Nagging Pain And Sore, Stiff Joints? We Can Help!
---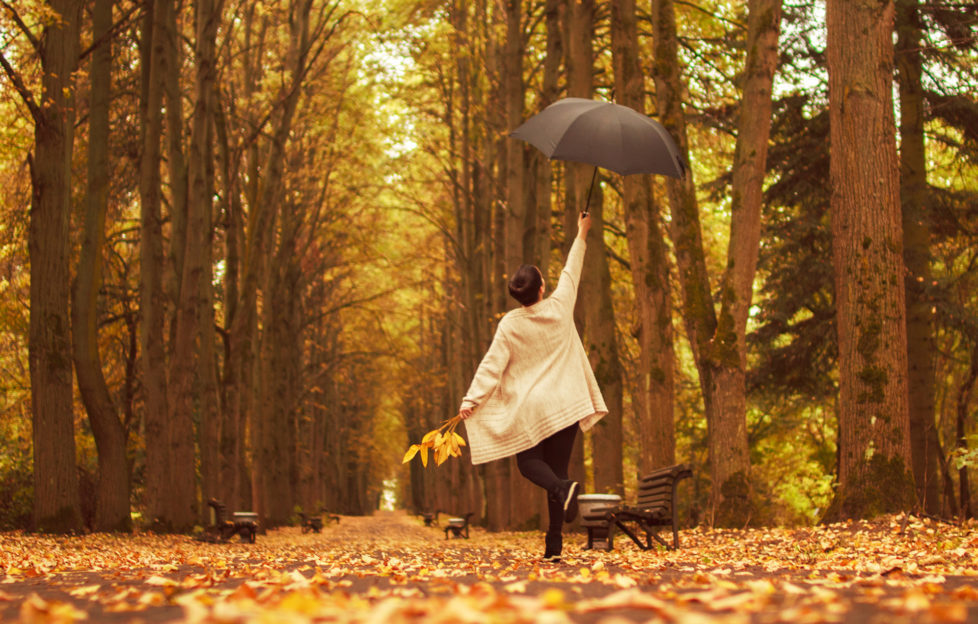 Pic: iStockphoto
By Olly Eaton
Suffering from nagging pains and sore, stiff joints? You aren't alone. Osteoarthritis affects over a third of the UK's over-45 population, and can have a hugely detrimental effect on every aspect of your life. A recent survey of 2,000 UK adults by Movelat Pain Relief Gel provided some useful insights into how patients handle day-to-day life with osteoarthritis or severe pains, so we've used them to create some tips to help you.
Sleep
Sleep can be difficult for osteoarthritis sufferers or anyone with acute/chronic pains, with 50% of people confessing they have poor quality sleep. Osteopath Oliver Eaton explains that "if pain at night is a problem, try having a hot bath in the evening with Epsom salts. The magnesium in the Epsom salts is a natural muscle relaxant so can help ease the pressure of any tight muscles around arthritic joints."
Mental Health & Wellbeing
Nearly half of people with severe pains also suffer from depression or low mood, with 1 in 4 also coping with anxiety. Meditation, taking walks and talking about your feelings are also tried and tested methods for boosting your mood.
Exercise
46% of patients with osteoarthritis fear becoming immobile as a result of their condition, with a further 64% stating they gave up exercise due to the pain they were experiencing. Osteopath Oliver Eaton explains that "the health of your muscles dictate the health of your joints. One of the main roles of a muscle is to absorb shock before it reaches a joint, whether it's shock up your leg from a walking step or shock up your arm from picking something up with your hand. Activities such as yoga, Pilates and swimming are great activities to improve the health of your muscles without having to put too much force through any arthritic joints."
Ageing
We often dread ageing and what comes with it, particularly when it comes to osteoarthritis. 1 in 3 people admit to being concerned about getting the disease in old age. However, it's important to remember that ageing is just a part of life, and to try and look for the positives. Make a list of everything you enjoy about getting older.
Medication
75% of people use oral painkillers to relieve physical pain, but 30% of this sample are worried about becoming dependant on them. Osteopath Oliver Eaton explains that they can also have "long term negative effects on your stomach". If you're suffering from severe pain every day, painkillers might be the best solution, but on days when your symptoms are milder, you can try using a topical gel such as Movelat. Movelat has clinically proven ingredients that provide targeted relief for local pain and inflammation caused by rheumatic and muscular pain, stiffness, sprains, strains and mild arthritic conditions.
Movelat is available from Boots in a gel or cream, £8.39.