5 Ways to Freshen Up Your Morning Hair Routine
---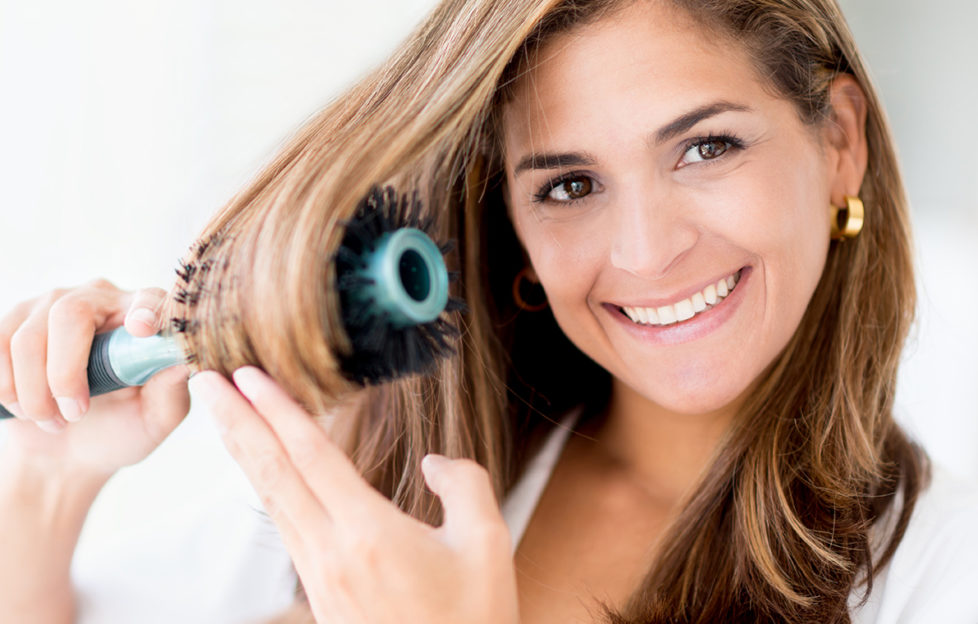 pic istock
Follow top stylist Steven Carey's styling tips for fresh morning hair.
Keep it Curly
A salon blow dry is as good as it gets, but it won't stay preserved on its own. To keep the incredible looks going past the first few hours, be sure to wear your hair in a scrunchie at night to keep the style from flattening.
Re-style
Don't stress if you wake up with hair covered in product still in your hair from the day before – this could work to your advantage. Give your hair a light spray of water and go over it with a hairdryer. The heat from the appliance will re-activate the product.
Fresh Fringe
If you wake up needing a deep shampoo and condition, but just don't have the time, just wash your fringe. This shortcut should make your overall hair look cleaner, buying you time until you have time to wash it later on.
Dry Shampoo
For those times when we need a wash on the go, there are plenty of dry shampoos on the market that will help tide you over. We recommend always having a can of dry shampoo on hand to keep hair going the extra mile between washes.
Top Sections
Long hair can take a lot more time to style than shorter cuts. If you are looking to change up your look without too much extra work, just take just the top sections of your hair and blow dry that part for a quick and easy style re-vamp.
Steven Carey Hair is at 22 Maddox Street, Mayfair, London, W1S 1WP