A Very Merry Christmas!
---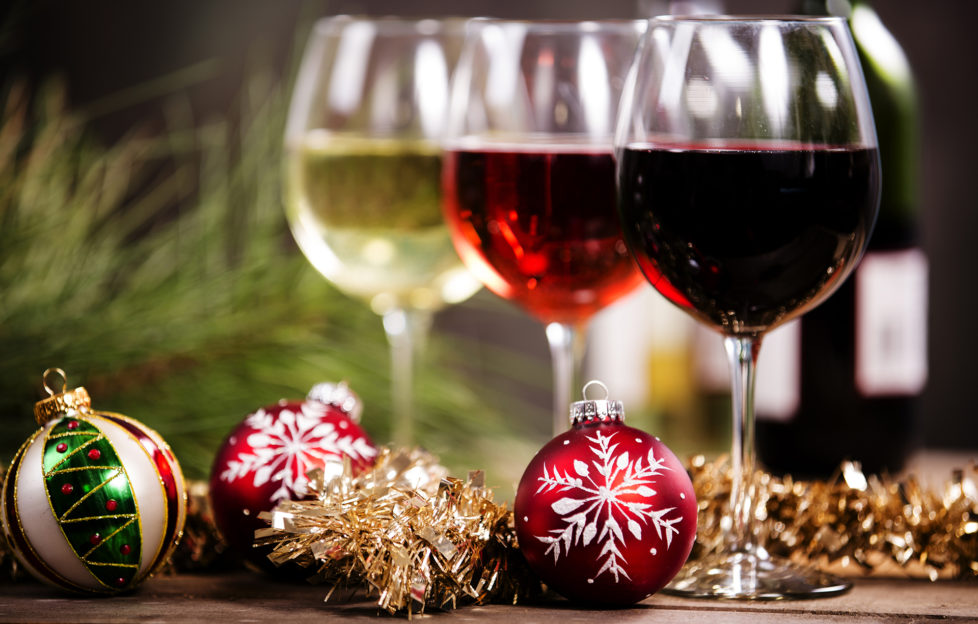 Pic: Istockphoto
Our pick of the wines for your Christmas table…
Your home looks like a winter wonderland and the presents have been wrapped for a month already, so now it's time to turn your attention to what to quaff with the Christmas lunch. Well, look no further. We've found something to suit every taste and budget.
From canapes to buffets, if you're looking for a versatile vino to suit a myriad of different starters, Kendermanns Special Edition Riesling (£7.49 at Waitrose and Budgens) is your fail-safe barnstormer. Dry and delicious, it delivers mouth-watering aromas of lime and pineapple and a zesty, lemon-fresh finish. Serve with a variety of soups and lighter vegetable, chicken or seafood dishes for liquid luxury. This classy tipple won Gold at Drinks Business Riesling Masters, so you know you'll be serving something special to your loved ones this Christmas.
Slimmers will love our more affordable pick, B by Black Tower White. Priced just £3.50 and available at Tesco and Morrisons, it combines citrus fruits, grapefruit, lemon and orange with a dash of pea and apple. At only 55 calories per glass – 30% less than standard wine – and 5.5% ABV, you can keep your taste buds and waistline happy at the same time.
From turkey to goose, look no further than the Pinot Blanc vom Löss (£8, Waitrose). Its delicate bone-dry fruitiness is impressive and entrancing, cutting through the richness of roast poultry with finesse. Likewise, to lighten heavier dishes such as Stuffing Sausages, Peppered Kebabs, Hot Roast Ham and Cauliflower Wellington, this is your go-to wine.
Silky smooth with herbal notes and rich roasted aromas of mokka and red berries, Black Tower Smooth Red also makes for delicious drinking and is the perfect partner for heavier cuisines. It costs a cheaper £5.50 and is available from Morrisons and other stores nationwide.
Priced £8 and available at Majestic, the Kabinett Riesling is mineral in character, offering delicate apple fruit and slight sweetness to give it balance and harmony. This is ideal for your Cheese Boards, Pavlovas and Chocolate Puds. Alternatively, try B by Black Tower Rosé. Costing just £3.50, it is packed full of exotic fruit flavours and will save you a few bob too!