5 New Year's Money Resolutions
---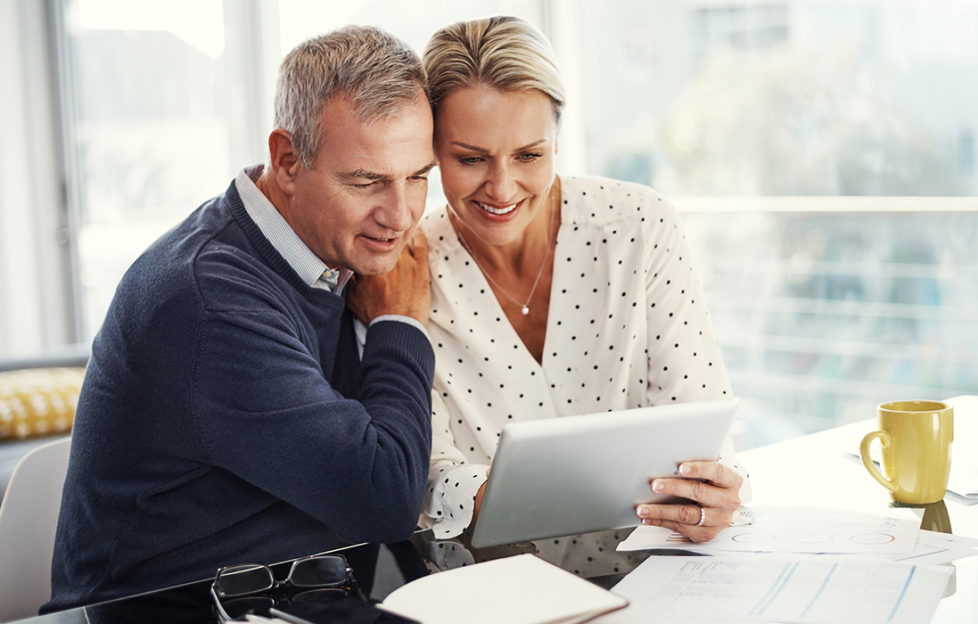 Pic: Istockphoto
Money-saving advice you can stick to!
It's the New Year and, for many of us, that can only mean one thing… taking a stark look at our finances.
With five months being the average length of time it takes to pay off Christmas debt, the beginning of the year can be a difficult time for many.
With this in mind, Tony Mills, Director of Online Tax Rebates, has put together a list of helpful financial tips which should make picking your New Year resolutions – and sticking to them – much easier…
Keep a financial diary
It might sound like a chore but keeping tabs on where your money goes is one of the best ways to wipe the slate clean and start the financial year off right.
Keeping a log can help you see where you're "leaking" cash.
Banking apps like Monzo or Moneybox can give you a clear picture of what you're spending most on and give you the option to save or invest by rounding-up your purchases.
Know your entitlements
If you flinch at the sight of the tax column on your payslip each month, don't fret. You could be due a healthy tax rebate and don't even know it.
Why not make 2019 the year you get what you're due? Whether you're married, wear a uniform for your job, use childcare or work from home, you could be entitled to money back from the government.
An online calculator can speed up the process while you sit back and plan what you're going to do with the extra money!
Spare no expenses
Astonishingly, it's estimated that more than a third of workers say they never claim back their expenses.
If this sounds like you, why not start the New Year afresh and download an app such as BizXpense Tracker or Concur Mobile which take the hassle out of claiming expenses by simply allowing you to take a photo of your receipts as you spend so you can more easily log your claim.
Make work work for you
Investing in employee wellness is an ever-growing trend among businesses. These programmes are designed to produce happier, healthier and more productive members of staff.
However, an additional benefit to the workplace wellness boom is that it can include perks such as life insurance, subsidised memberships, financial education and private healthcare. These benefits could provide a handy safety net in the long run and help you become more financially secure. Ask your employer what's currently on offer – and get signed up if it could save you money.
Remember: it's never too early
No matter what your age, make sure you fully understand the details of your company pension plan and, if it's possible, think about adding more money to the pot should you have a pay rise or a bonus. After all, you never know what the future may hold!