5 Immune-boosting Foods To Fight Off Coughs And Colds
---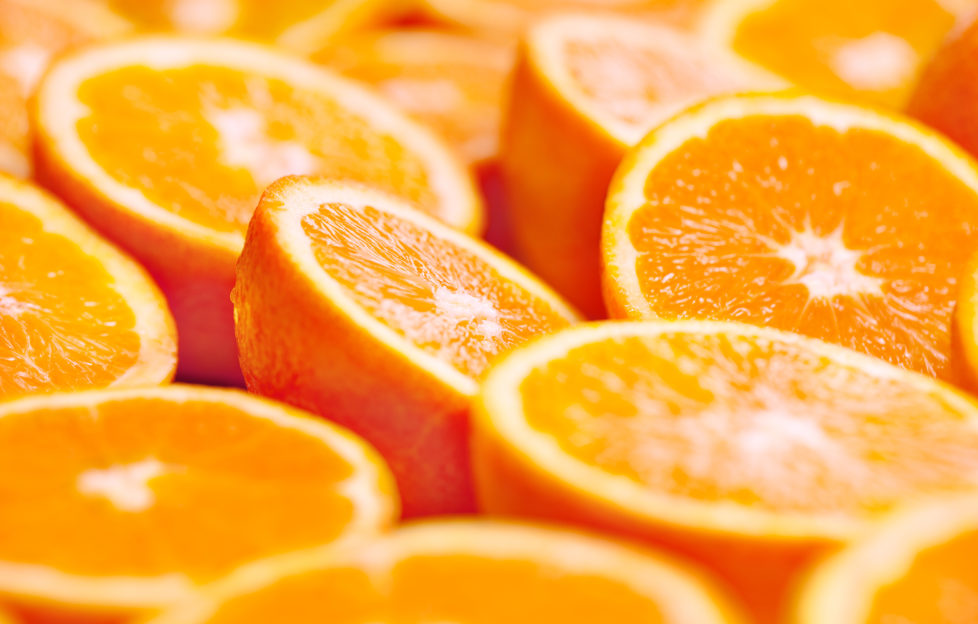 Pic: iStockphoto
The immune system can become weaker during the colder months and many people may find themselves picking up coughs, colds and other viruses more easily. On average, December, January and February are the coldest months in the UK, with temperatures averaging between 3° and 6°. Contagious viruses travel easier through the cold air, and so according to a practising GP, January is an essential time to build up our immune system to help our bodies ward off illnesses.
According to Google, searches for 'immunity boosting foods' peaked last year between the 1st and 27th January 2018, with the need for healthy diet-additions clear.
Dr Paul Stillman, general practitioner and founder of the Media Medics, offers his expertise on immunity boosting foods and explains how certain ingredients can help keep us healthy during the winter. 
Ginger
Ginger has a number of health benefits, including aiding digestion, reducing nausea and fighting off the common cold and flu. Adding ginger to herbal tea during the winter can not only help to warm us up but can also boost the immune system and cleanse the body of infection with its anti-bacterial properties.
Dr Stillman comments: "Ginger has been used to fight infections for generations, although only recently have we discovered how it works. Ginger is not only an anti-inflammatory, it stimulates the production of the enzyme lysozyme which in turn destroys the cell walls of bacteria and helps kill them."
Salmon
Salmon is a great source of Zinc, which helps to keep the immune system in check and to fight infection. It's also crucial for the healthy development and function of our immune cells. Not only this, but salmon is a great source of protein and vitamin B, so is the perfect food to eat for a New Year health kick.
Dr Stillman reveals: "Salmon may not seem an obvious choice, but it is a rich source of zinc. Zinc has been shown to slow viruses multiplying, but zinc is unpleasant to take as a supplement and toxic in high doses. So a more modest dietary intake would seem more appropriate"
Pomegranate
Pomegranates are rich in anti-oxidants and have been used for years to fight off illnesses and infections. They also have anti-inflammatory properties so are an essential fruit to include in our diets during the colder months to help build our immunity.
Dr Paul Stillman advises: "Like ginger, pomegranate has been used for centuries in traditional and far eastern medicine. It contains micro-nutrients and antioxidants, which have been shown to have beneficial effects on blood lipids, blood pressure, and possibly anti-tumour activity. Pomegranate contains tannins, which inhibit the growth of many microorganisms including bacteria and viruses. It is also a good source of vitamin C."
The discovery of antioxidants and natural anti-inflammatories, such as ginger and pomegranate, has thrown up many possibilities, so take your choice. Most are free from side effects, and over many centuries of use, countless thousands of people have reported benefits. You can take these separately or in combined supplement form, such as PhytoRelief-CC."
Oranges
Oranges are rich in vitamin C, which is an essential vitamin for building immunity. It helps to stimulate the production and function of white blood cells and helps the body to produce anti-bodies which fight off infection. Past research has also suggested that high doses of vitamin C can decrease recovery time by up to 8% in adults. Incorporate vitamin C into your daily diet by eating oranges, strawberries and broccoli, which are all rich sources. Increasing the amount of fruit and vegetables you eat is also a great way to start off a healthy New Year!
Dr Stillman continues: "Vitamin C is one of the best-known dietary additions, since research in the 1970s suggested it could reduce the chance of infection and shorten the course of the illness. More recent studies have not confirmed this effect, although anecdotally many people continue to use it."
Chicken Soup
Chicken soup is a go-to meal during the winter months as it helps to keep us warm and ease the symptoms of a cold, however many of us are unfamiliar with its immunity boosting benefits. Chicken soup contains vitamins A and C, as well as antioxidants, which all play a key part in boosting immunity. It also has a number of other health benefits, such as providing amino acids which help to build up antibodies, and its liquid form helps to keep us hydrated, which is particularly important during the winter months with the cold, dry air. Dr Stillman says: "Chicken soup and other broths are often recommended for people with colds and flu and they certainly provide important nutrition and hydration, and perhaps even vapour inhalation."
There are a number of ways to incorporate these foods into your diet, from adding them as extra ingredients into your meals, to taking them in a high concentrated supplement form. PhytoRelief natural seasonal and immune support supplements are £6.99 for 12 lozenges and available online at: https://www.alchemlife.com/uk or on Amazon. The lozenges are free from gluten, wheat and sugar and have no known side effects.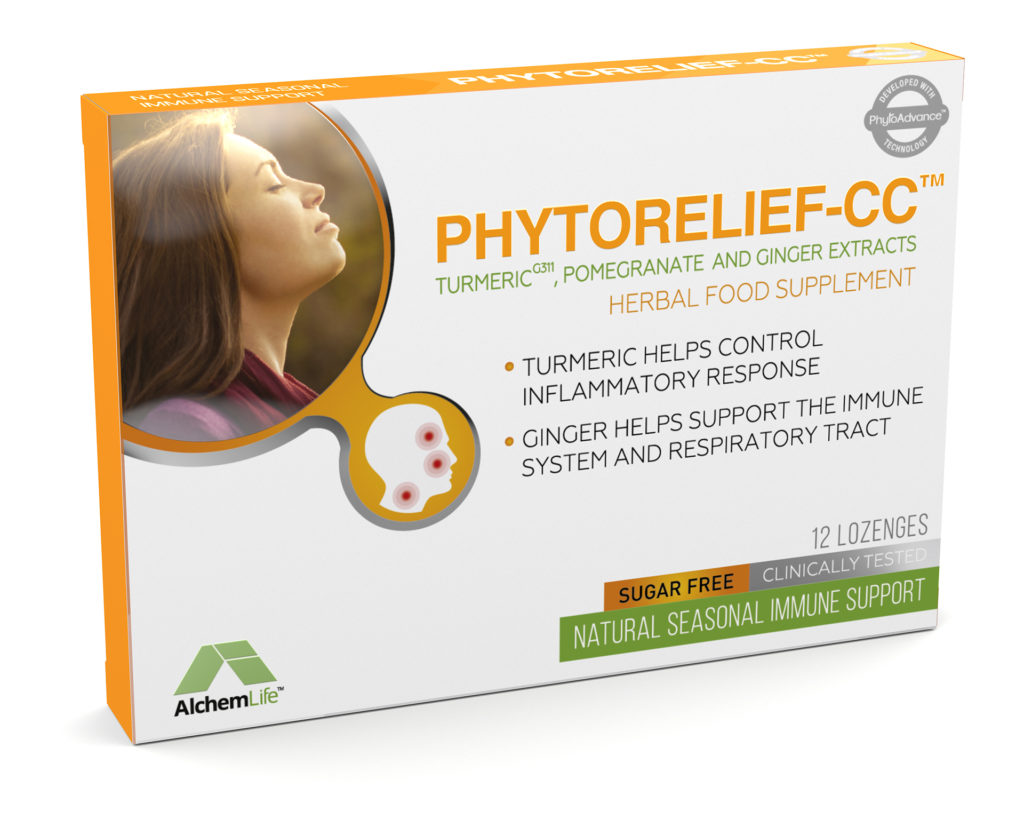 For more information about PhytoRelief and other products in the AlchemLife range, visit https://www.alchemlife.com/uk.