The Thing About Clare | Imogen Clark
---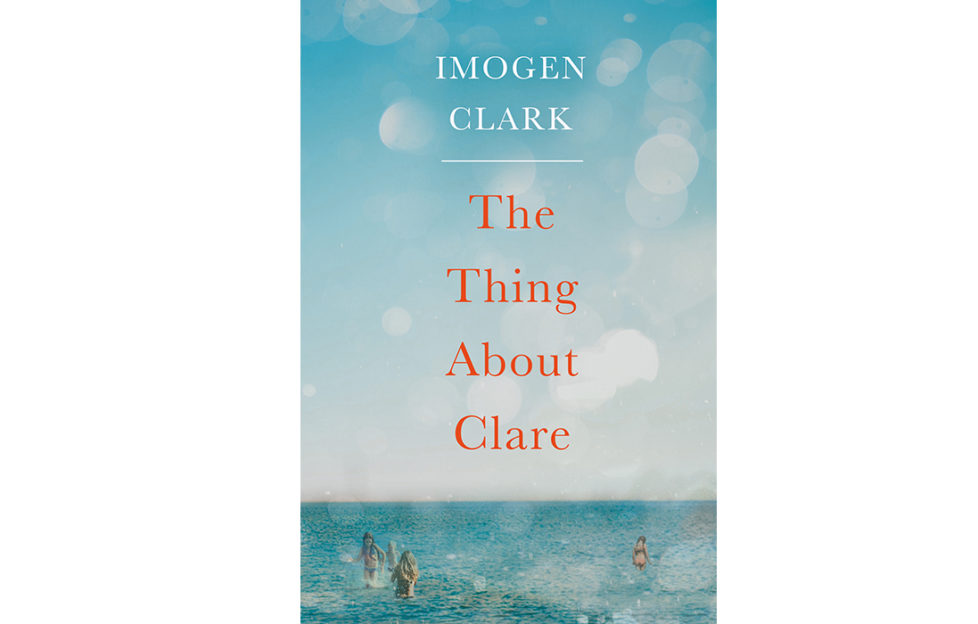 REVIEWED BY KAREN BYROM
A story of family, secrets and the unending love between siblings…
Every so often a heroine comes along who is a bit of an anti-heroine – just think Eleanor Oliphant, the surprise hit of last year.
In Imogen Clark's perceptive story about dysfunctional family relationships, we see Clare Bliss through the eyes of her siblings, meeting all four together at their mother Dorothy's funeral.
It soon becomes apparent that Clare is the black sheep of the family, hop-out-of-kin, the sibling who has gone her own sweet way since her teenage years, to the distress of her more conventional sisters, Anna and Miriam, and younger brother Sebastian.
She's had drink, drug and relationship problems, and at times the family have despaired of her. But they have never disowned her. Despite her best attempts to alienate them, they keep coming back for more.
Will the truth help anyone?
As the story oscillates between past and present times, from the early days of Dorothy's marriage to the unfolding of her last will and testament, family secrets are revealed – secrets that could give a clue as to why Clare is so unlike her siblings.
Anna, the daughter Dorothy trusted with her secrets, has to decide whether knowing the truth will help anyone… least of all Clare.
What a joy of a story! The characters are so fresh and likeable. Their everyday dramas should be pedestrian but Imogen Clark has a sharp eye for detail. She describes the minutiae of the family's lives with such wit, charm and insight, that the narrative just flows along, taking the reader with it.
Soon you feel part of a family that is more closely-knit than their behaviour at the mother's funeral leads you to expect, more loving than dysfunctional, more like your own family, in short.
And of course at the heart of it all is Clare – sweary, noisy, disrespectful, an undutiful daughter, a careless sister, a negligent mother. Yet she is never unfeeling, and for that we learn to love her, just as much as her siblings do.
On one level, The Thing About Clare explores the topic of nature over nurture, but what it really does best is celebrate the differences that make us all human and ultimately loveable, whatever our flaws.
The Thing About Clare by Imogen Clark is published by Lake Union in paperback, RRP £4.99, and available from Amazon
You may also like: