Talking About Dementia With Your Loved Ones
---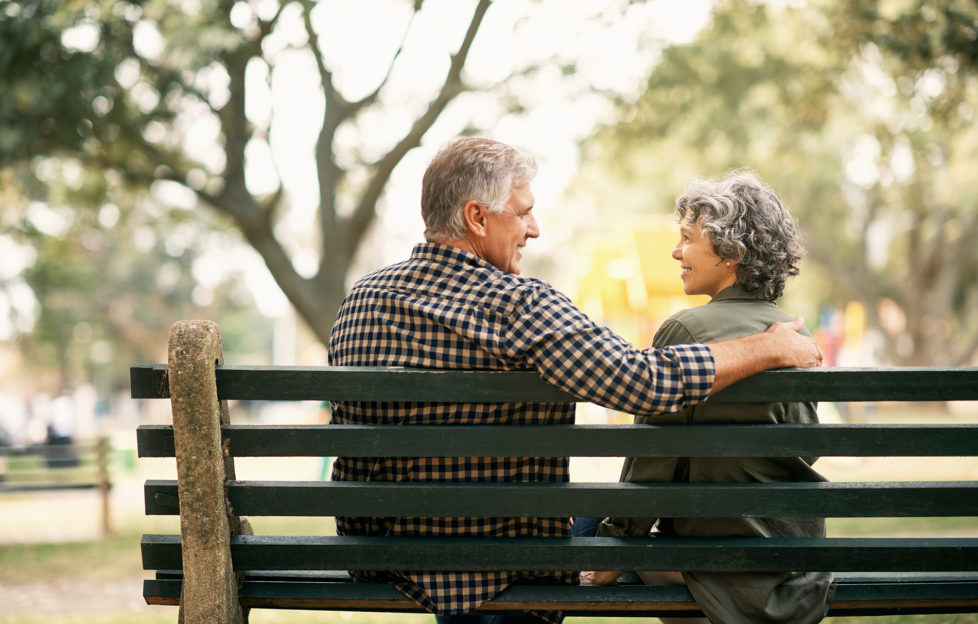 Pic: iStockphoto
By John Ramsay, CEO & Founder of Shift8*
The statistics suggest that many families will be entering 2019 with a loved one having been diagnosed with dementia. With over 850,000 people in the UK currently living with dementia, it's becoming increasingly common, with the numbers set to rise significantly over the next 10 years. Despite growing awareness around the condition, and the increasing number of people receiving a diagnosis, conversations around it remain challenging.
If you know someone who's been recently diagnosed or is showing symptoms of dementia here are some do's and don'ts to help you through the conversation.
Bust the myth
Dementia isn't a disease, rather it is an umbrella term describing a range of conditions for which there are a number of symptoms, which can include: memory loss, difficulty concentrating, a sense of confusion and mood swings. Alzheimer's, Vascular dementia and dementia with Lewy bodies are the three most common, though there are many other types of less common conditions . Common misconceptions can often lead to people generalising about what it is like to live with dementia. Try to remember that symptoms can range from one person to the next, and everyone has their own unique journey.
Avoid jumping the gun
Never jump to conclusions that your loved one is developing dementia. Some symptoms are part of life, such as searching for words or misplacing keys. Suggesting someone has dementia, when they don't, can be hurtful and if you're concerned, encourage them to visit their doctor.
Do your research
Before starting a conversation, it's important to research what support is available in your area. Dementia UK & the NHS have guidelines readily available, ranging from 'Understanding changes in behaviour' through to 'Planning for the future'.
 Search for local support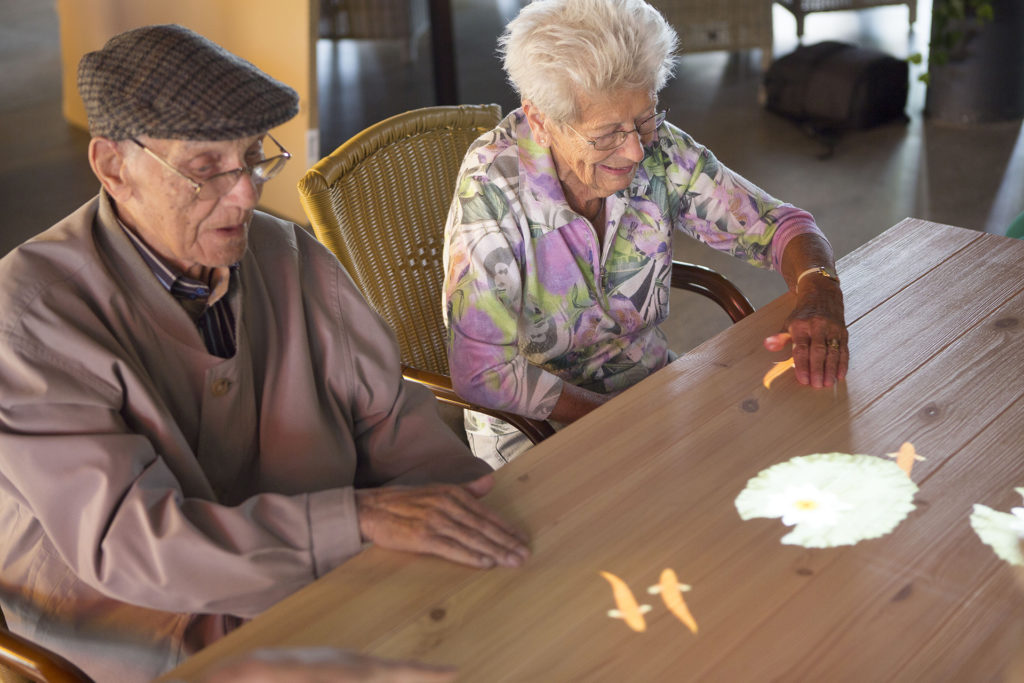 Due to the growing number of people developing dementia, there's been an increase in community support. There are now hundreds of community hubs throughout the UK, including libraries and the Dementia Club UK. Here you can find safe spaces for you to discuss concerns and find activities which you and your loved ones can take part in during their dementia journey.
Amend your language
Once you decide to have a conversation with a loved one, it's important to use the correct vocabulary. The way you talk about the condition and its effects on your loved one, will have long lasting implications. For example, try not to refer to them as a 'victim' or 'sufferer' and instead use phrases such as 'living with'.
View it as a journey
Once actions are put in place, it's key to then view dementia not as a disease, but as a journey. By doing so, it will help the person living with dementia as well as their family and carers, ensuring they maintain an active lifestyle and stay connected to their community.