Burns Night Cranachan and Deliciously Light Rose
---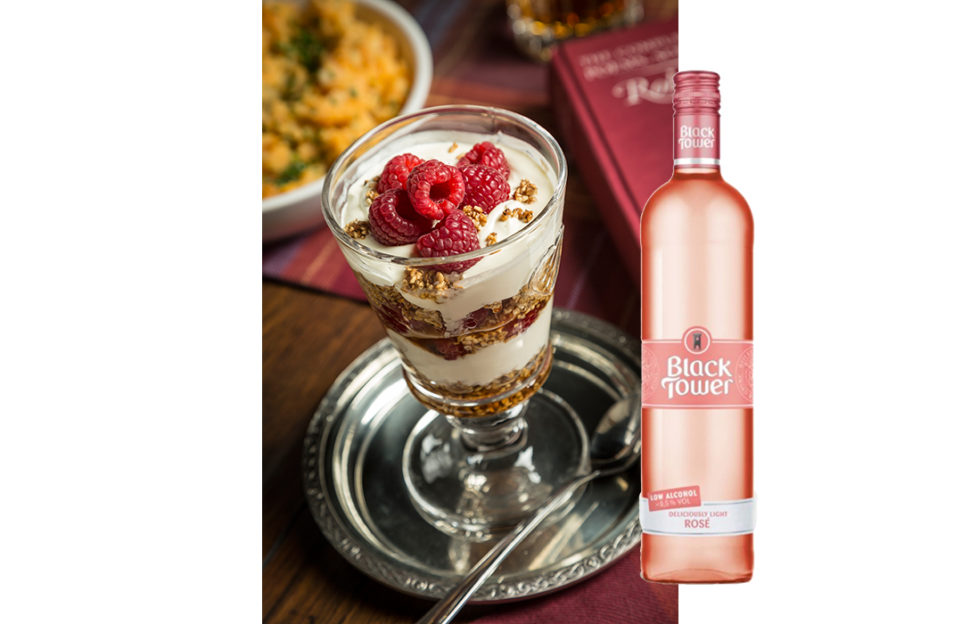 Fruity to taste, Deliciously Light Rosé with from Black Tower has aromas of strawberry and blackberry. A gentle process extracts the alcohol to create a great-tasting drink with less than 0.5% alcohol. Black Tower's great-tasting low alcohol wines enable drinkers to enjoy a chilled glass of their favourite tipple, even when they are keeping an eye on their alcohol consumption or calorie intake.
This Deliciously Light Rosé goes very well with our Crunchy Caramel Cranachan from our authentic Burns Night Feast recipes in this week's issue.
Pick up a copy of  My Weekly January 26 to make your own feast to toast the Bard of Scotland! Our recipe selection includes Haggis cooked three ways, Cock-a-Leekie Soup, Clapshot, Crunchy Caramel Cranachan and Sparklin' Rabbie liqueur toast.