7 Ways To Keep Your Heating Bills Down
---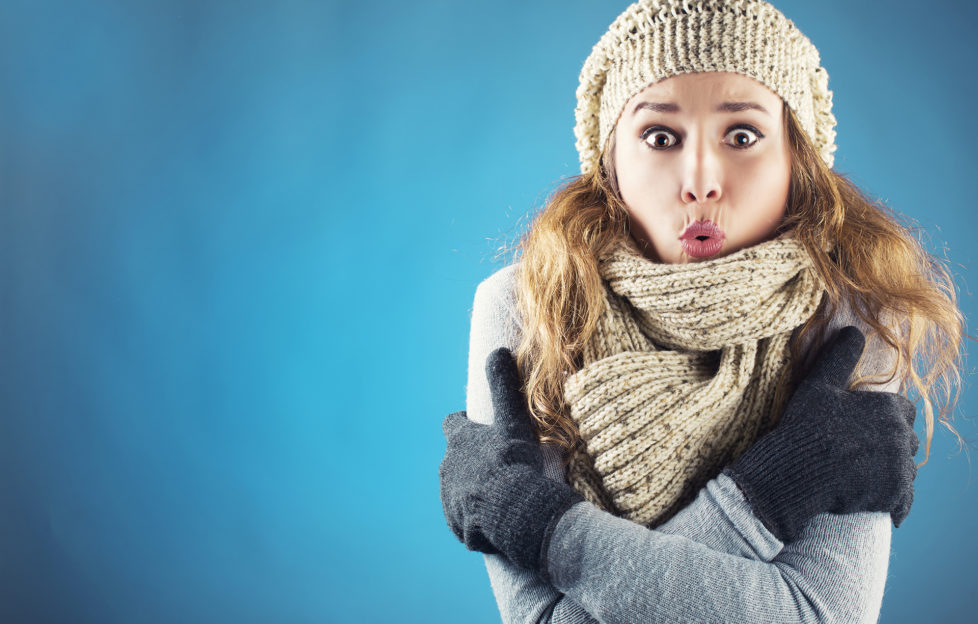 Pic: iStockphoto
by Teresa Gwilt, founder of www.muffie.co.uk
Spring may be just over the horizon, but for now the cold lingers in the air and maybe the worst of winter is still to come. Most of us will have had the heating on a lot over Christmas, but may be looking to turn down the thermostat a notch or two now the festive season's over. So, here are some top tips for staying warm at home without having the radiators going full blast.
Wrap up
Putting on another layer is the easiest way to counter heat loss. But don't just go for the thickest sweater you can find. It's actually better to wears several layers of thinner clothes that trap warm air between them. That provides better insulation and it's much easier to regulate your temperature by taking off one layer at a time.
Keep your hands warm
Your hands lose a lot of heat, particularly when you're still, such as when you're relaxing in front of the TV. Wearing gloves indoors isn't generally a practical option, but you could use a Muffie instead. This cosy hand muff will not only keep you warm, but it's also simple to slip your hands in and out. So no more having to peel off a glove to turn the pages of your magazine, pick up a cup, send a text or change channels on the remote. It's also a 'stress buster' that helps you feel comfy and relaxed even when it's not cold.
Do something active
If you want to warm up, why not tackle a job about the house or do some simple exercises? Moving around will increase blood flow around your body which really helps to keep you warm. And you also have the extra glow of achievement! Just sitting down doing nothing only lets the cold in.
Light some candles
Not to heat the room, but to make it look and feel warmer. The relaxing glow this creates tricks your body into thinking that it's not so cold, so you'll be less tempted to turn up the heating.
Curtains and blinds are important
Be sure to open your curtains and blinds during the day to let in sunlight, then close them at night to keep that valuable warmth in. It also helps to have thicker curtains in winter. Make sure they cover the window fully and don't hang over the top of radiators as this will just suck the heat into the gap between the window and curtains.
Drink hot drinks
Pop the kettle on and have a cup of tea, coffee or hot chocolate. This will provide a wave of warmth throughout your body that will soon have you forgetting about the cold.
Keep out draughts
Block out any draughts, such as the gap beneath the door, with draught excluders. If you don't have a draught excluder, a rolled-up towel works just as well at keeping the heat in the room you're in.
Following these simple steps will help you to feel warmer at home without having to turn up the heating or worrying about expensive energy bills.