Duncan Bannatyne Supports Mary's Meals
---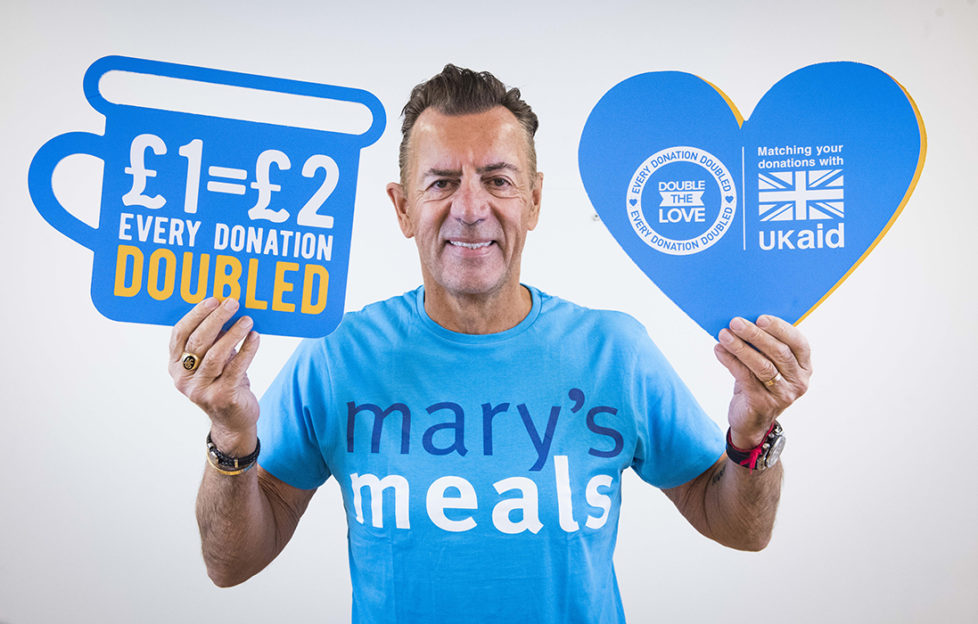 Duncan Bannatyne Pic: Chris Watt Twitter: @chriswattphoto Instagram: chriswattphotography
Fitness entrepreneur Duncan Bannatyne is backing Mary's Meals Double The Love campaign which sees £1 become £2!
Mary's Meals, the charity school feeding programme transforming lives in the poorest countries, is a cause close to our hearts. Each year our generous readers donate in their thousands, changing the lives of some of the world's most vulnerable children. We were delighted to hear that another long-time champion of the charity, Duncan Bannatyne, is helping to spread the word about Mary's Meals Double The Love campaign.
Before March 1, 2019, public donations to the charity's Double The Love campaign are being matched by the UK government, up to £2 million, to transform the lives of hungry children in Zambia.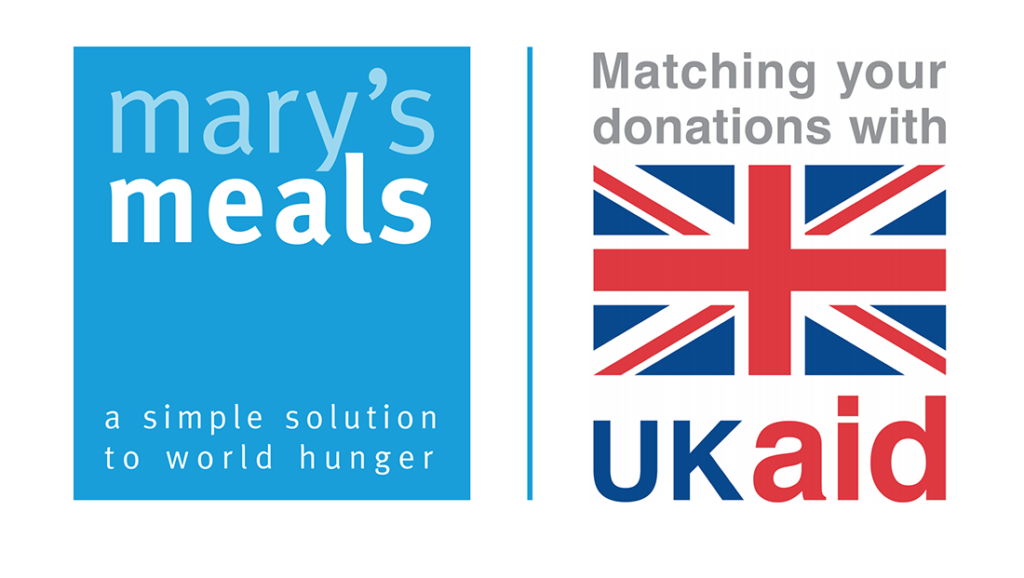 Duncan has seen their work in action
Following the catastrophic Haiti earthquake in 2010, Duncan travelled to Port-au-Prince to meet some of the children who were relying on the food provided by Mary's Meals.
Duncan said,
When I first came across Mary's Meals, they had just started feeding 200 children in Malawi, and now they reach more than 1.3 million children all around the world.
"I am amazed at how much they can do with even the smallest donation and having seen their work in action, I know how life-changing the meals are for the children, their families and communities.
"With the match-funding from the UK government, every donation right now will go even further – in fact, a donation of just £13.90, when doubled by the government, will feed two hungry children for a whole year. It really is a great time to get involved and do something fantastic."
Mary's Meals has been working in Zambia since 2014 and is now reaching more than 92,000 children there every school day.
The country has high rates of malnutrition, poverty and food insecurity, with more than 360,000 primary school age children out of education. Many can be found working in fields, begging or scavenging through rubbish dumps to survive, while those who do attend classes are often so hungry they don't have the energy to concentrate and learn.
By providing one good meal every day in school, Mary's Meals brings hungry children to the classroom and makes it possible for them to attend school regularly, so they can gain an all-important education and look with hope towards a brighter future.
Executive Director of Mary's Meals UK, Daniel Adams said, "Duncan has been a great friend to Mary's Meals for many years and like so many people, he is inspired by the simplicity of our vision that every child receives one daily meal in their place of education.
"The work of Mary's Meals is only possible because of the kindness of people of all ages and from all walks of life. Right now, with match funding from the UK government, we have this wonderful opportunity to transform the lives of many, many more hungry children in Zambia and around the world with the gift of food and education.
"Even the smallest gift will go a long way to bring joy to children and help them look with hope towards a brighter future."
For further information about the Double The Love campaign and to find out how to get involved, please visit www.marysmeals.org.uk
Why Duncan Supports Double The Love