Ti Amo!
---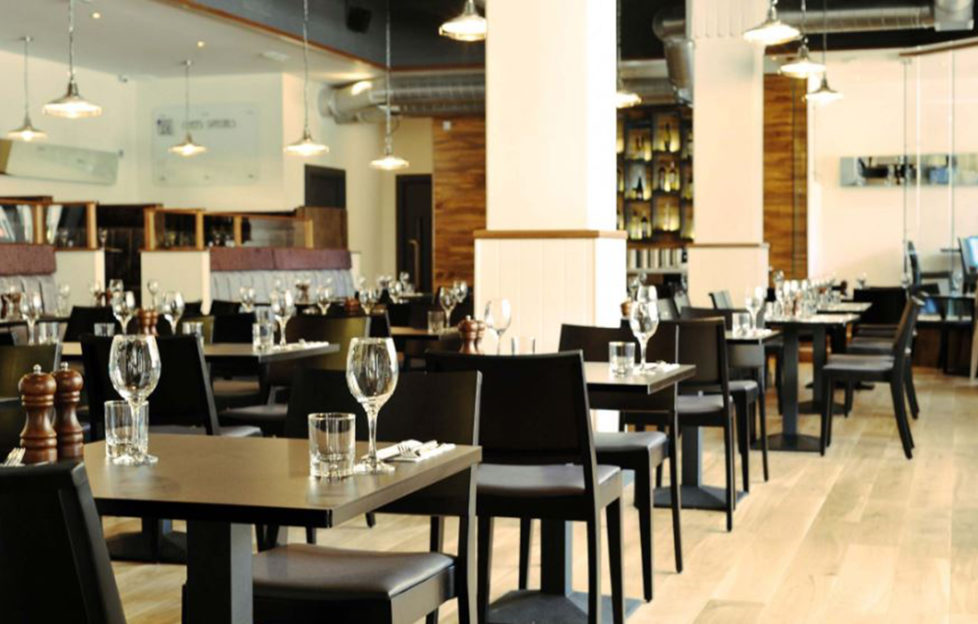 Head to the city of Discovery – the home of the new V & A museum – for a day of sightseeing and food! There are so many top quality eateries in Dundee, but we opted for The Italian Grill in the heart of the city…
Who doesn't love all things Italian? The finest things hail from Italy – fashion, gorgeous men, decadent coffees and of course, the food. But if you don't have time to hop on the next flight then fear not, we have the finest place for you to sample. Think tenderly cooked meats, perfect pastas, the creamiest risottos and rustic pizzas bigger than your head (OK, not quite, but huge to say the least!).
We had the pleasure of visiting the beautiful City of Discovery, Dundee, where we tried a visit to The Italian Grill, located in the centre's City Square. The food is second-to-none with a wide selection of both adults, and children's meals, available.
Light Bites to Start
We went for a solid mix of meals to give everything a real go. First up was the Buffalo Mozzarella Caprese which was delightful. Light and fluffy mozzarella, smothered with thickly sliced, sweet tomatoes, basil and the most beautifully aged balsamic vinegar. Another in our party had the Tiger Prawn Crostini with garlic and chilli, and what a powerful punch that made. Packed with fresh flavours, this seafood choice was a dream.
The Main Attraction
Next up were the unforgettable mains. Traditional spaghetti carbonara is often overlooked in Italians, often dubbed the obvious choice alongside lasagne, but here we were, ordering both these choices. I mean, if an Italian's any good, it will serve these classics up with effortless splendour… and that they did! It's always a lovely touch to be offered your carbonara in any form you fancy – who knew there were so many types of pasta? Opting for the most common, spaghetti it was, it didn't disappoint. Carbonara Salsiccia was the official title though – a Tuscan recipe – so instead of ham or bacon throughout, we had Tuscan sausage chopped up and mixed through, and wow, what a game changer! Simply delicious! And forget cream, this was tossed with free-range egg, plenty of garlic and a generous helping of cracked black pepper and Grana Padano cheese.
The Beef Lasagne here uses only the finest Aberdeen Angus beef and for an extra 50p do opt for extra cheese – it was mouth-wateringly good when melted with the smoked mozzarella already layered in the pasta. This also came with a generous serving of garlic bread.
Pizzas, risotto and burgers are on the menu, too, is you fancy something other than pasta.
The Grand Finale
Needless to say we were stuffed, but it wouldn't be a real Italian without a large glass of their finest red to wash it down with, and of course their Affogato – vanilla ice cream and a shot of espresso to me and you. Simply pour the steaming shot of finest Italian coffee over your sweet ice cream to create a divine masterpiece – especially when you add a shot of Amaretto too, which we did!
Aside from the fantastic food here, and the fact that we left happy, content and with bellies full to the brim, the atmosphere is romantically sweet and the staff were very attentive, knowing more than a thing or two about good food and fine wines. Something that is a rare delight in busy city centre restaurants these days.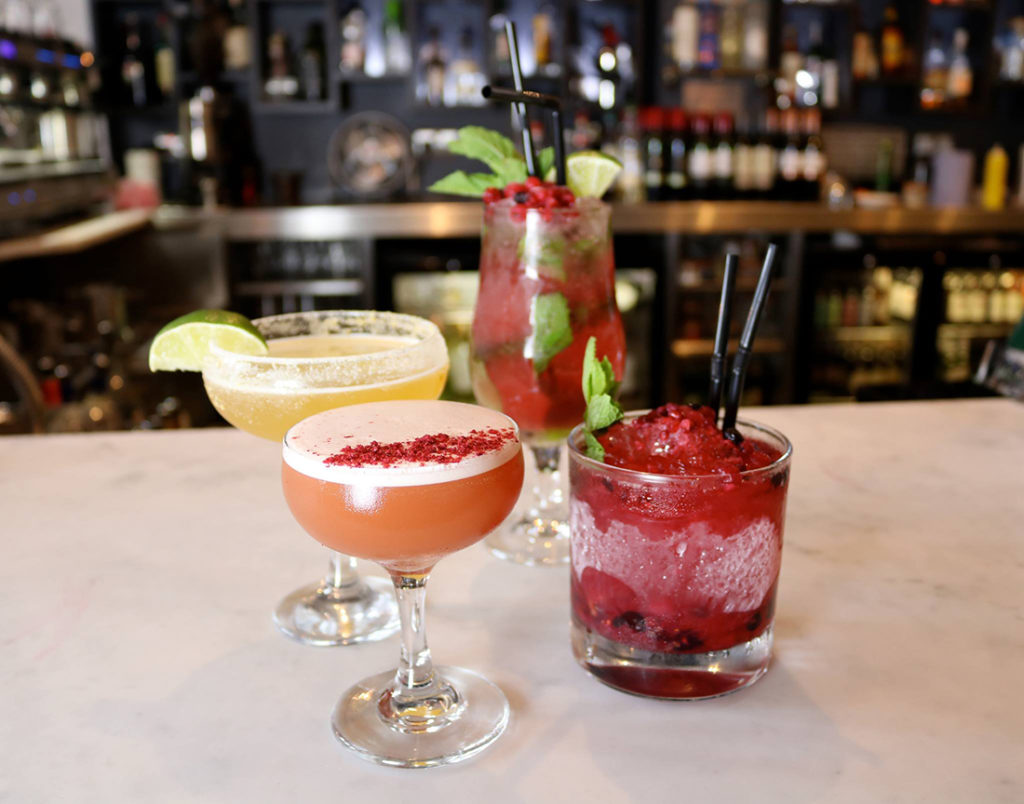 If you love a cocktail or two, then don't miss the Cocktail Masterclasses that are available here too. The staff are incredibly clued-up on their cocktail history and create the most wonderful concoctions. If you opt for this experience then expect to be shaking and stirring, as well as enjoying canapes and cocktails that you make, plus your meal, from a set menu, all included.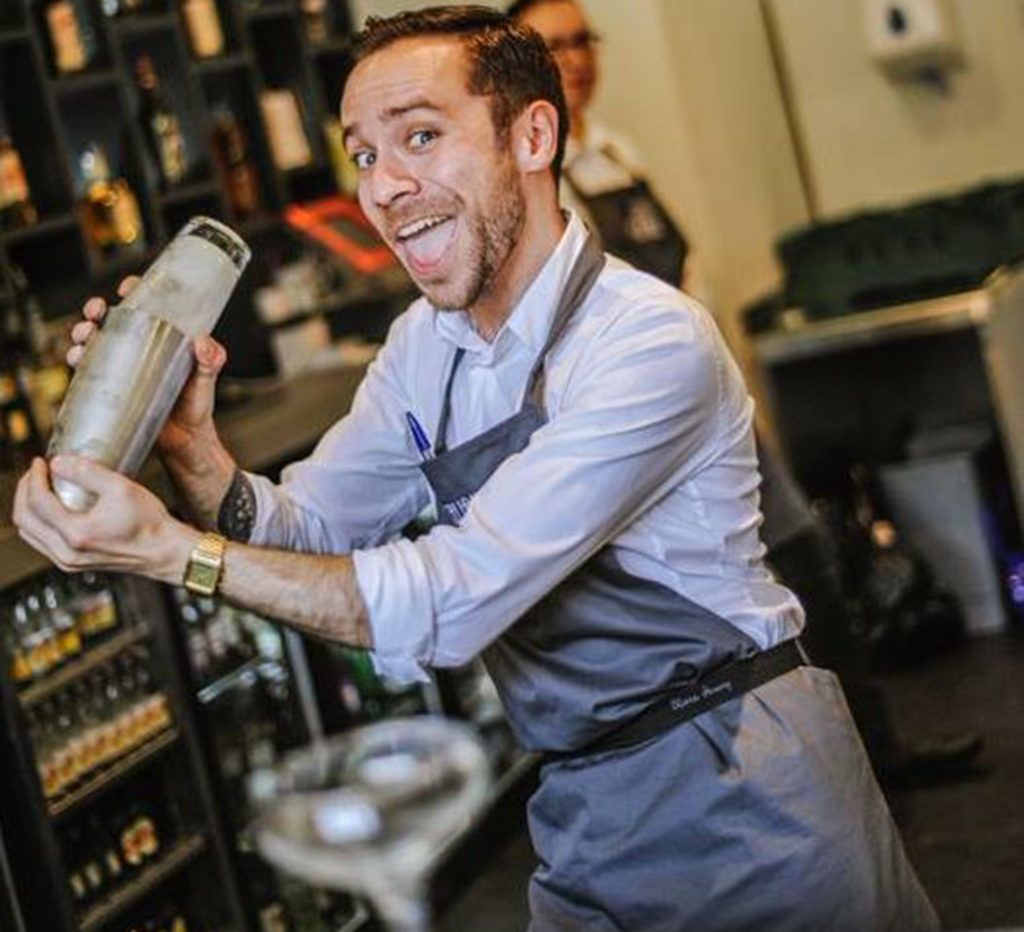 A splendid experience and well worth a visit. Highly recommended. www.italiangrill.net