Top Apps For 2019
---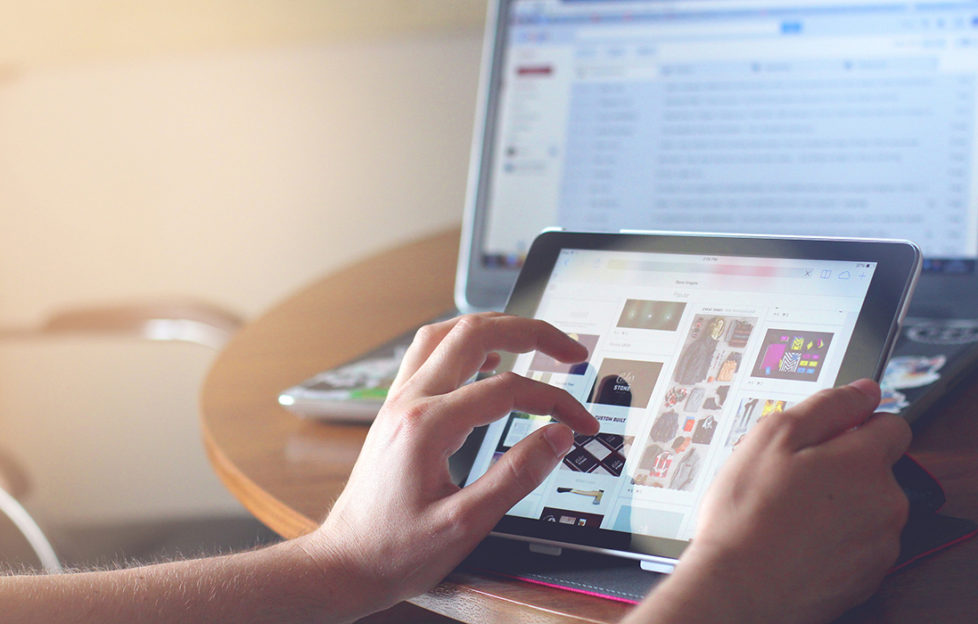 With over 2 million apps in each of the leading App Stores, which ones are leading as we move into 2019? Anthony Main, Managing Director of The Distance, reveals some of the best…
Travel
Google Lens – Google's image recognition technology has progressed to be able to live translate text and also recognise items, all in realtime.
TripAdvisor – Still a leader in the travel space for finding hotels and restaurants, its filtering options allow you to explicitly refine the results to your personal needs.
Food and Drink
Epicurious – Recipes submitted by both professionals and the public with options for choosing or excluding specific ingredients.
Vivino – Scan (and rate) your favourite wines using your phone's camera and explore and buy new varieties and brands.
Shopping
HotUKDeals – The best app in the market for finding an amazing deal, both online and in-store.
Quidco – Get cashback on all your regular online shopping, with many sites offing in-store cashback too.
My Neighbourhood
Nextdoor – Connect with your neighbours to help build a sense of community in your area.
FixMyStreet – Use this app to report issues in your neighbourhood which can then be captured by your local council.
Health and Wellbeing
Medisafe – A safe and simply way to keep track of your medication.
Babylon Health – An app to make healthcare consultancy accessible and affordable.
Symtomate – Anonymously check medical symptoms and identify potential causes.
FallSafety – A simple app for anyone at risk of falling, to provide peace of mind for themselves and loved ones.
Accessible Keyboard Apps
Both these platforms now allow replacement keyboards which can provide increased button sizes and other features to make text entry easier.
About The Author
Anthony Main is Managing Director of The Distance, an app development company. Anthony has been developing apps since the first iPhone, and with his UK based team of digital natives, The Distance delivers intuitive mobile solutions for clients on both iOS and Android. From disruptive start-ups to global enterprises, including NHS, Bentley Motors, Virgin Trains, PGA Golf, Slimming World, and Astra Zeneca, The Distance supports solutions developed to meet all app based-challenges. Find them on Facebook, Twitter and LinkedIn.