Find A Truly Special Spa Experience
---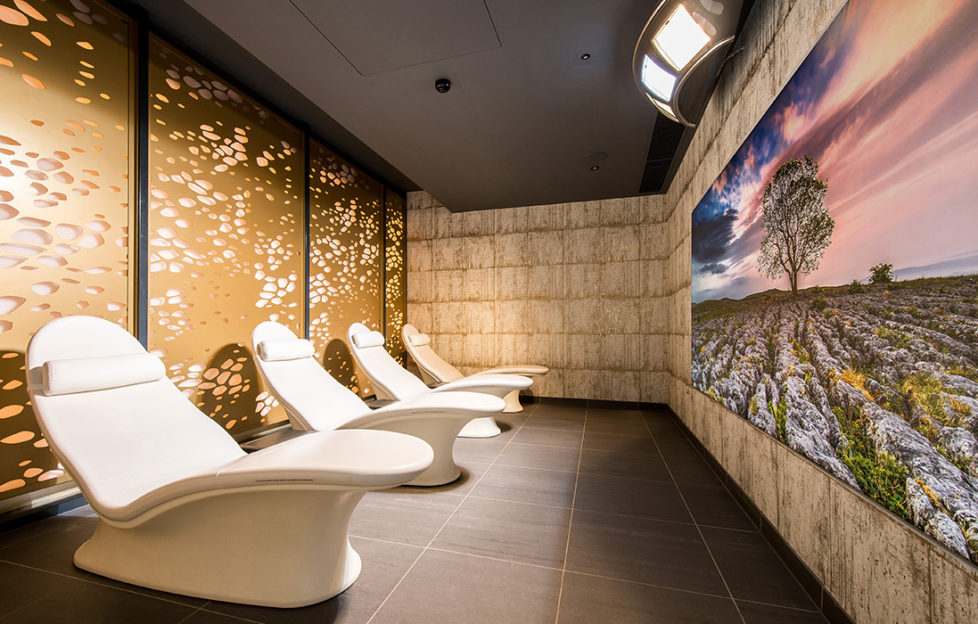 Sunlight therapy at Rudding Park
Are you thinking of treating Mum to a spa day, or planning a weekend of pampering with friends? Not sure where to start looking? Jason Goldberg of SpaSeekers gives us his recommendations for the top five most unique spas in the UK!
This independently owned spa in the heart of rural Warwickshire is based in a Victorian manor house. There are some real treats in store, with a new courtyard layout this year so you can enjoy the country air as you swim in the outdoor heated pool. Bliss!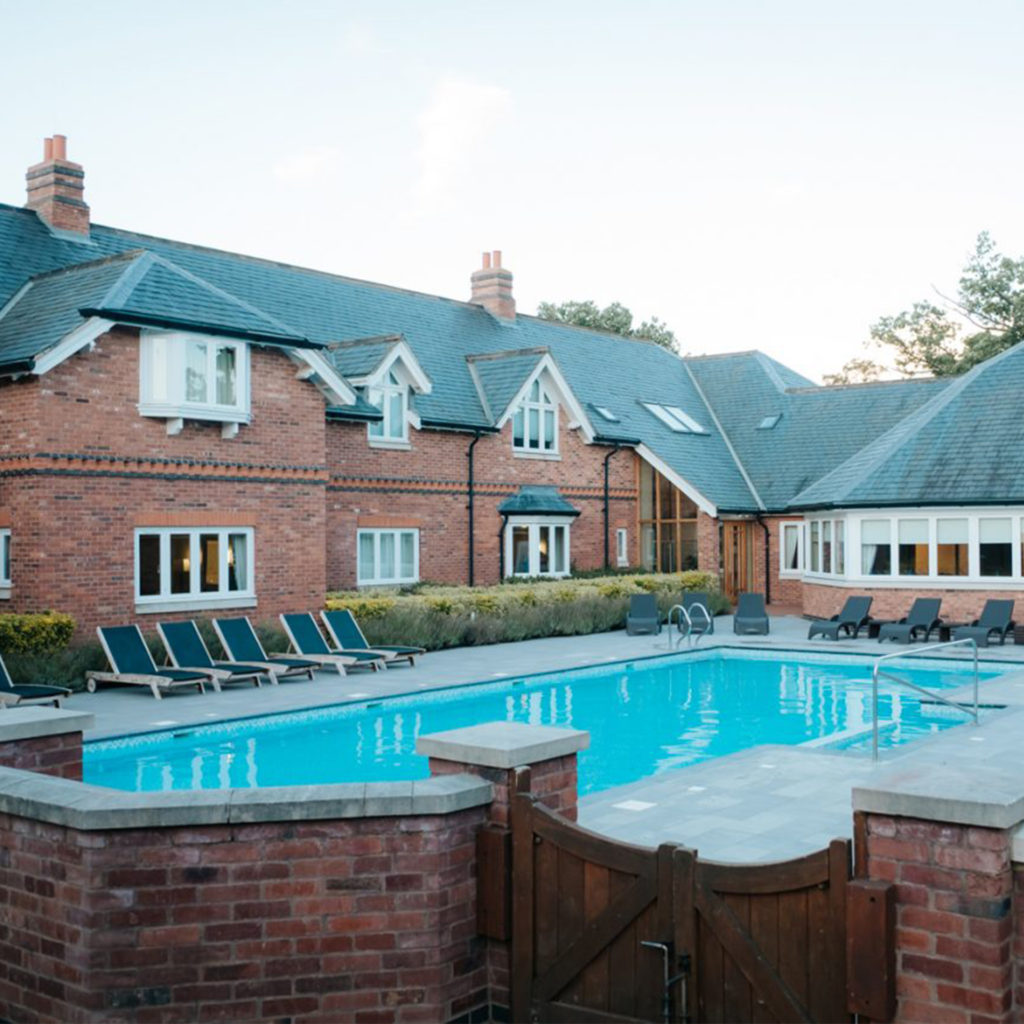 New for 2019 – Design based on a courtyard which surrounds the outdoor heated pool
Outdoor Tyrolean Kilo Sauna looking out onto the outdoor heated pool
Outdoor hot tub which seats 20 people
Get away from it all – to a  beautiful 19th century manor house set amid six acres of manicured gardens. There's a huge range of relaxation packages starting from the four-hour Twilight Escape.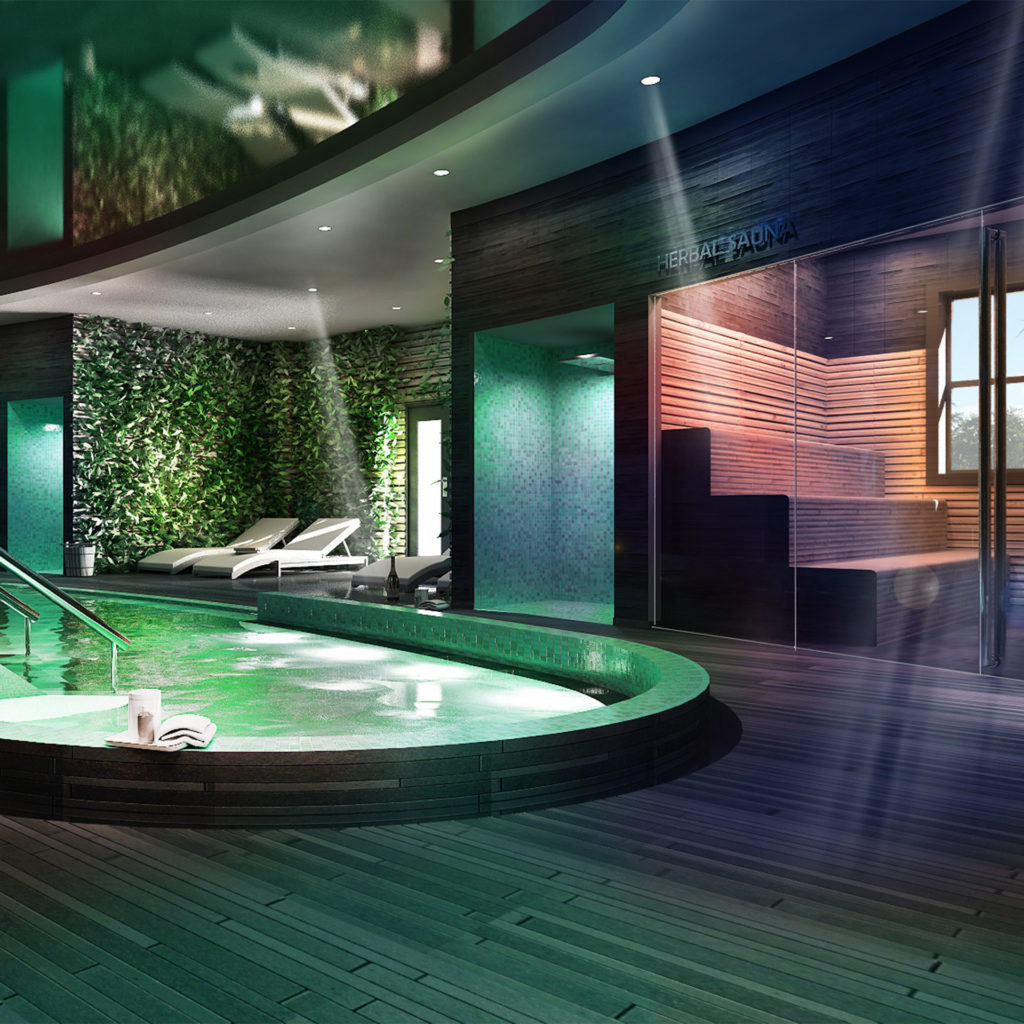 Luxurious private couple's suite
A Blossom steam room, herbal sauna and Himalayan salt sauna with woodland views onto the gardens of Ringwood Hall
Victorian Kitchen gardens
The spa is set in the former vaults of a stunning 16th century building – formerly a bank – in the heart of Bristol's Old City. Combine therapeutic treatments with retail therapy and delicious, innovative food.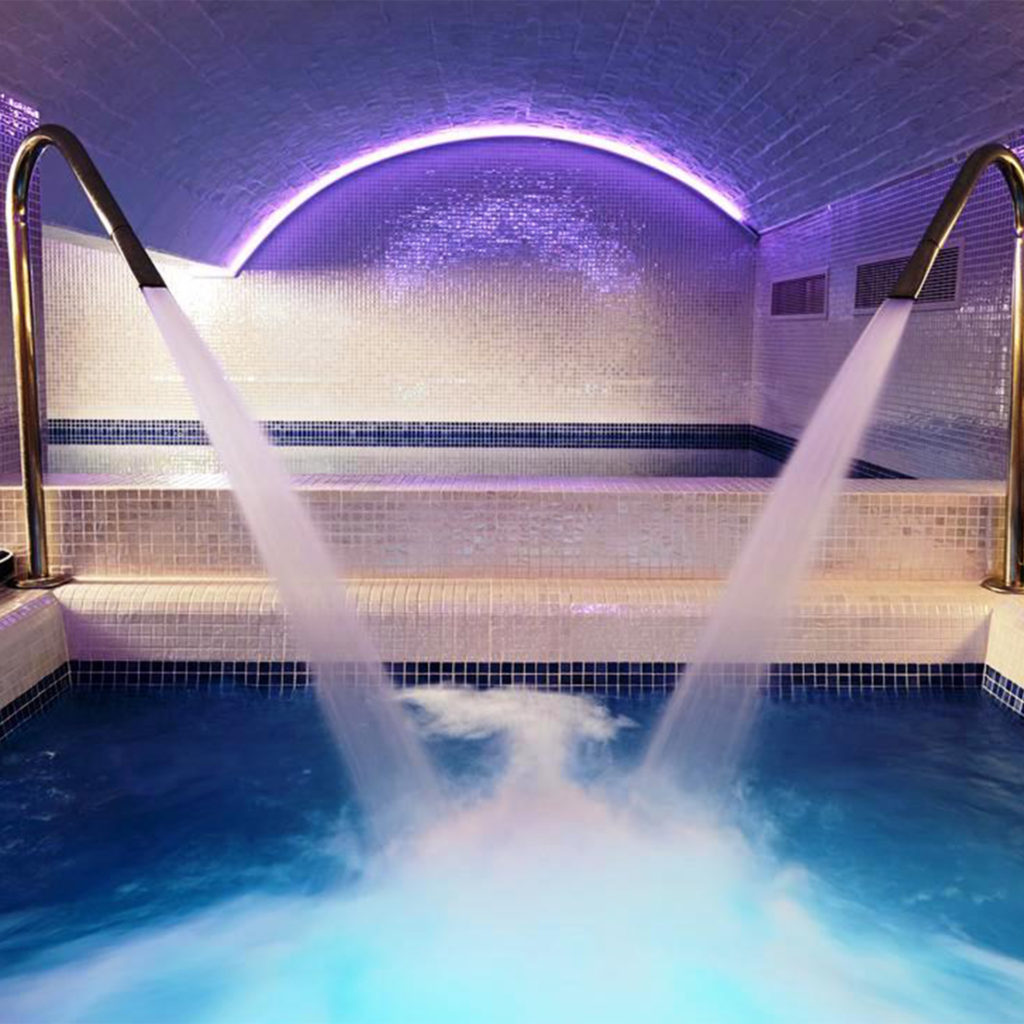 Striking spa with many original features
Mood-lit indoor pool
Underground spa
Multi award-winning Jetty Restaurant – set within the former banking hall
From the vaults to the rooftops – this North Yorkshire Georgian getaway, close to Harrogate, has a whole range of wonderful facilities open to the sky (or in case of rain, protected by an automatic roof!) There's a spa, garden and heated "cabana" up there which can be hired for a private party!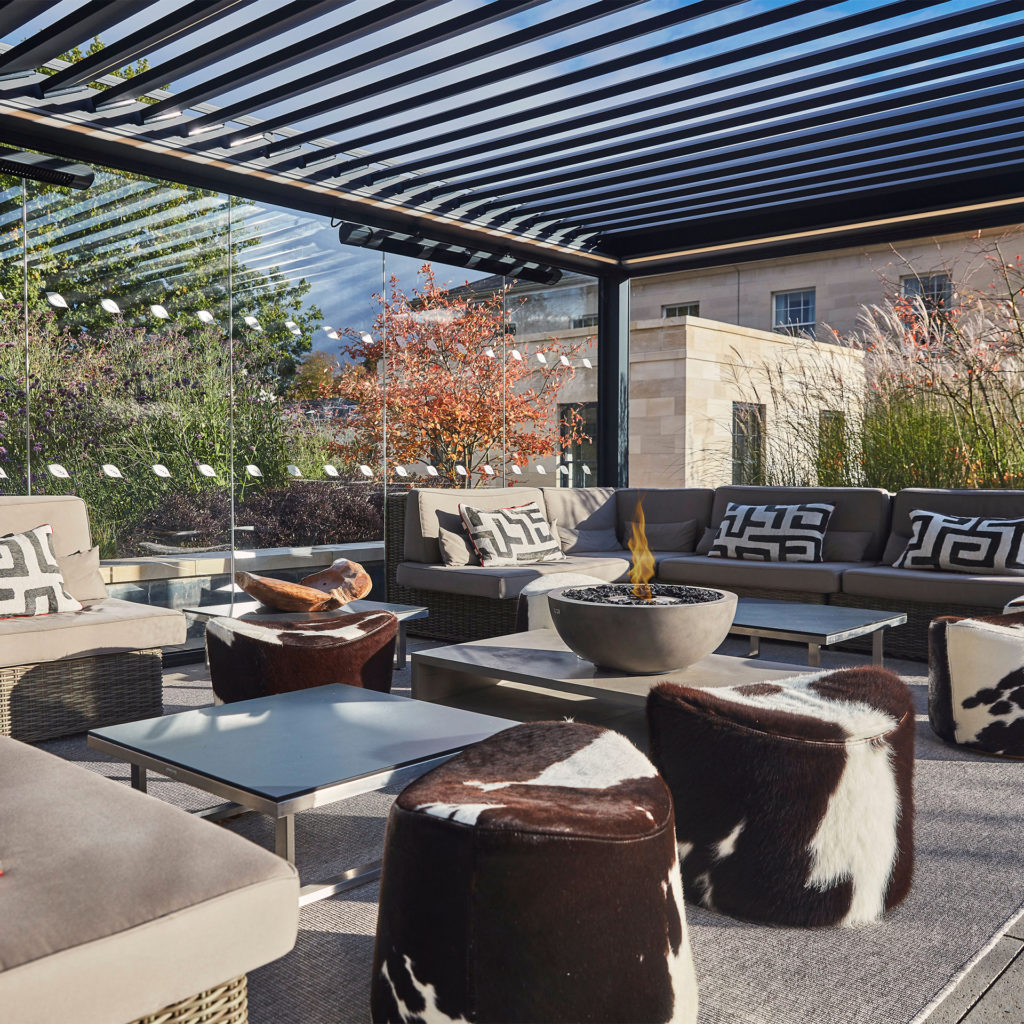 Rooftop spa cabana seating 10-20 people, with infrared heaters and an electric louvred roof to allow sunlight, and automatic sensors to keep the rain out
Escape Zone
Sunlight Therapy Room – to increase energy, production of Vitamin D and a sounder sleep
Exclusive couple's VIP Room complete with copper bath, scattered with rose petals and a refreshing sparkling infusion of Rosehip syrup
The Cotswolds is one of the best loved areas of England, and parts of the building housing this renowned luxury hotel date back to the 1300s! Tradition and luxury combine for a unique experience.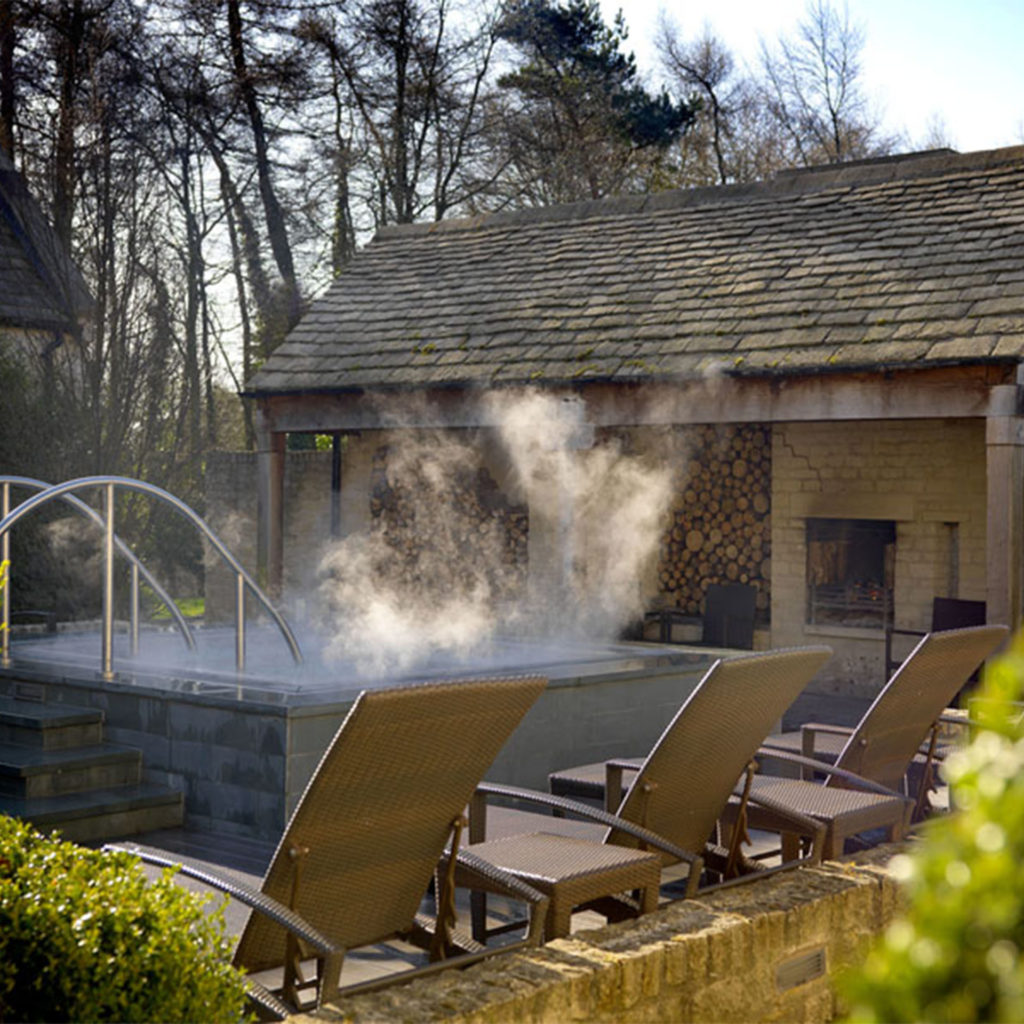 Lavender-lined courtyard
14th Century Country House set in 220 acres of beautiful Cotswold meadow land
Outdoor hot tub and courtyard with an open fire
Village pub The Gumstool Inn on site
Is there another spa getaway you can recommend? Let us know on Facebook – or send your photo to us at My Weekly, and you could win £25 if we feature it! Details in the magazine.