Toothache? Dr Lizzie Kershaw-Yates Can Help!
---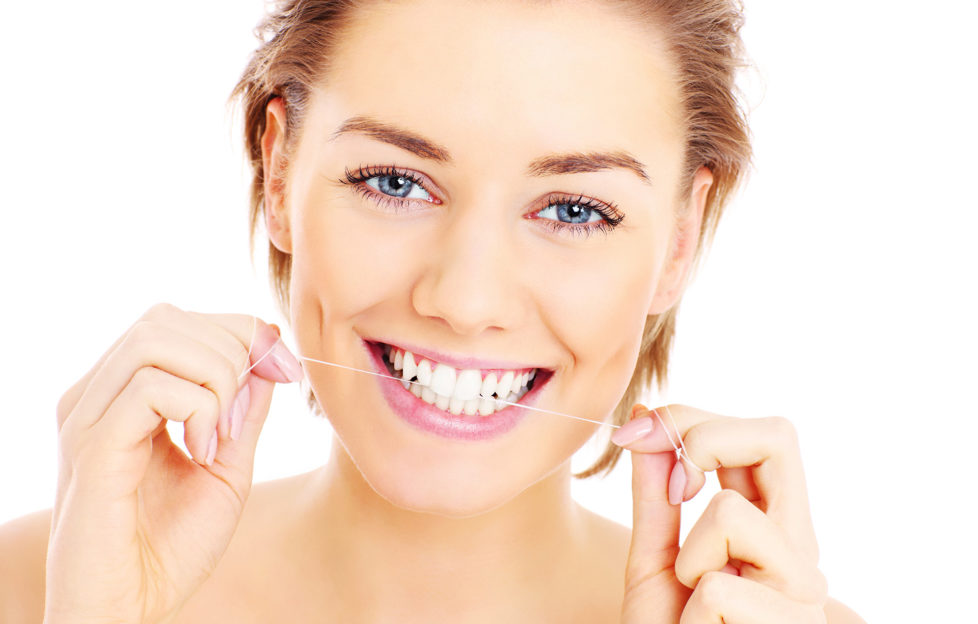 Pic: iStockphoto
by Dr Lizzie Kershaw-Yates, GP and medical team member at TheOnlineClinic
Toothaches can sometimes be treated with self-care, but sometimes they might need antibiotics to heal. One of the causes of toothache can be dental infections, which are usually caused by bacteria getting into the tooth and gum.
Some infections are caused by bacteria getting inside the tooth through small holes, which causes the centre of the tooth to die and the cavity to get infected. This infection can eventually spread to the bone that supports the tooth. This is called a Periapical infection.
A Periodontal Abscess is much rarer – and this happens when the gums get infected by the bacteria in the plaque. The gums then become inflamed which makes them difficult to clean, causing an abscess.
We spoke to some experts about what to do when you're suffering with toothache:
Visit a dentist to see if antibiotics are required
Dental abscesses may need antibiotics to get better. First, visit a dentist ASAP to see whether you need antibiotics to heal. If you are struggling to get an emergency dentist appointment, try calling the NHS's 111 service.
Watch what you eat and drink
Reduce the pressure and pain of a toothache by avoiding food and drink that is too hot or cold. Try to consume soft foods and eat on the side of the mouth not affected.
Use a soft toothbrush
Use a soft toothbrush and avoid flossing to minimise the inflammation of the affected tooth.
Over the counter painkillers
Over the counter painkillers should definitely be used to combat the pain – but they should not be used in place of getting medical treatment if you need it.
When taking over the counter painkillers, be careful not to exceed the recommended dosage. Many over the counter preparations contain the same active ingredients, so don't use a combination of painkillers without checking first with a professional.