Cadbury's Creme Egg – The Hunt is On!
---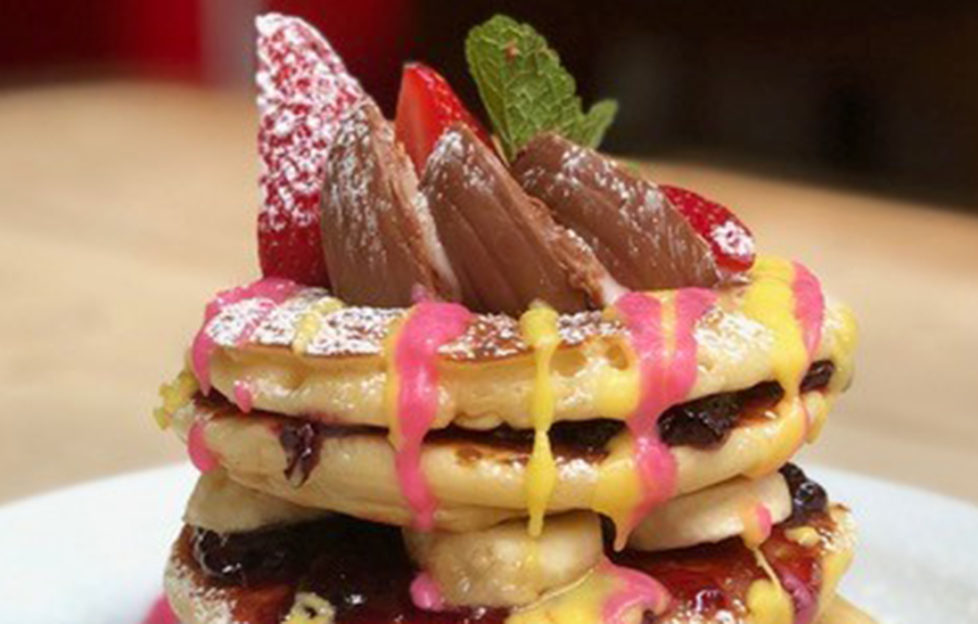 Get set for the ultimate egg hunt this Easter, thanks to Cadbury…
Cadbury have paired up with four exciting eateries; Blondies Kitchen, Doughnut Time, Burger and Lobster and the Breakfast Club, giving you the chance to hunt down mouth-watering, limited edition Cadbury Creme Egg recipes. Each place will create specific unique recipes that Crème Eggs lovers will… love!
Most importantly though, as this year's hunt continues there's yet another chance to hunt down the elusive White Cadbury Creme Egg as these super sleuth delights have infiltrated some of the menus of each four partners through hidden branding and messaging. If you find them hidden within menus, shopping bags and even in-store branding, then just snapshot and submit it onto www.huntthewhitecremeegg.com to be in with the chance to win £10k!
And now, what Creme Egg delights to egg-spect…
Head to Blondies Kitchen, in Selfridges, who are creating the ultimate Cadbury Creme Egg brownie, served throughout all of April. With an irresistible melting egg yolk in the middle of a warm cookie dough brownie, what's stopping you?
Doughnut Time, which has been a major new hit in London, will be collaborating with Cadbury to fill their doughnuts with the iconic gooey fondant yolk centre – yes please!
Don't be fooled by Burger and Lobster's namesake, they do a mean dessert and by that we mean the new Cadbury Creme Egg cheesecake. Launching in nine of their London restaurants throughout April.
And if brekkie's your thing then it makes sense to head on down to the Breakfast Club. They're launching a Cadbury Creme Egg pancake stack across the nation from April 8. There's even an option to still add bacon, which is music to our ears! Sweet and savoury – hello?
Join in the fun
For more information and terms and conditions for the full Cadbury Creme Egg campaign visit www.huntthewhitecremeegg.com* and join in on the conversation on Twitter using @CadburyUK or www.facebook.com/cadburycremeegg.
*UK, 18+. Closing on 21/04/19. Email, internet and ability to take & upload a photo required. A chance to win 1 of 1,000 white choc Creme Eggs ("WCCE"). WCCE winners entered in a draw to win 1 x £10,000. See the website for full T&Cs.