5 Ways To Step Up Your Skincare For Spring
---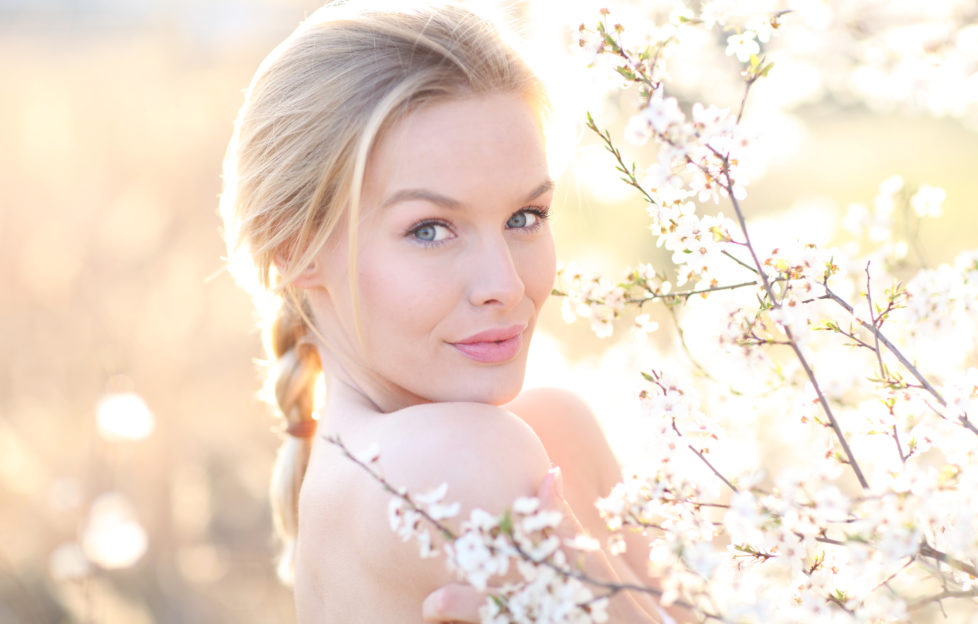 pic istock
Spring is a time of renewal for nature but just the same can be said for your skin, says Amanda Von Dem Hagen, Lead Skincare Development Officer at Glo Skin Beauty UK . Here are Amanda's top tips to help your skin maintain a fresh, vibrant and dewy look.
Amp Up Your SPF Usage
Of course you should be wearing this all year long but now we are entering the season where the sun is more visible and you're sweating more often be sure to reapply your sunscreen every two hours or more depending on your level of sun exposure and activity.
Lighten Up On Moisturiser
One of the most obvious ways to change your routine is to lighten up your use of moisturiser, heavy application can suffocate your skin due to the increase of natural oil production in your skin during spring. I am a real advocate of a facial mist after cleansing as this gives your skin a dewy look and absorbs into your skin for just the right amount of hydration.
Wear A Mask
If your skin is prone to dryness and irritation from the season transition, then a natural face mask can do the trick. A mask which is infused with home grown ingredients such as aloe vera can help to calm and restore the skin.
Start On The Inside
Your food consumption makes a difference too, caring from the inside out can help the process. Bitter foods in your diet is considered medicinal, think kale, dandelion greens, collard greens and radishes. They make a whole lot of difference to your skin but they are best cooked as cold and raw foods can increase dampness in the body which lead to skin problems.
Stay Cool As A Cucumber
But please stay hydrated! I can't stress this enough as it's a great way to refresh your body and flush out unwanted toxins. A great tip is to add a few cucumber slices to your water and sip throughout the day – it's full of antioxidants!