Your Guide To A Blooming Window Box
---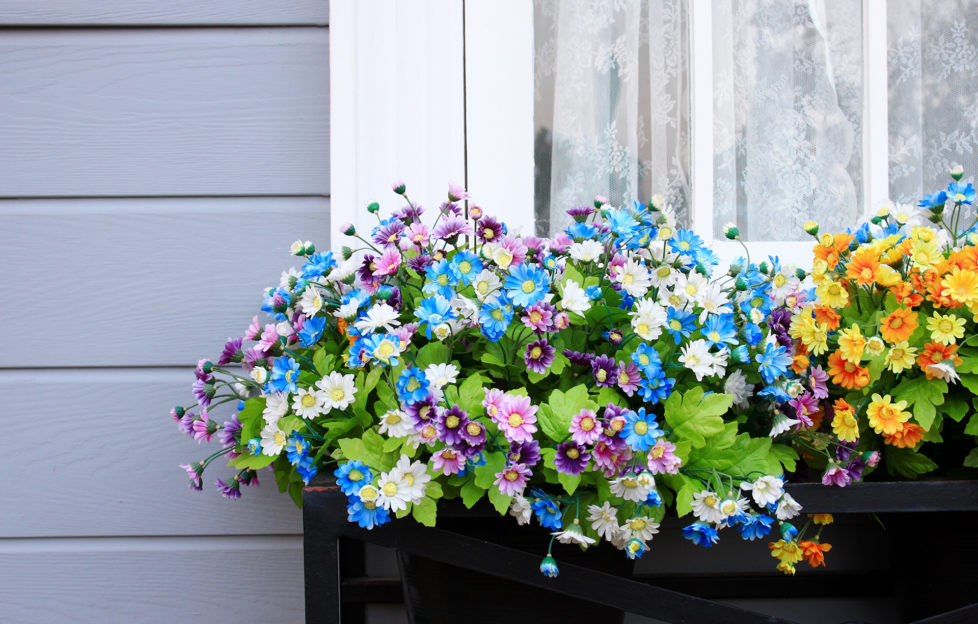 Pic: iStockphoto
With spring just around the corner, flower fans have been offered advice on how to achieve and maintain a blossoming window box. Horticultural specialists at GardeningExpress.co.uk have compiled an easy to follow guide to help green fingered Brits up the kerb appeal of their homes.
Window boxes add colour, dimension and personality to a home, whilst taking up no floor space – so they're ideal for those with a limited outside area. Vital steps include ensuring that the level of drainage is sufficient to avoid root rot and how to encourage flowers to bloom by preventing full plant life cycle.
Alongside benefiting the environment, an improved kerb appeal and attractive exterior could even increase the value of your property.
Chris Bonnett from GardeningExpress.co.uk explained: "Window boxes aren't only for pubs and cafes – they can make beautiful additions to a home, too.
"For those with a limited amount of space, window boxes are a perfect solution, so keen gardeners living in flats or in areas with no front lawns don't have to miss out."
1 Choosing The Container
Ensuring that the bottom of the container has sufficient holes in for drainage is vital, as without this the water will be collected and result in root rot which will be detrimental to plants. Regarding the material, consider fiberglass as it does not rot or mould, but it's able to take the weight of soil and plants. Fiberglass can also be painted to resemble wood. The container must be properly secured to withstand any wind or other factors.
2 Picking Plants
Choosing a variety of plants can result in a truly unique and creative look. Think about different textures, heights and shades. Complement the home by choosing a suitable colour theme and use the plants to contrast against the backdrop for maximum affect.
3 Planting
Fill the window box with potting mix and fertiliser, then smooth out to remove any air pockets. Decide how the plants are going to be arranged before taking them out of their pots. When planting, experts advise going from back to front, the plants do not need to be evenly spaced out as once fully flowered any remaining gaps will be filled.
4 Water Source
Water the plants daily until soil is moist to the touch, mix water with plant food for that extra boost. An automatic water system will prevent plants from drying out and allowing the maintenance to be stress free.
5 Aftercare
Deadheading plants is necessary in the growing season, as flowers will diminish over time and affect the overall appearance of the window box. When a plant is fading out of bloom cut off the flower stem just above the set of healthy leaves. This process will trick the plant into reblooming, as instead of the plant completing its life cycle and producing seeds it will flourish with new flowers.