What Are This Year's Best-selling Plants?
---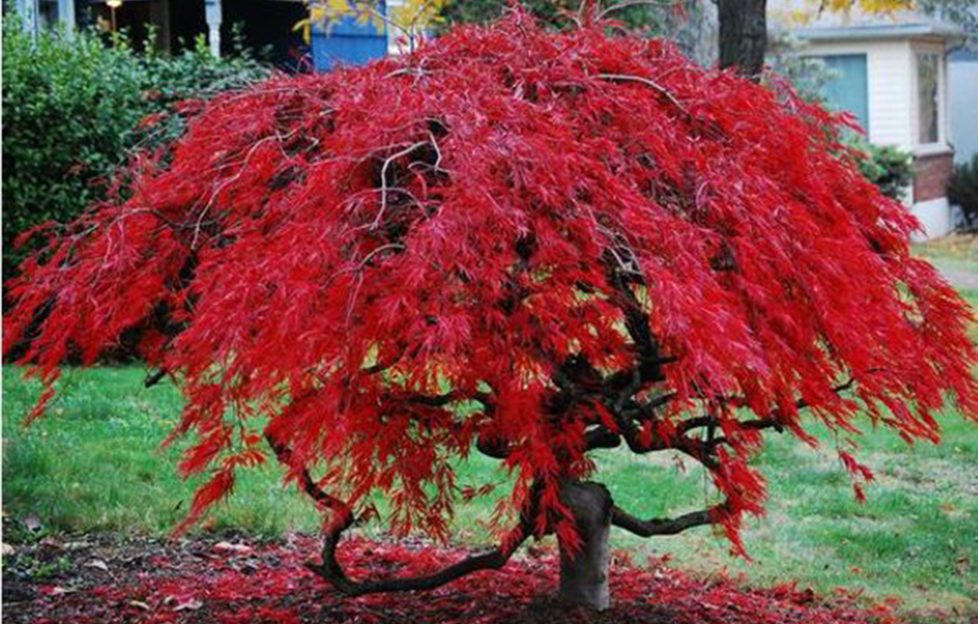 If you're looking for inspiration for your own garden, look no further than GardeningExpress.co.uk and their current best-selling plants.
Grow Your Own Fruit Trees – £24.99
Five stunning fruit trees to transform any garden into a healthy-eating haven.
With Pears, Cherries, Plums and two types of Apples trees all available in the package, you can grow your own orchard for a fraction of the price.
Acer Japanese Maple Tree – £19.95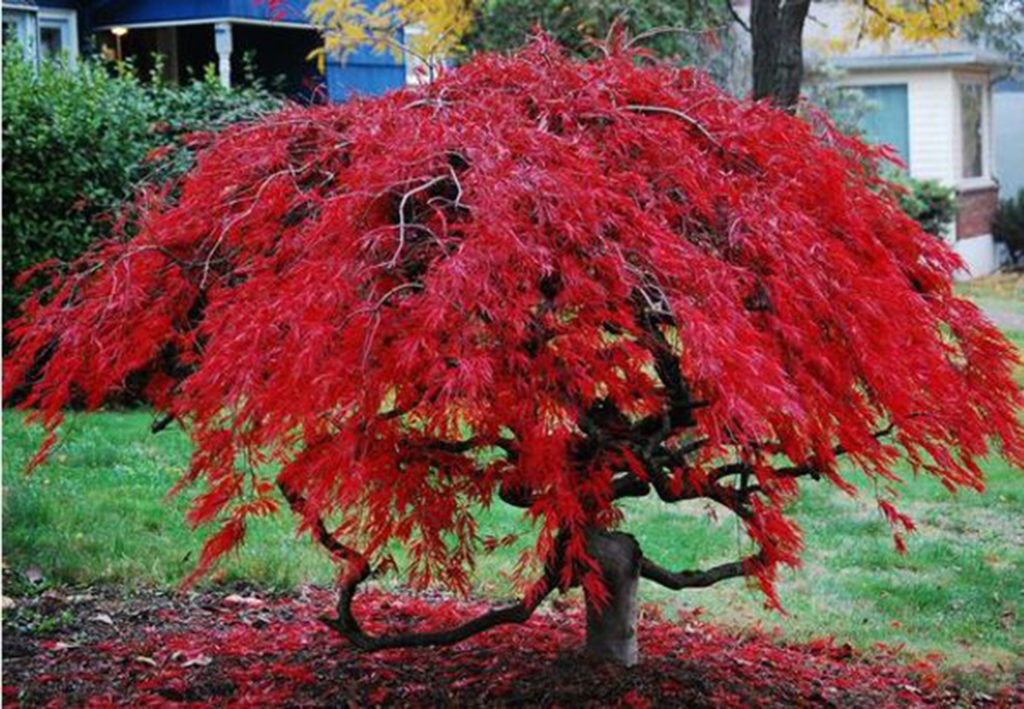 This beautiful and bright plant seamlessly adds an oriental touch to the back garden.
Skeeters Broom covers itself with small bright red leaves in spring, which deepen into a rich purple-red in summer.
Large Prunus triloba – Double Flowering Cherry – £29.95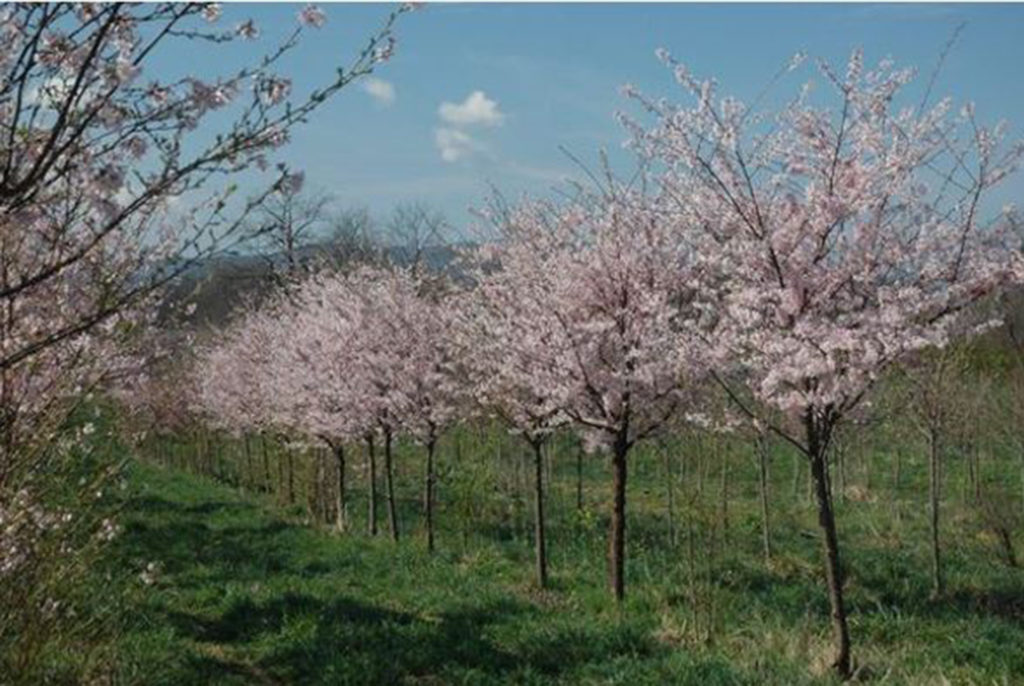 Flowering in April and May, it originates from the far east and when flourished signals the start of spring.
Magnolia Sunsation, Tulip Tree With Golden Brushed Flowers – now £19.99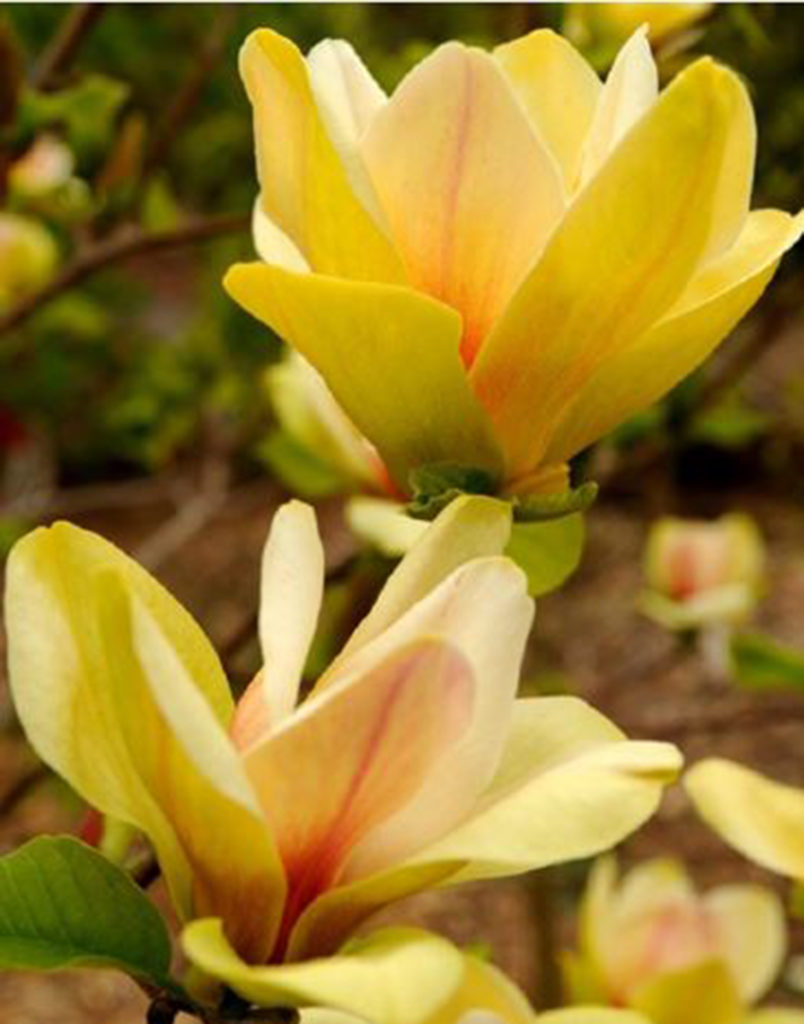 A new addition to the collection originally hailing from the USA, it is a high-quality stock and a rare find in the UK.
Flowering in April – later than other similar breeds – the plant's flowers appear as golden goblets and blushes a rosy pink at the base.
Hibiscus Chiffon Tri Colour, Unique Multi-coloured Ruffled Double Flowers – now £4.95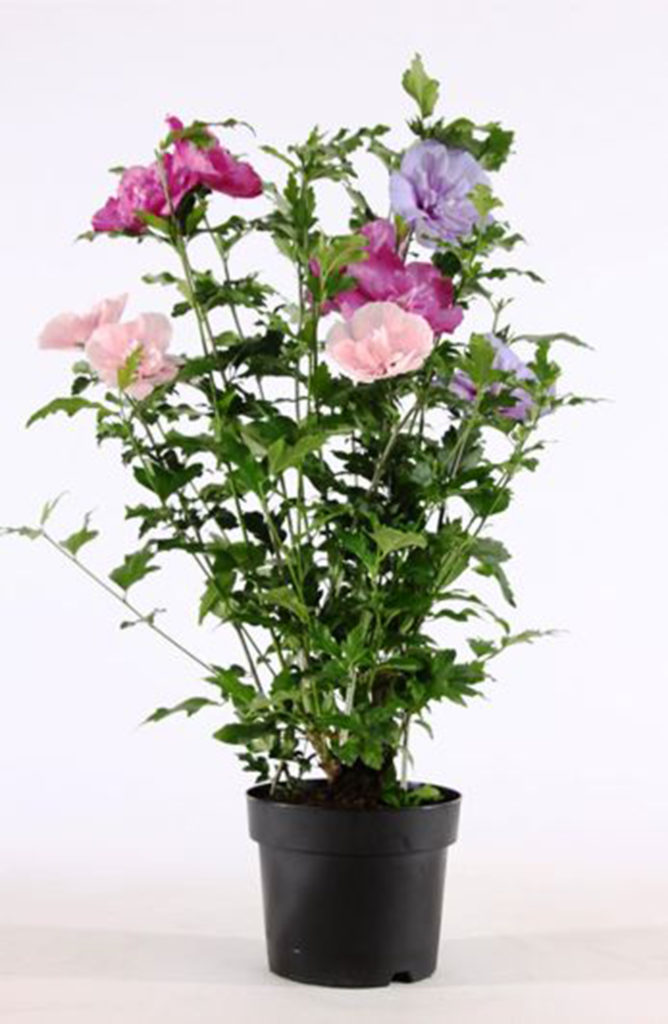 Exclusively offering three beautiful shades in one plant – a unique combination for the garden against the contrast of greenery.