The Anti-Pollution Diet
---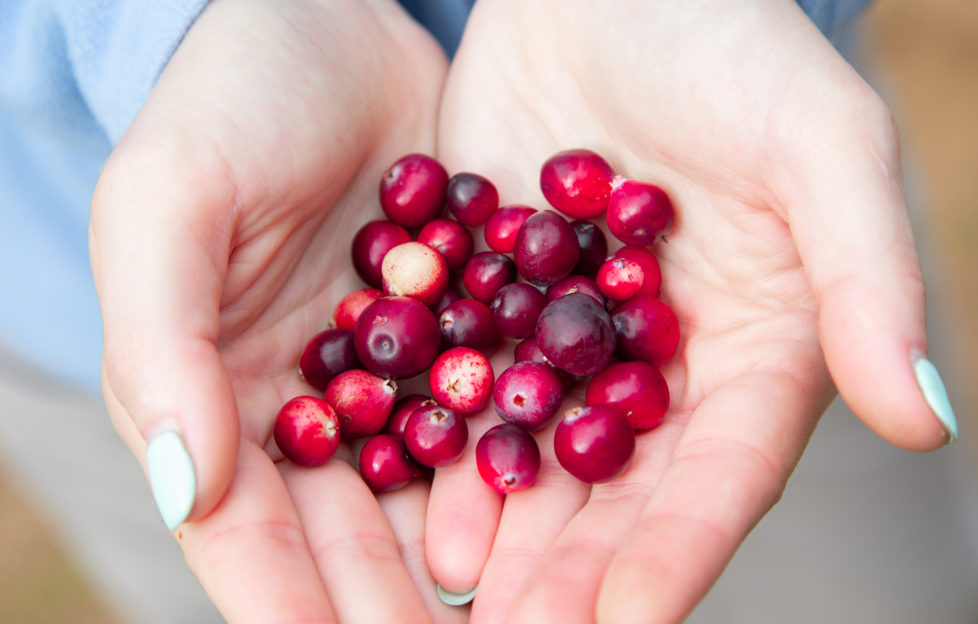 Pic: iStockphoto
London City Hall's introduction of the Ultra-Low Emissions Zone (ULEZ), in central London on April 8, and the government announcing its UK Clean Air Strategy this year, mean that Londoners and UK city dwellers can improve their own defense to pollution by adopting a Low Pollution Diet.
What is the Anti-Pollution Diet?
An Anti-Pollution Diet is made up of foods that have a high ORAC (Oxygen Radical Absorbance Capacity) rating, meaning they are high in antioxidants and can help to neutralise free radicals in the body.
Açaí berries have rich phytonutrient content and the highest ORAC value that's twice as high as blueberries, making them the biggest buster of pollution's effect on the body. Brits can fill up on Açaí berries with Sambazon Açaí, the UK's only organic and Fairtrade Acai and Meghan Markle's favourite for just £4 a pack (Açaí Blend-at-Home Superfruit Packs available in Ocado and Whole Foods Market) or pick up an Açaí bowl to-go from Whole Foods and Crussh from the juice bar)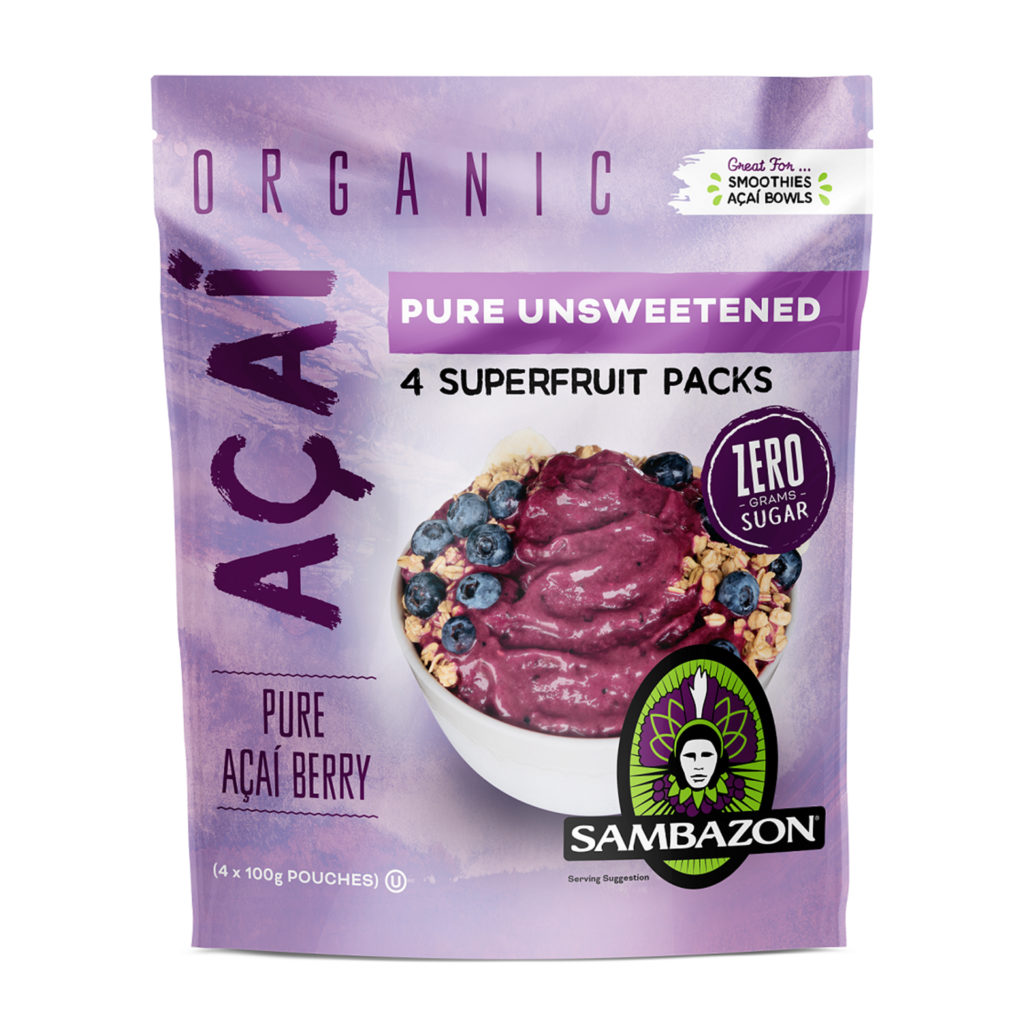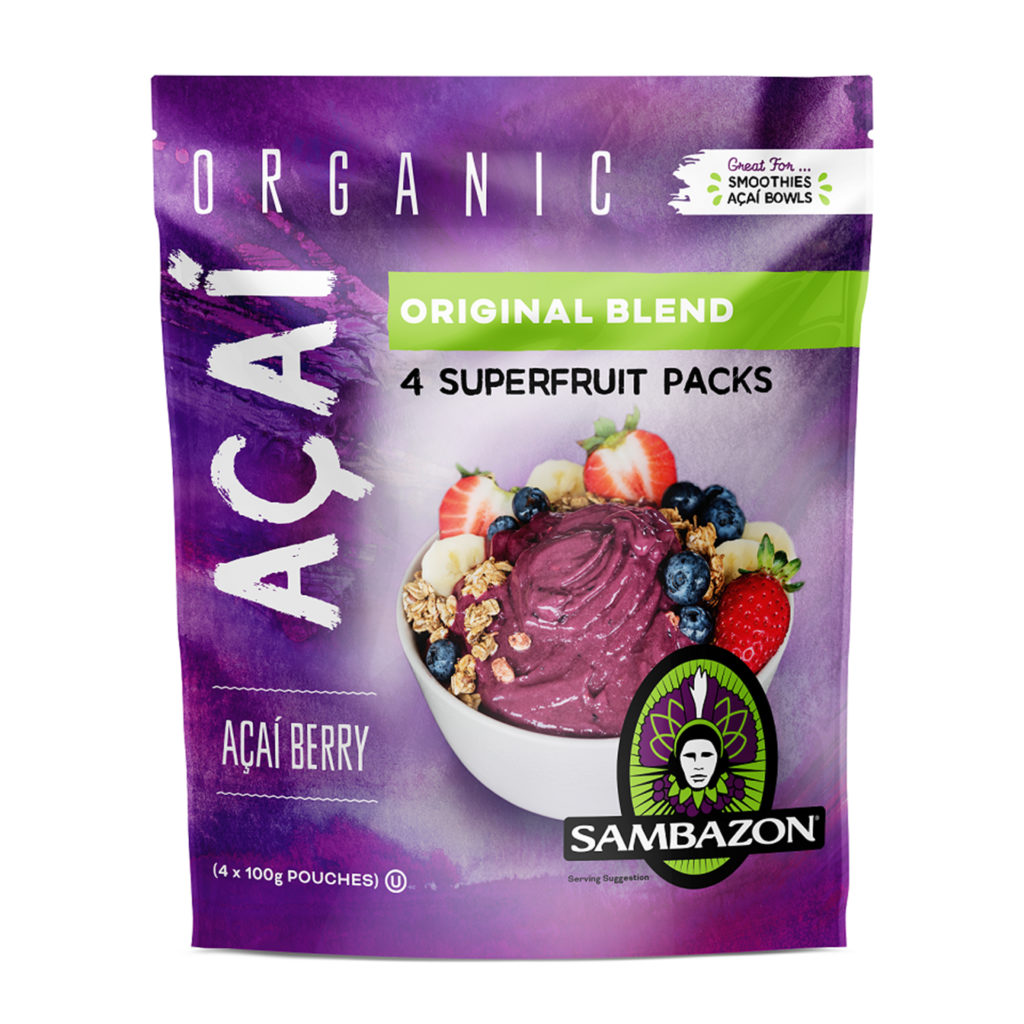 Top ten foods to beat pollution
Acai berry
Dark chocolate
Pecans
Elderberries
Wild blueberries
Artichoke
Cranberries
Kidney beans
Blackberries
Coriander
Recommendations suggest you should try to consume at least 3/4 servings of these high antioxidant foods daily for optimal health.