Delicious Bread With A Glass of Red!
---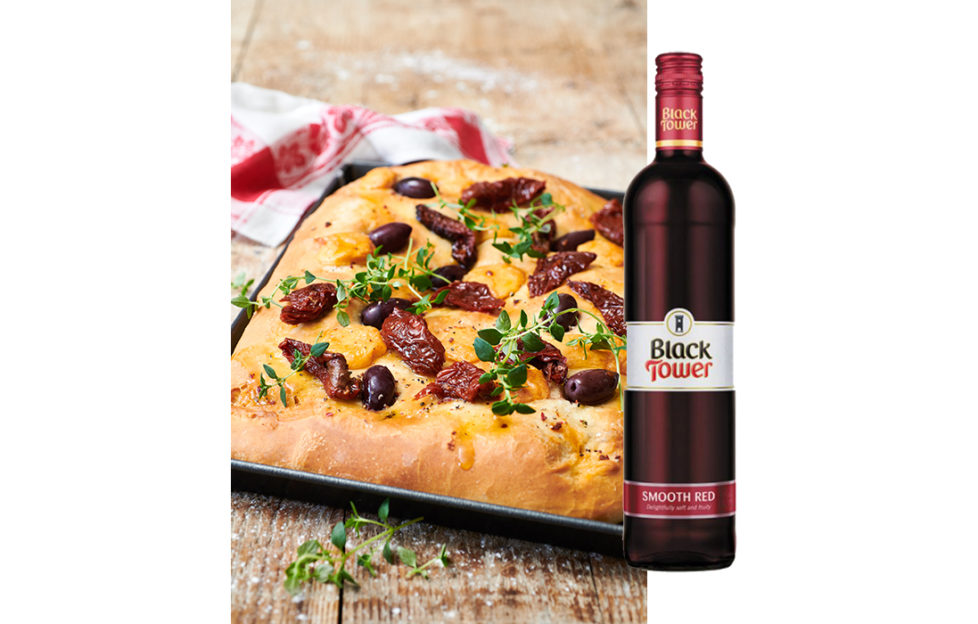 In our latest magazine, My Weekly's home economist, Sue Ashworth, leads us step-by-step through a masterclass on breadmaking, so why not try it at home? Along with the basic recipe, Sue includes delicious variants such as this focaccia and a gorgeous cranberry and rosemary soda bread.
Red wine goes so well with the warm focaccia, and our choice this week is Black Tower's Smooth Red. It's fruity and highly enjoyable.