Lip Tricks
---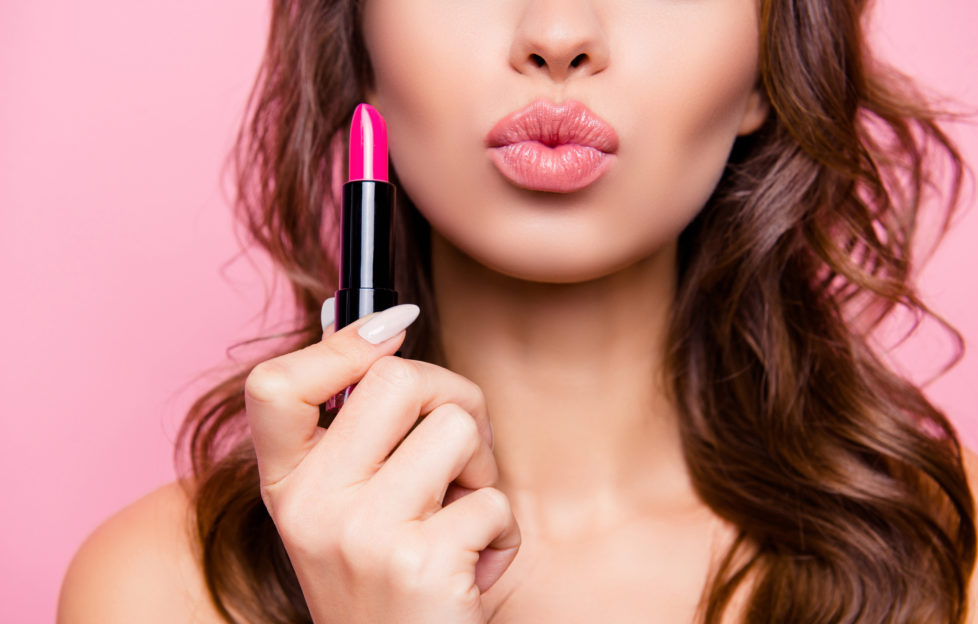 pic istock
Red, pink, nude, rose – these are the most common lipstick colours – any woman could testify that! Depending on the occasion, we often opt for said shades as our go-to lipstick, though we could be missing a trick or two when it comes to it being the right shade for our skin tone!
Mauve
The term mauve describes the color of the wild mallow, a delicate flower with healing features. It appears in many European countries and often found on roadsides or sparse forests.
This gentle floral color suits every complexion, as it is somewhere between purple and nude and has a smoke-gray undertone to it. With the texture you have all the free choice you want, because mauve looks both elegant and effortless. Party in the evening? Make a smoky eye with mauve and brown shades your go-to look. Mauve is not only suitable for every skin type, but also for every occasion.
Rosewood
Rosewood also proves to be quite the bestseller among lipsticks. The nuance is a warm, muted shade of red reminiscent of rosewood. However, which skin shade does it suit best? Due to its yellowish undertones, it is best suited to fair skin with the same undertone to match. If you use a dark lip contour pencil for this and put bright accents in the middle of the lips, you create an optical illusion – the lips look fuller and you get a kind of 3D effect.
Nude
Nude lipstick is a true classic and matches almost all skin tones. Nude shades of beige, rose, apricot, peach and berry are this season's top picks. The brighter nuances of it like beige, rose or apricot go well with thinner lips, and even better with tanned bronzy skin. Bright colors optically enlarge the lips, dark colors make them seem smaller. Of course, everything depends on your personal preferences and the look you want to achieve.
Red
Red lipstick is like old Hollywood movies – classic and timeless. On the one hand, red is a color with a bold presence and eye-catching effect, on the other hand, red stands for power, emancipation, love and energy. It also brings out our feminine and seductive side. Red can be more difficult to style on paler skin tones, but with the right kind of contouring and framed eye makeup it can work well – it's all about the balance!
Tips and tricks for lipstick application
You can blend the lipstick from the inner to the outer edges of the lips with a brush and then remove the excess with a tissue. Quickly put the folded cloth between your lips and pinch it together.
Another rule of thumb is to never apply lipstick on dry, cracked lips. If you wear lip products on a daily basis, always make sure to scrub your lips before applying make-up or at least once a week. Use either special lip products or even just a clean toothbrush to massage the lips, which gently removes dry skin cells.
To make lipstick stay put all-day long, apply a lip liner before the lipstick and build up your lip color in layers. To make sure it's completely budge proof, a sealing product could be applied to make sure it doesn't get smudged on your coffee cup.