Top Tips For Frizz-free Summer Hair
---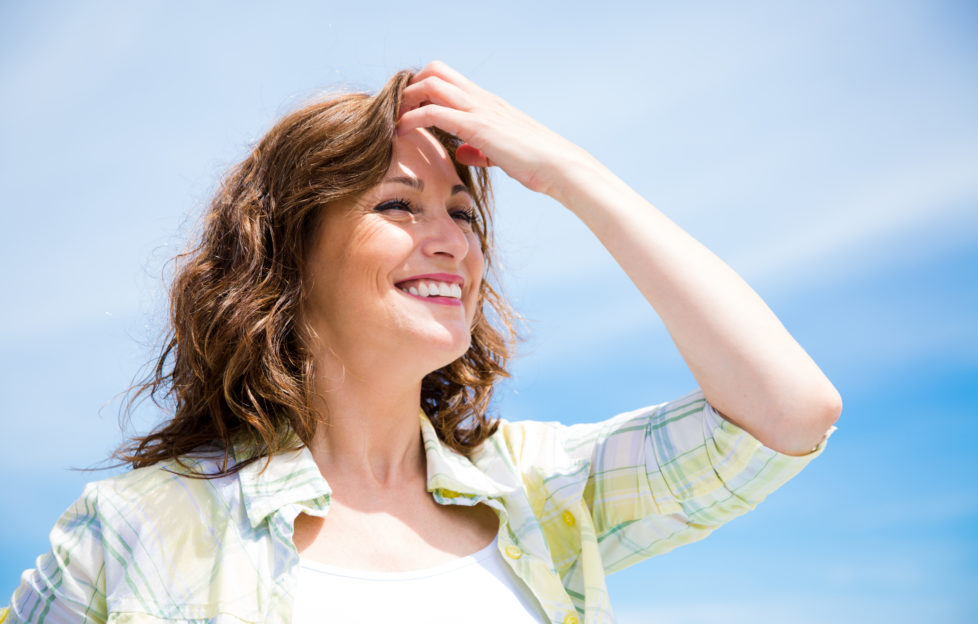 summer haircare
Leading trichologist Eva Proudman offers her top tips on how to keep your hair frizz-free this summer.
Keep Clean
It can be tempting to use dry shampoo during the holiday period but overuse can be particularly damaging. The hair and scalp need to be cleansed properly, just like we wash our faces, to avoid excess sebum and skin flakes and to help keep the growing environment balanced.
Moisture Plus
Stay hydrated. Our hair is 3% moisture and craves hydration to look sleek and shiny.
Leave It On
Before swimming, wet the hair and spray leave-in conditioner on. This will act as a barrier to absorbing minerals and salts from the pool or sea water. Tie long hair up and rinse it when you get out.
Stop the Fade
Coloured hair will fade when exposed to sunlight and if the hair is thin the scalp can burn too. Apply a mineral-based sunscreen to exposed areas, including the scalp, and wear a hat if possible.
Get Toothy
When hair is wet it is at its most vulnerable so always use a wide tooth comb to avoid pulling, breaking or damaging the hair.
Daily Treat
Wash and condition the hair every day after being in the pool or on the beach and treat your hair to a deep conditioning treatment when you get back from your holiday.
Keep your scalp healthy with an anti-dandruff shampoo; try Dr Organic Coffee anti-dandruff shampoo £7.99, Holland & Barrett