Sunshine Sandwiches With A Fruity White Wine
---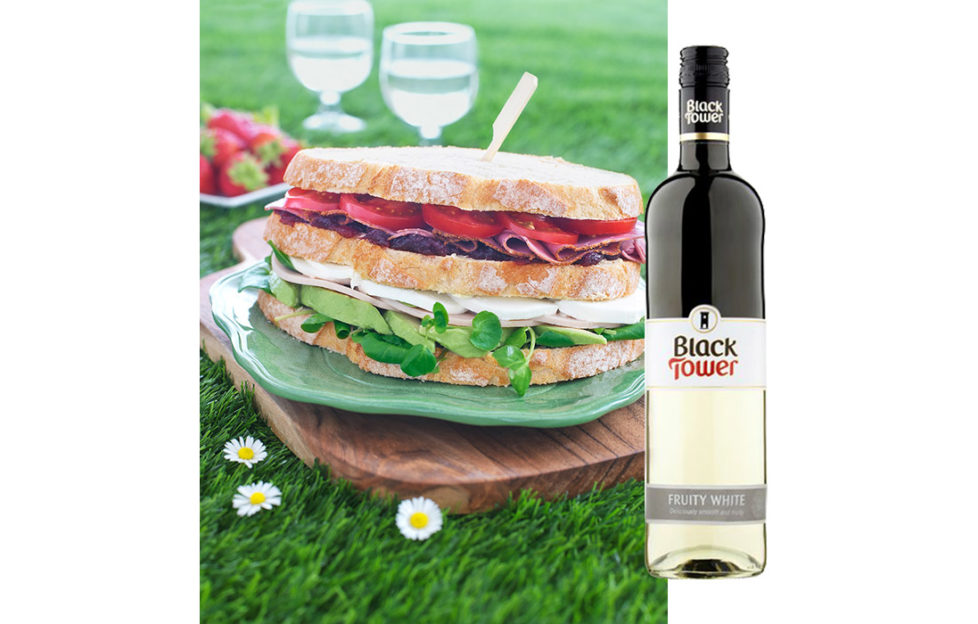 Planning a picnic, or some al fresco dining in the garden at home? Nothing tastes better than a freshly made sandwich stuffed wish tasty – and healthy – ingredients, and we have some delicious ideas for you this week!
Delights include Sunset Brioche Buns With Slaw, Chicken Tikka Stuffed Baguette, Summer Seafood Sarnie, Tricolore Triple and Super Steak Stacker With Chipotle Aioli. Pick up this week's issue (one sale July 9-15) for full recipes.
Accompany with a glass of Black Tower Fruity White for a lazy lunch in the sun. Lovely!