The First Time Lauren Pailing Died | Alyson Rudd
---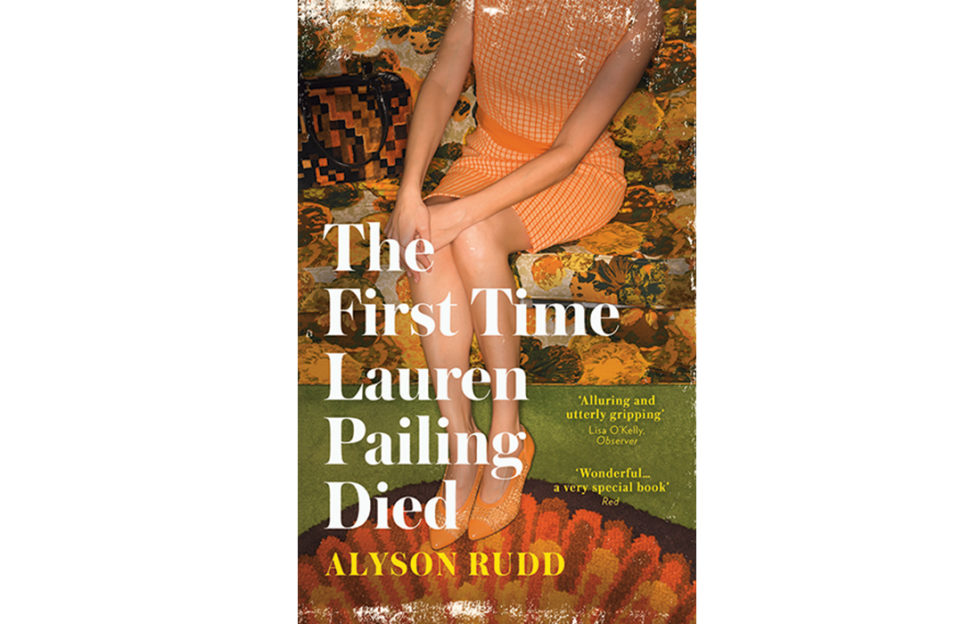 REVEIWED BY KAREN BYROM
Lauren Pailing is born in the sixties, and a child of the 70s. Her childhood is idyllic – as a doted-on only child, she is showered with love and affection.
So when she dies in a road traffic incident at just 13, her parents are utterly devastated.
So far, so straightforward, in the story of Lauren Pailing's life and tragic death.
In a parallel world, 13-year-old Lauren awakes from a coma, to find her mum hovering over her. She's as devoted as ever – but somehow different. Nevertheless, life goes on for Lauren, and she goes off to London to pursue a career and meet the man of her dreams.
Meanwhile, in the world where she is dead, her heartbroken parents must come to terms with their loss. And as each deals with it in his and her own way, two more parallel worlds appear…
When tragedy strikes Lauren again, she finds herself leading yet another life, peopled with the same characters.
It seems there are no ends to Lauren's worlds – and no end to Lauren.
A mystery, romance and time-slip novel, all rolled into one
If all this sounds a bit complicated, it really isn't. Carefully-structured chapters and an easy writing style enables the reader to follow the story and care for the characters in all their incarnations.
The plot device that keeps the whole thing anchored is the disappearance of Lauren's father's boss, Peter Stanning. In each of her lives, Lauren sets out to find him – and in each of her lives she comes closer to the truth about what happened to him…
There is no easy way to define this book – it's a mystery, a romance, a time-slip. But most of all it is a delight.
Despite her deaths and rebirths, Lauren is a constant character, captivating our hearts with her zest for life. Her parents are equally charming – we cry with them and laugh with them as they get on with the business of living, with or without their daughter.
Despite the tragedies that beset Lauren, the sure lightness of touch in the narrative keeps the overall mood of the story upbeat.
Despite its title, this is a book about life, not death. I loved it.
More Great Book Reviews