Summer BBQ Bonanza!
---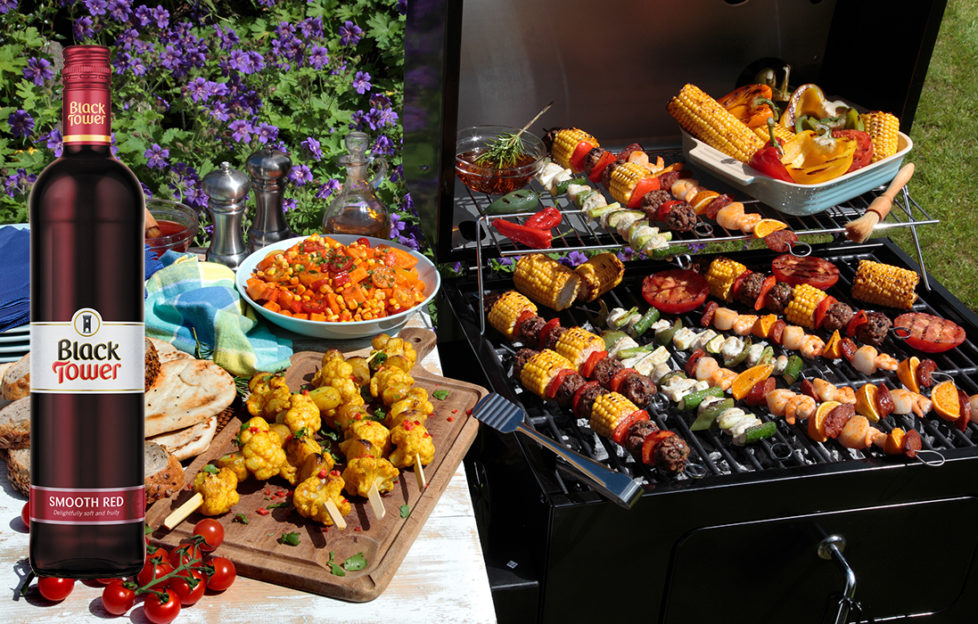 With the sun shining and holiday season in full swing, it's definitely time for a barbecue! Set your grill ablaze with tasty, exotic kebabs from our selection in this week's issue.
We also have salads to match, plus some sweet treats for dessert! Pick up our July 27 issue, on sale July 23-30, for all the recipes.
When the food's ready to serve, accompany with a glass of Black Tower Smooth Red for an extra special touch. There's a special offer on this wine at Morrison's now, 2 bottles for £10.