Yummy Vegan Cakes!
---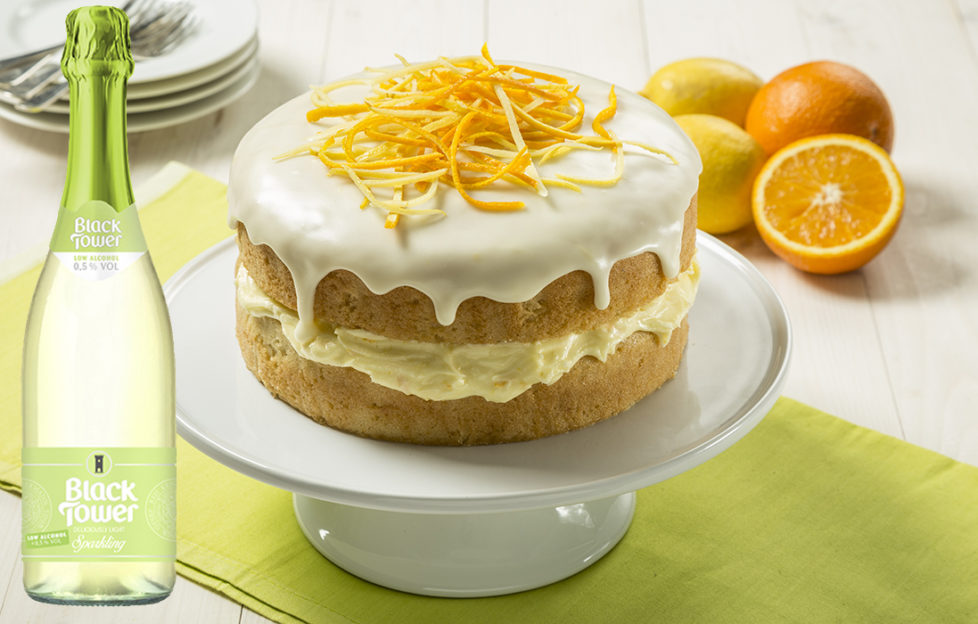 In this week's issue we bring you a selection of vegan cakes – and we guarantee you won't be able to tell! We tasted them all and they're utterly yummy, so go on – give them a try…
Here's the St Clements Drizzle Cake that goes particularly well with Black Tower's Deliciously Light Sparkling, a low alcohol but delicious bubbly.
Pick up the issue from July 30-Aug 5 for all the recipes.