Save Those BBQ Calories!
---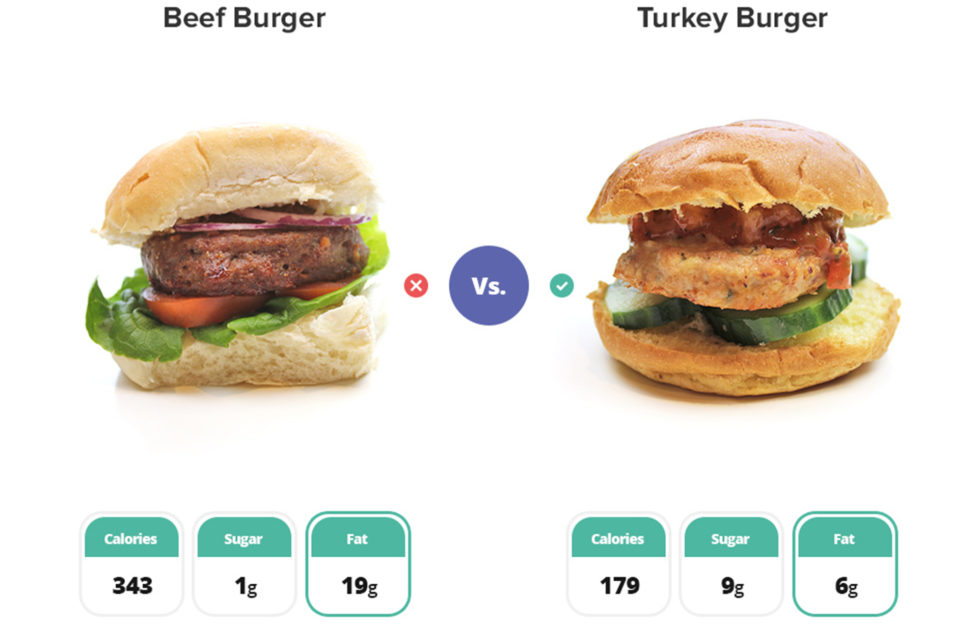 Not all burgers are made equal! Swapping your beef burger for a turkey burger could save you 164 calories and a whopping 13g fat. Is a Cosmopolitan as sugary as a Cuba Libre? Or is your Pimm's more calorific than a Pina Colada? Switching from Long Island Iced Tea to a Cuba Libre could save 103 calories and 11g sugar.
Weight loss experts, The Hospital Group, have compared some of the most popular summer BBQ foods and cocktails to find out which are the lowest in calories and which are packed full of sugar and fat – helping you make a more informed choice this summer.
Whether you're jetting off to enjoy a week of sun, sea and 'Sex on the Beach' or staying home for a summer of BBQs and burgers, experts at The Hospital Group are advising people to be cautious and don't fall into the trap of unknowingly 'drinking calories' and consuming excess amounts of calories, fat and sugar through food, too!
George Hamlyn-Williams, Principal Dietitian at the The Hospital Group explains:
"BBQs can be a minefield for those on a healthy eating plan, but they don't have to throw your diet completely off course. The Hospital Group have put together a selection of smart food and drink swaps to help keep the calorie count, fat consumption and sugar load under control this summer."
4 Summer BBQ swaps:
Swap your Beef Burger for a Turkey Burger (CALORIES SAVED = 164 / FAT SAVED = 13G)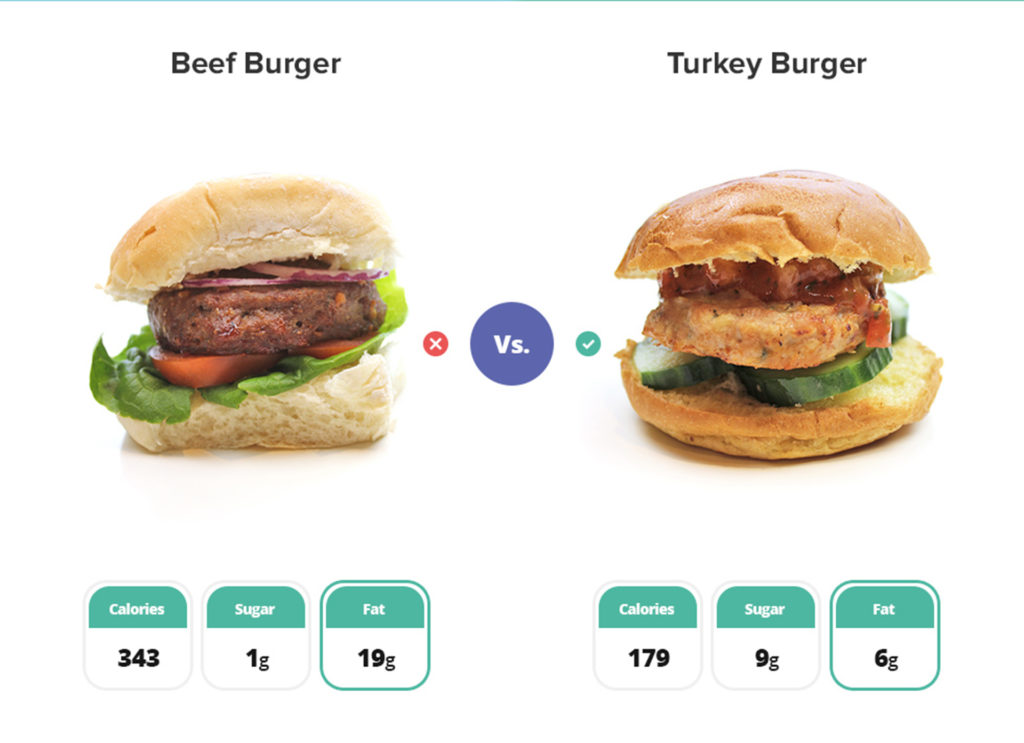 Swap a Hot Dog for a Veggie Dog (CALORIES SAVED = 134 / SUGAR SAVED = 12G)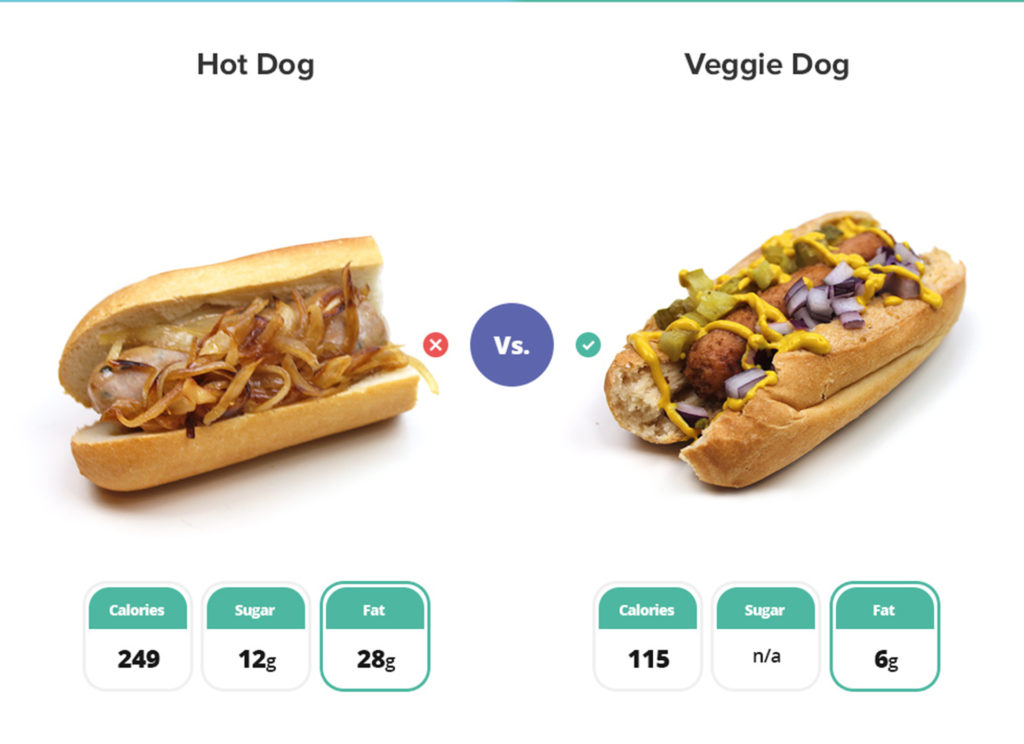 Swap Chicken Kebabs for Seafood Skewers (CALORIES SAVED = 146 / SUGAR SAVED = 3G) Note that fat is increased from 4g to 15g with this swap. So, if you're on a low-fat diet stick with the chicken option.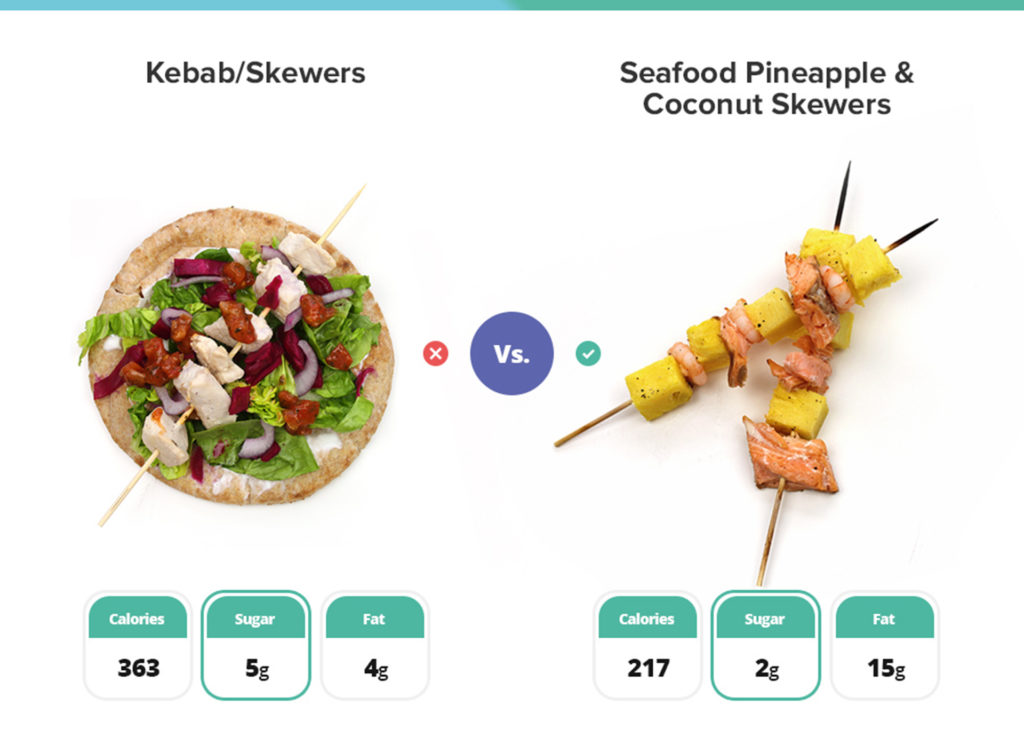 Swap fatty Pasta Salads for Low-fat options (CALORIES SAVED = 86 / FAT SAVED = 10G)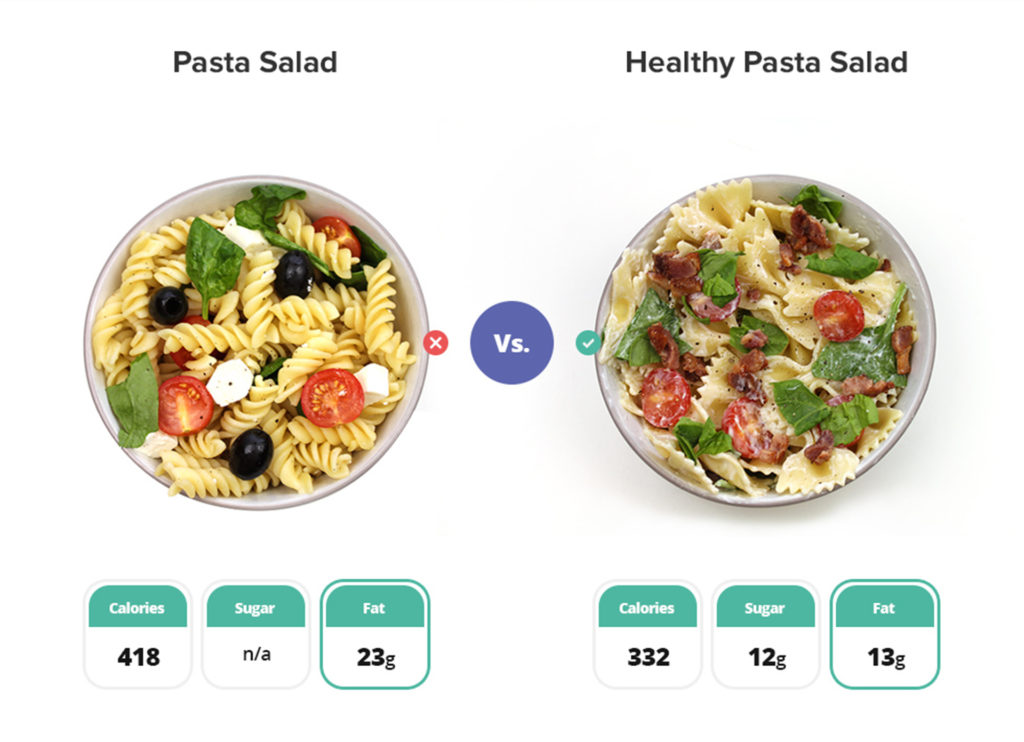 It's not just food swaps that can make a big difference. George continues:
"Although we all tend to indulge on holiday, drinking our calories is often a 'blind spot' that many of us are naïve to, or ignore. As well as being typically high in calories and sugar, alcoholic drinks often have little or no nutritional value. As most alcoholic drinks are exempt from nutritional labelling laws, it's easy for people to unknowingly 'drink their calories' and consume excess sugar – which over time can lead to weight gain and can contribute to a variety of other health issues."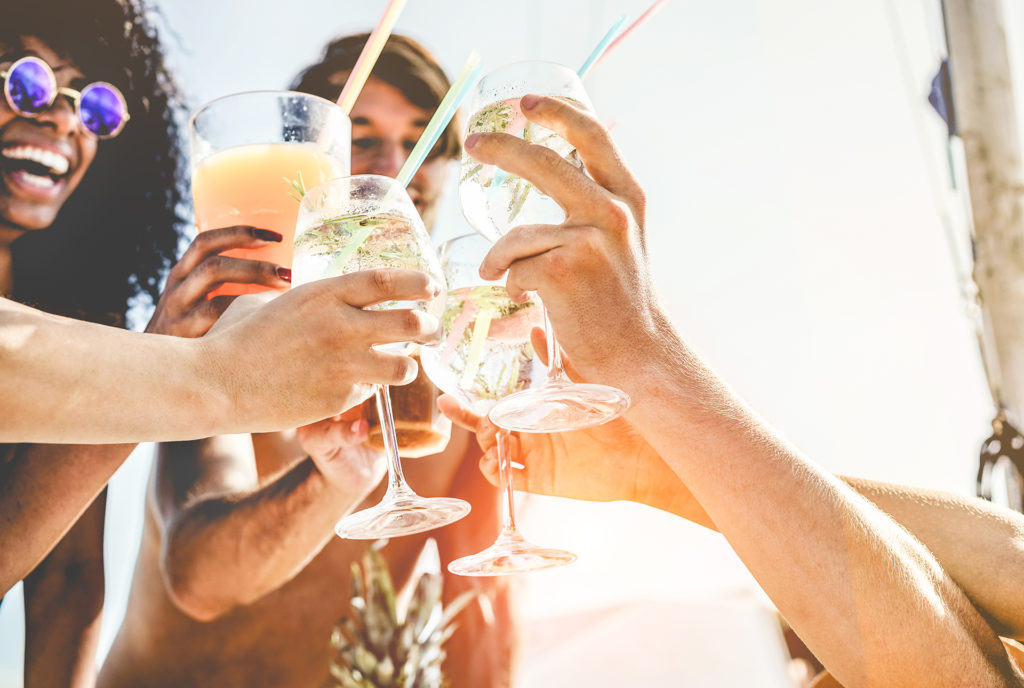 We're by no means suggesting that your holiday shouldn't be short of those treats you've been looking forward to (as that's what it's for), but gaining a better understanding around your food and drink options beforehand will allow you to make informed decisions once you've arrived at your destination.
With this in mind, here are some examples of simple swaps that you could consider:
4 Summer cocktail swaps:
Swap your Pina Colada for a Gin Fizz (CALORIES SAVED = 159 / SUGAR SAVED = 8.6G)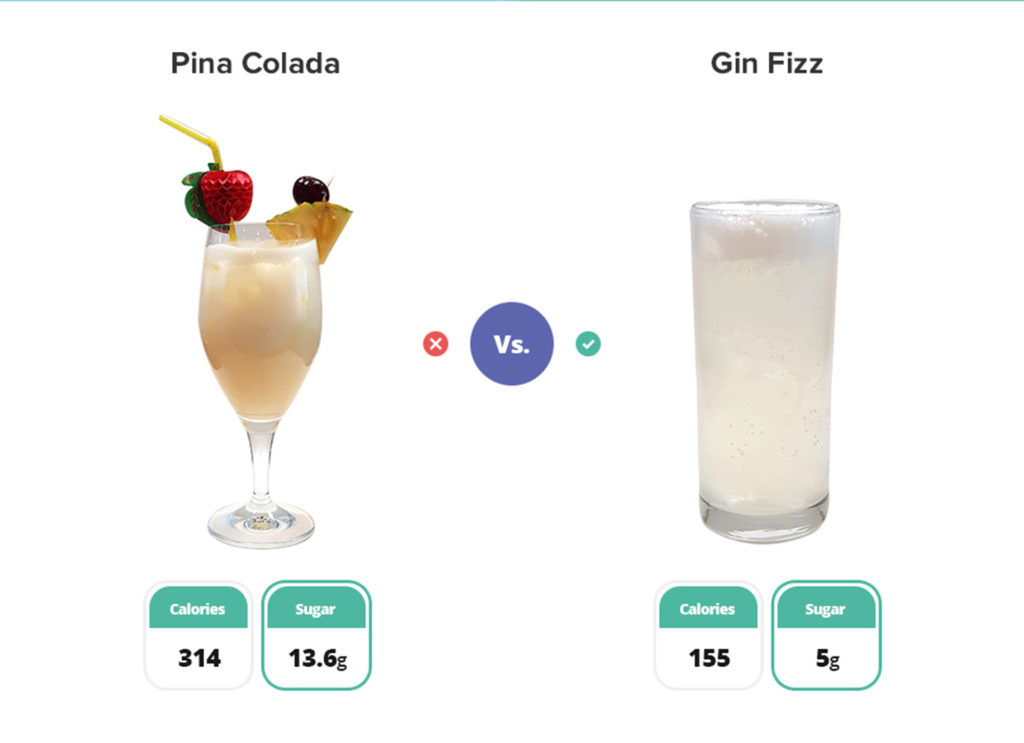 Swap your Pornstar Martini for a Margarita (CALORIES SAVED = 80 / SUGAR SAVED 15.07G)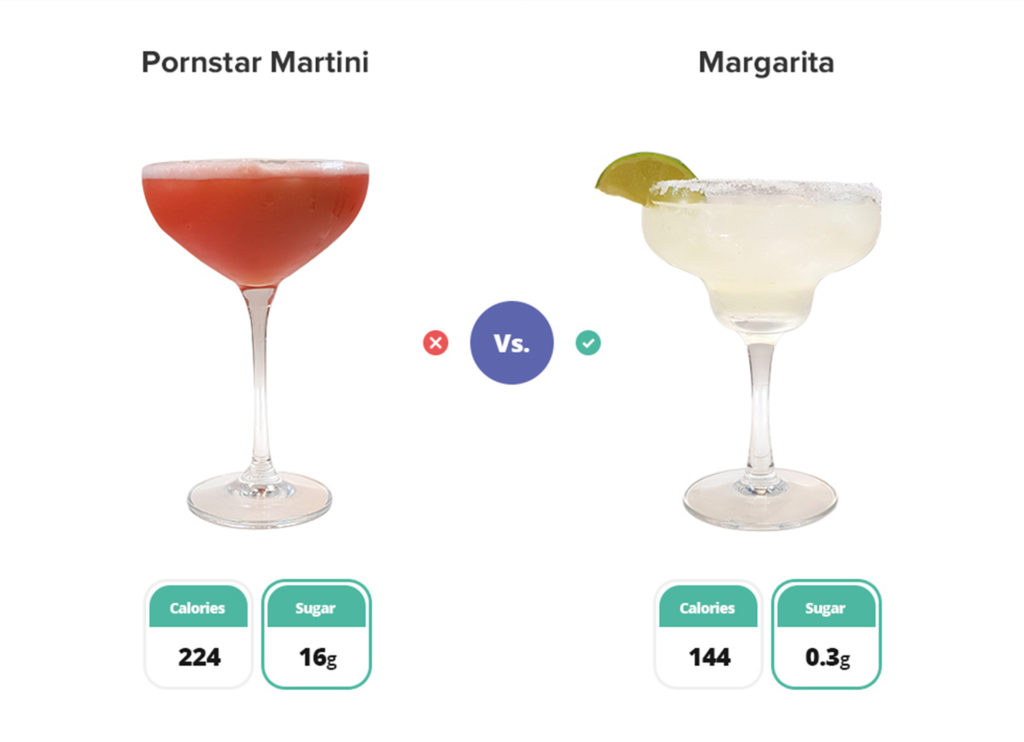 Swap your Long Island Iced Tea for a Cuba Libre (CALORIES SAVED = 103 / SUGAR SAVED = 11G) Remember: you could even opt for Diet Coke in the Cuba Libre to cut back on calories and sugar even more!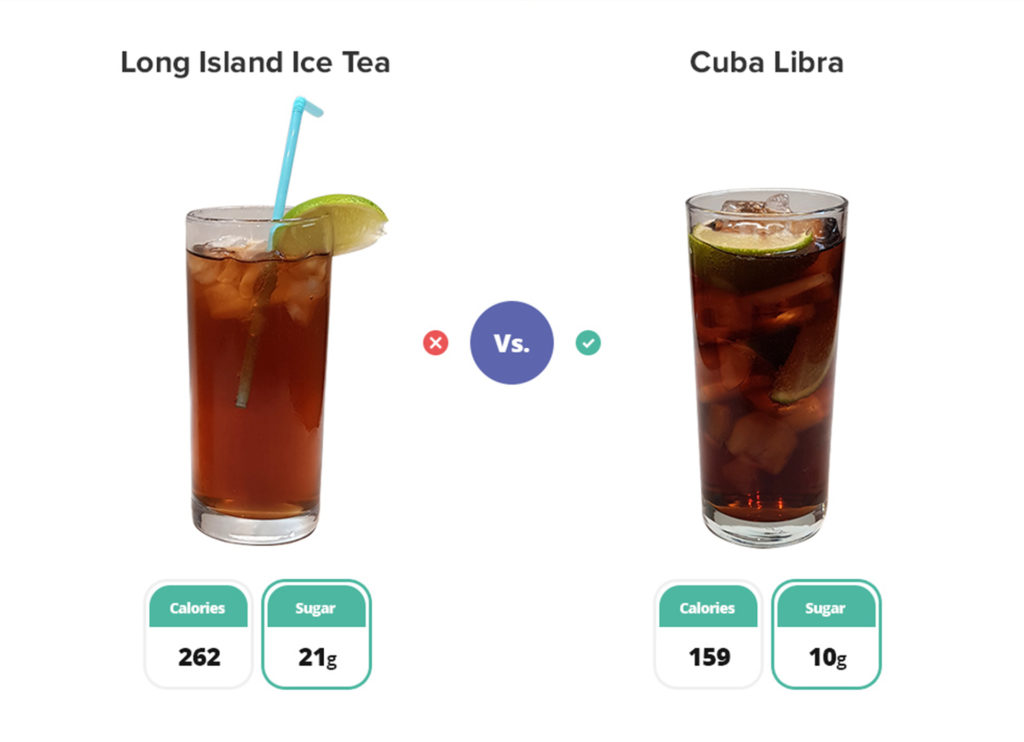 Swap a Strawberry Daquiri for a Cosmopolitan (CALORIES SAVED = 58 / SUGAR SAVED = 9G)