Countryfile – Evacuee Special
---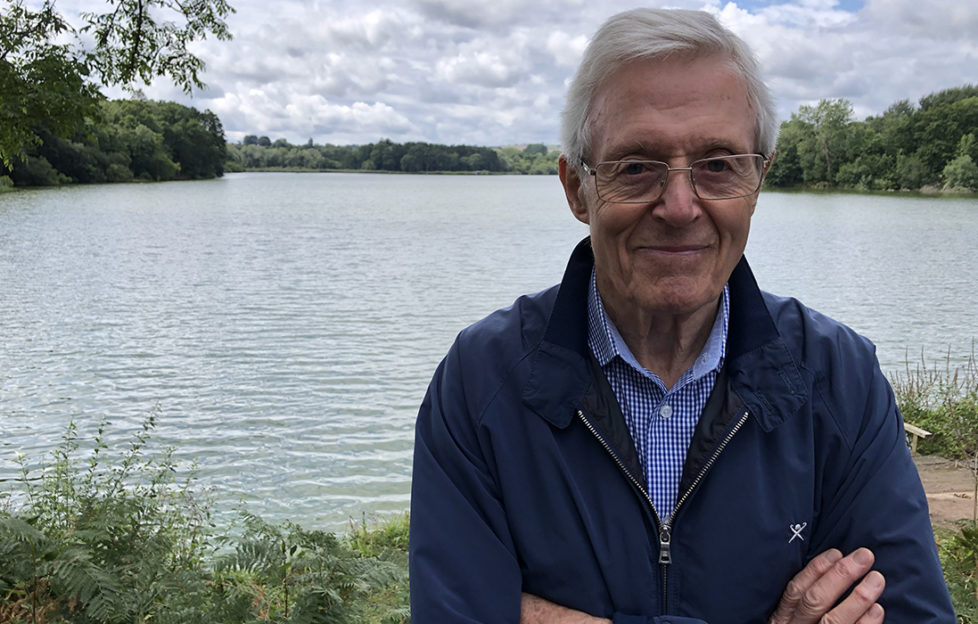 Michael Aspel OBE, patron of the British Evacuee Association
This weekend a Countryfile special commemorates 80 years to the day since war the first evacuees were sent from their homes to the safety of the countryside…
It was the greatest family and social upheaval ever experienced in Britain. Over the course of three days, 1.5 million people waved goodbye to their families as they headed off into the unknown – sent to live with strangers.
A special Countryfile episode airs on September 1, 80 years to the day since the first wave of evacuees were sent from towns and cities, under the threat of enemy bombers, to the safety of the countryside. It shaped the lives of a whole generation and its effects are still felt today.
In this special programme Steve Brown retraces his grandmother Rose's evacuation from Croydon to Cornwall, and there's a special film with former evacuee, and patron of the British Evacuee Association, Michael Aspel OBE.
Sean Fletcher experiences life as an evacuee with some schoolchildren at Acton Scott Historic Farm; Margherita Taylor meets some evacuees that were relocated to Chatsworth House for safety during the war and Adam takes Gerry Emsley back to the farm in rural Shropshire that he was evacuated to at a 10 year old.
And Tom looks at how the UK countryside is still providing sanctuary to refugees of modern-day conflict.
Watch on BBC One and BBC iPlayer, Sept 1, 7pm