A Taste Of Spain
---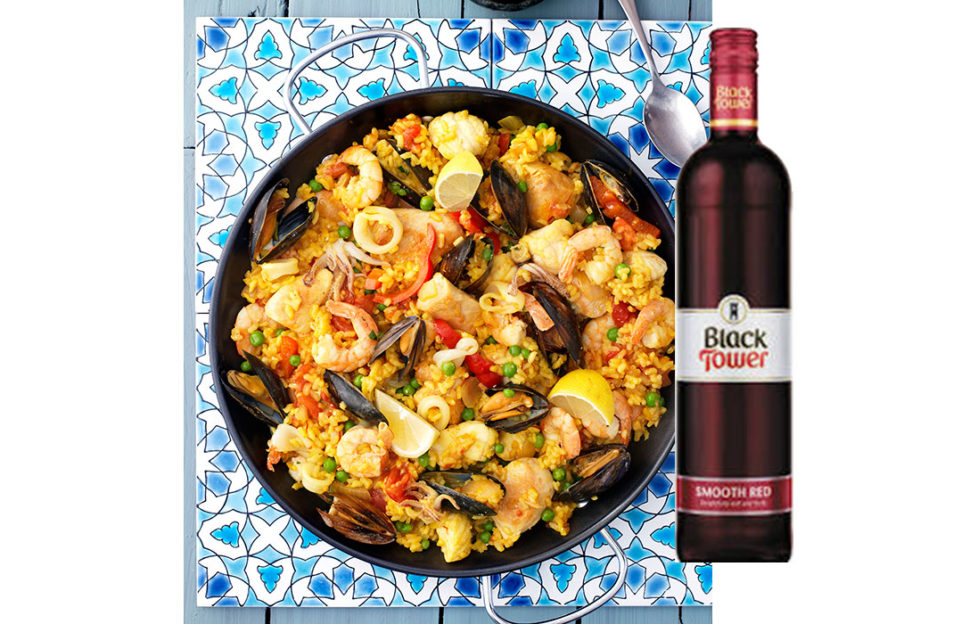 Bring your holiday home with you with our selection of sun-drenched recipes. In this week's issue we show you how to make Paella a la Valenciana, Gazpacho and a selection of traditional tapas dishes.
Black Tower's Smooth Red is a great choice to go with this menu, and there's a special offer on this wine at Morrisons now, buy 2 bottles for £10.
Pick up the issue from September 3-10 for all the recipes.