Life and the Wadhams: Best of the 60s
---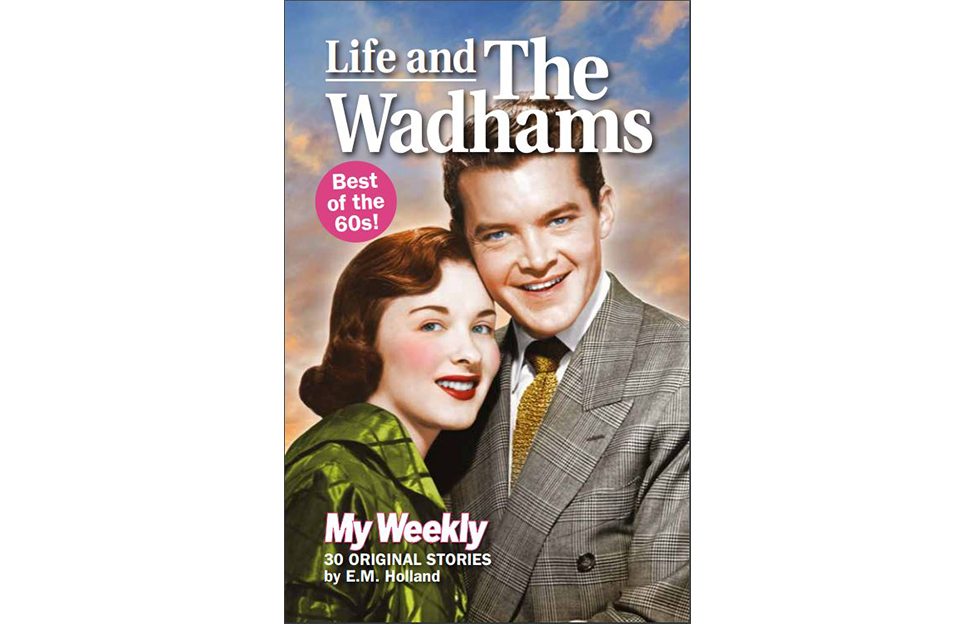 BY KAREN BYROM
A warm, witty, nostalgic read for lovers of good fiction
30 original stories

Warm, witty, fun

Beautifully illustrated

Hours of happy reading for just £7.99
Meet the Wadhams! Way back in 1961 when Coronation Street had just begun on TV, My Weekly was launching its very own family soap "Life and the Wadhams" in the weekly magazine!
Newly-married Mike and Polly Wadham were the stars of the show. Then gradually more characters were introduced. There was crabby Aunt Clara, who occupied the granny flat at No. 23 Elderslie Terrace where the couple finally settled; Polly's parents, Victor and Gwen; and the couple's colleagues, friends and neighbours. Then along came the children …
The series was so popular that it ran for almost 30 years, and subsequent reprints of the story collections were instant sell-outs.
Such was their charm that the Wadhams have passed into My Weekly legend.
And what better way to honour that legend than to offer our present-day readers a collection of 30 of E.M Holland's original stories, showcasing some of their best adventures as they experience the ups and downs of family life as it was in the 1960s.
Life and the Wadhams: Best of the 60s is available here for just £7.99.
Treat yourself or a friend to a copy – you won't be disappointed.
Want a taster? Read the first ever Wadhams story here