Sponsored
Pension Planning – Are You Sorted?
---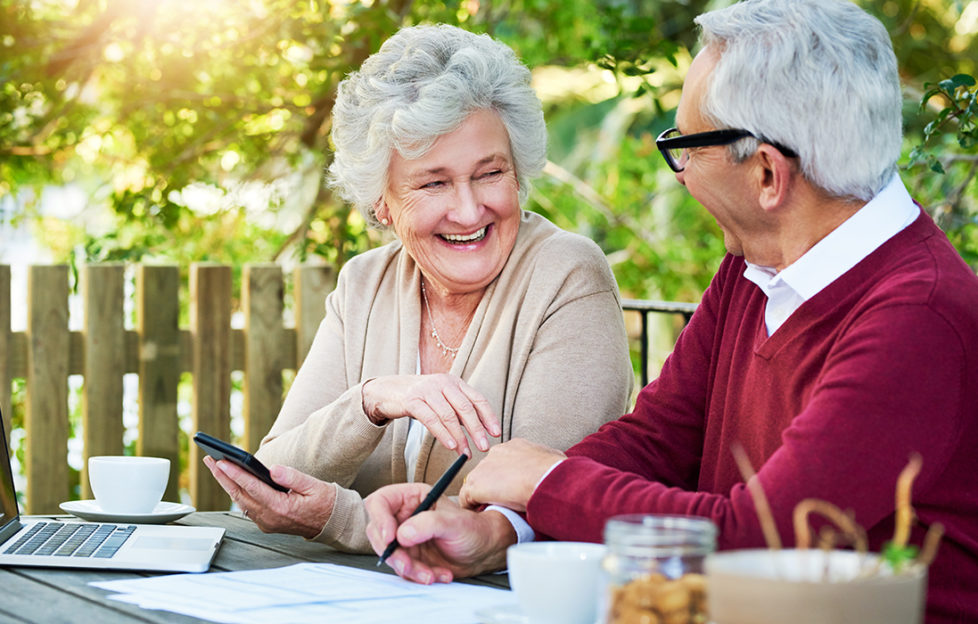 Pic: Istockphoto
Everyone wants a comfortable and happy retirement, which is why it's so important to talk to the experts about your pension provision… it's never too early!
What Will You Get From The State?
Before you decide what extra money you may need to put away, it's worth calculating what your state pension will be, and when it will be paid out. The age for receiving your pension has changed in recent years, based on the year you were born, so it's worth double checking.
For many people, the state pension will be less than their current income, but this can be topped up with a workplace pension or a private pension.
Click here to check your state pension forecast.
What Kind Of Retirement Do You Want?
While some retirees will want to travel overseas, make home improvements and enjoy the lifestyle they currently have, others will be happy with a more modest retirement. It's worth talking to the experts now to work out how much income you might need, and how you can achieve your desired pension pot.
Remember you can save on tax when paying into a workplace or private pension, but before entering into any scheme, it's essential to take expert, independent financial advice so you can make the most of your money.
To Find Out More…
UK Experts Online can find suitable FCA regulated partners to help with financial planning for pensions.