Donate an Hour this Breast Cancer Awareness Month
---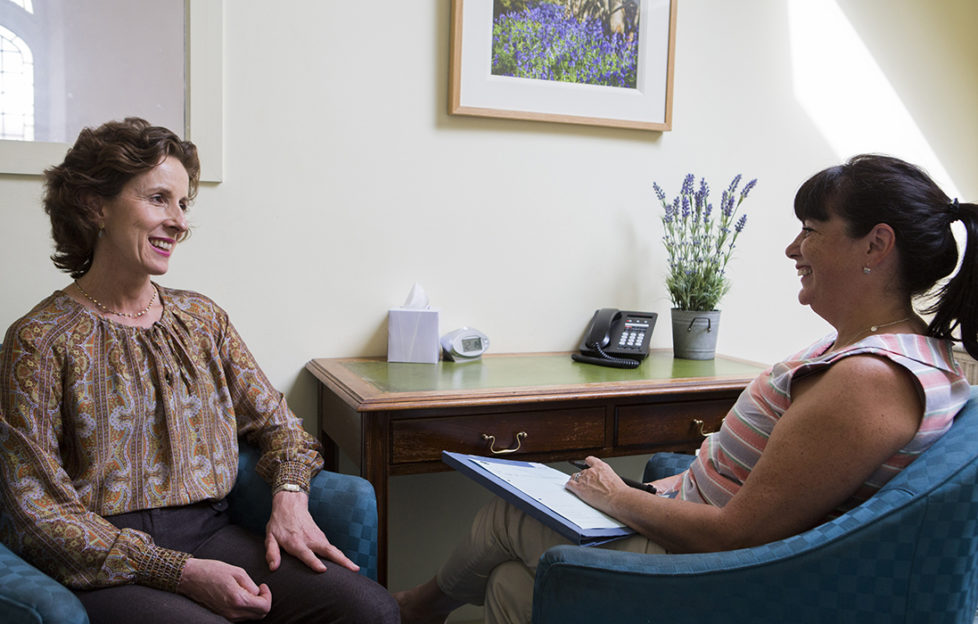 October is Breast Cancer Awareness Month – a worldwide annual campaign involving thousands of organisations to highlight the importance of breast awareness, education, research and support. Shockingly, during this month, around 5,000 women will be diagnosed with breast cancer in the UK…
What are the signs and symptoms of breast cancer?
A lump or swelling in the breast, upper chest or armpit. You might feel the lump, but not see it
Changes in the size or shape of the breast
A change in skin texture i.e. puckering or dimpling of the skin
A change in the colour of the breast – the breast may look red or inflamed
Rash, crusting or changes to the nipple
Any unusual discharge from either nipple
Breast Cancer Haven – here to help
Breast Cancer Haven is a charity that believes "no-one should have to face breast cancer alone", and this October they are focusing on the impact on friends and family. The trauma of a breast cancer diagnosis isn't limited to the person diagnosed; it also changes the lives of those closest to them, too. For everyone man or woman diagnosed with breast cancer, there are any number of family members and loved ones for whom the emotional impact is similarly devastating.
Anyone can come to a Breast Cancer Haven Centre, there are no geographical restrictions and no need for a doctor's referral. Breat Cancer Haven offers counselling for friends and family and a range of free therapies for those going through treatment.  Click here for a list of centres then simply call to book an appointment.
PowerHour – Donate an Hour
On Sunday October 27 the clocks go back and we all gain an extra hour. Breast Cancer Haven would love you to unleash the power of your extra hour in aid of the work they do for all those affected by breast cancer. Just one hour of your salary can make a huge impact and allow them to continue their support of people affected by breast cancer.
Donate your hour now at www.breastcancerhaven.org.uk/power-hour-2019-donate.