Could This New Car Insurance App Make Driving Cheaper For You?
---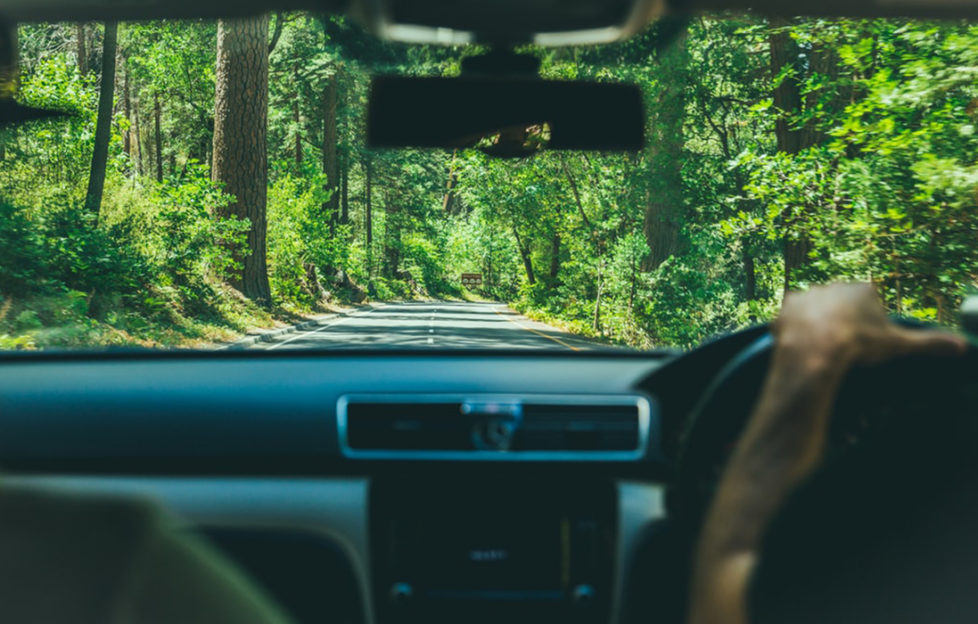 Have you become disillusioned with price comparison sites? Or do you have a grandchild who can't afford car insurance? The whole game may be about to change…
The UK's first reverse-auction marketplace app for financial services launches across iOS and Android
Insurers will bid £1 to compete for business by offering the most competitive policy
The free app challenges price comparison websites
It hopes to improve the affordability of driving for young drivers in particular
honcho, the first reverse-auction marketplace app in the UK, asks insurers to bid against each other for customers. Companies then compete for their custom in real time.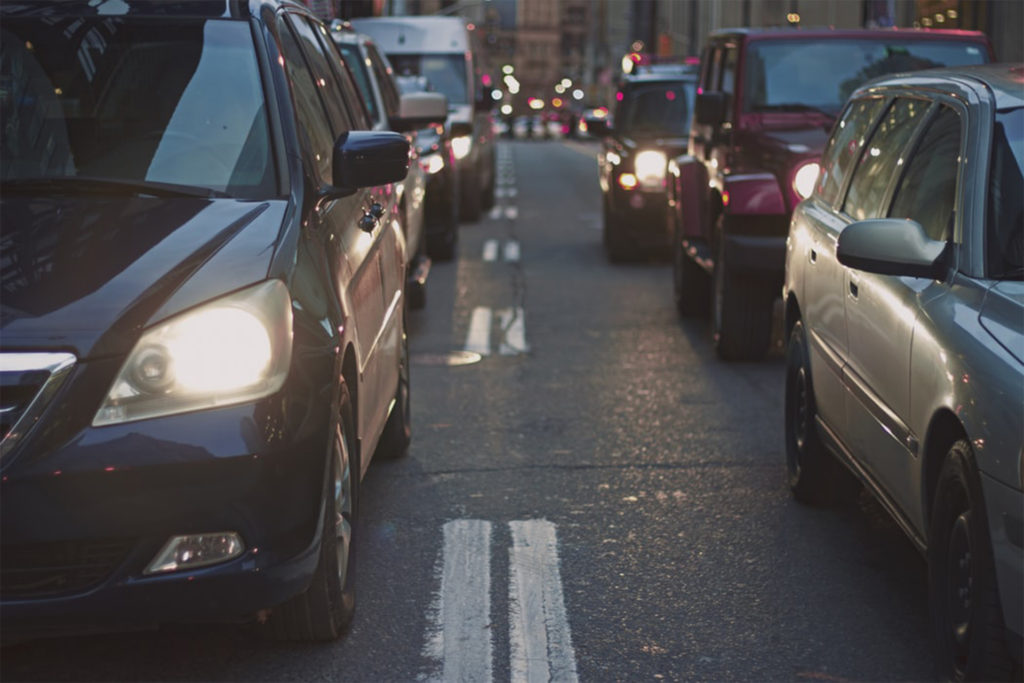 Price comparison websites (PCWs) charge insurers commissions of up to £60 per policy – which are passed onto the consumer.  honcho, on the other hand, charges insurers and brokers just £1 to compete for customers.
This encourages more competitive policy prices for motorists.
The service is already being used by providers who focus on making insurance cheaper for younger drivers. These include Marmalade and Think Insurance.
Price comparison websites (PCWs) have come under increasing scrutiny over the last year. It's claimed they charge insurers expensive commission fees and often prevent insurance providers from offering better prices on their own websites.
"A matchmaker between customers and insurers"
Gavin Sewell, CEO of honcho, says, "It's been a long time in the making. Words can't describe the level of excitement that can be felt around honcho HQ, now that the service is live to the public.
"We see honcho taking on the role of 'matchmaker' between customers and insurers or brokers. Initially for car insurance, but with a view to offering the service across a range of other insurance products and markets later this year."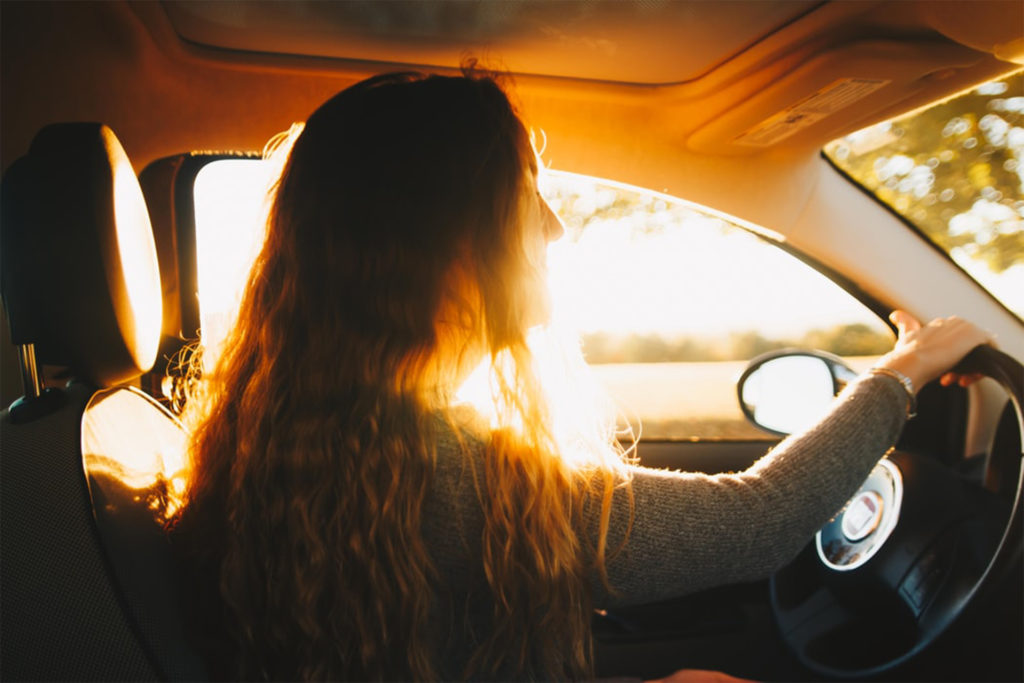 Andy Martin, Broker & Distribution Director at Marmalade, says, "It's a very exciting time for all involved. As soon as we heard of honcho's proposition, we knew we wanted in.
"This new app has the potential to really shake up the way insurance is delivered.
"We're especially excited to be reaching out to more young drivers to help them drive down insurance costs, with the help of our black box technology."