Heart Failure – Do You Know The Facts?
---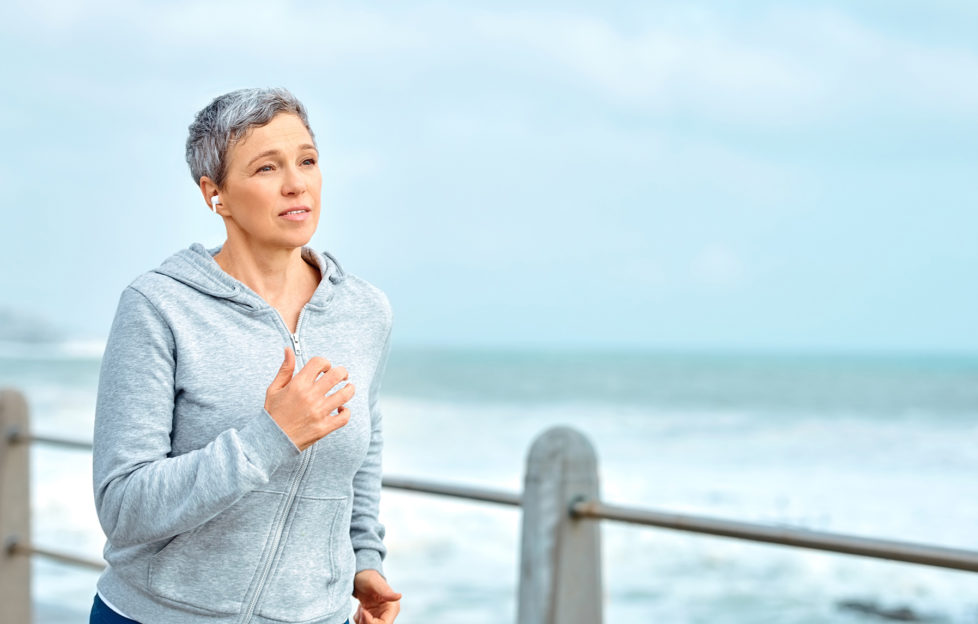 Pic: iStockphoto
The number of people with heart failure is rising, with an estimated 920,000 people living with it in the UK. Heart failure is an incurable condition, putting a huge pressure on the NHS. The British Heart Foundation (BHF) is launching a media campaign to increase awareness of this condition, and why we urgently need more research to develop treatments and find a cure.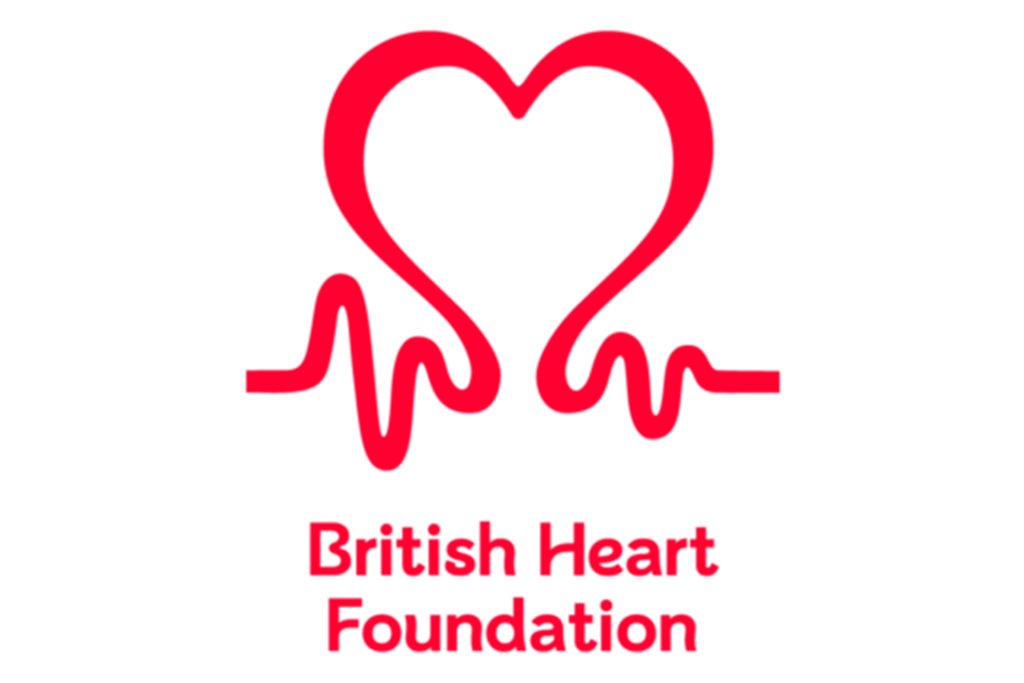 What is heart failure?
Heart failure doesn't mean that your heart has stopped working, but that it doesn't pump blood around the body as effectively as it should – it needs support to help it work better.
What are the symptoms of heart failure?
Symptoms of heart failure can include swelling in the legs, ankles, stomach and around the lower back; breathlessness when active or at rest; and feeling unusually tired and/or weak.
What are the causes?
Heart failure can be caused by many factors, however, some of the most common causes include a heart attack, high blood pressure and cardiomyopathy – a disease of the heart muscle.
Treatments
While there isn't a cure for heart failure at the moment, medications can be prescribed to help to control and improve your symptoms. Some people will benefit from a pacemaker, an ICD or a bi-ventricular pacemaker called CRT to help improve the pumping action of your heart.
How to help keep your heart healthy
Keeping active where possible
Have a healthy balanced diet
Cutting down on salt
In certain circumstances a daily fluid restriction may apply
Controlling your blood pressure
Keeping to a healthy weight
Limiting how much alcohol you drink
Stopping smoking
Key BHF UK stats
An estimated 920,000 people are living with heart failure in the UK
There are around 200,000 new diagnoses of heart failure every year in the UK.
The number of heart failure patients being admitted to hospital has risen by a third in the last five years.
People with heart failure are 2-3 times more likely to have a stroke.
The British Heart Foundation is currently investing £41 million to research into heart failure.
BHF nurse comment
Barbara Kobson, Senior Cardiac Nurse, at the British Heart Foundation, said:
"Heart failure is an incurable condition. With a rise in the number of people in the UK living with heart failure, there is an increasing pressure on health services. This is why we need more research breakthroughs. Our BHF-funded researchers are working hard to find a cure by finding ways to turn the damaged heart muscle into working heart muscle – and they're making great progress."
Extra information
Cardiac rehabilitation can help reduce the risk of further heart problems and offers psychological support to those who may experience difficult feelings after being diagnosed with a heart condition. Some people affected by heart failure may find this challenging to attend, but the programme can be tailored to meet each individual's exercise needs.
BHF Heart Helpline – If you would like to discuss and gain support for your condition you could speak to one of our cardiac nurses on 0300 330 3311. The Helpline is open Monday to Friday 9am to 5pm.
BHF online community 'HealthUnlocked' – You can get support from people who are going through similar situations to your own.