The Ultimate Dream Menu! New Recipes To Help Us Sleep Better
---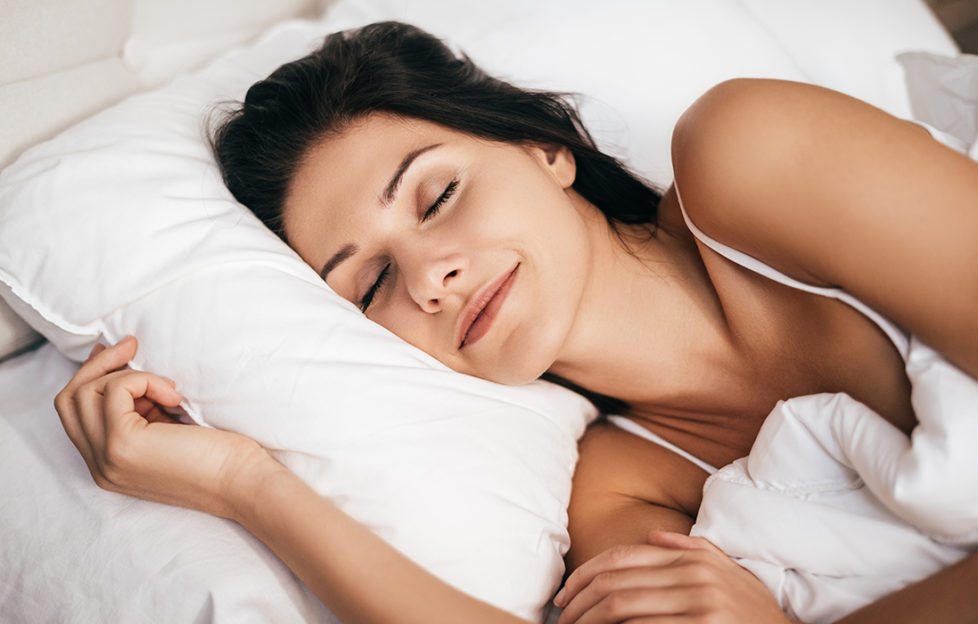 Pic: iStockphoto
New research by Sealy UK, the world's biggest bed brand, has found that the average person in the UK wakes up feeling tired four days every week on average.
However, the solution could be as simple as examining your diet and the foods that are helping, and hindering, your night-time rest.
Sealy UK has teamed up with Rhiannon Lambert, registered nutritionist and founder of Rhitrition, London's leading private nutrition clinic. Together they have created a series of unique recipes designed specifically to help you get a better night's sleep.
After researching the scientifically-proven sleep-inducing properties of different ingredients, Rhiannon has designed delicious recipes including nutrients such as tryptophan and magnesium, to promote quality sleep.
Tryptophan is an amino acid which your body converts into the sleep hormone melatonin.
Magnesium is a mineral that reduces your body's levels of cortisol, the stress hormone, and calms your nervous system in preparation for dropping off.
The range of recipes includes:
This vegan chilli is a great dinner option. It is full of legumes which are a great source of tryptophan. Serve it up with rice for an extra boost of tryptophan and melatonin.
These banana nut muffins are full of walnuts, which are one of nature's best plant sources of the sleep hormone melatonin.
They also have plenty of magnesium in them, thanks to the bananas, to help promote relaxation and good sleep.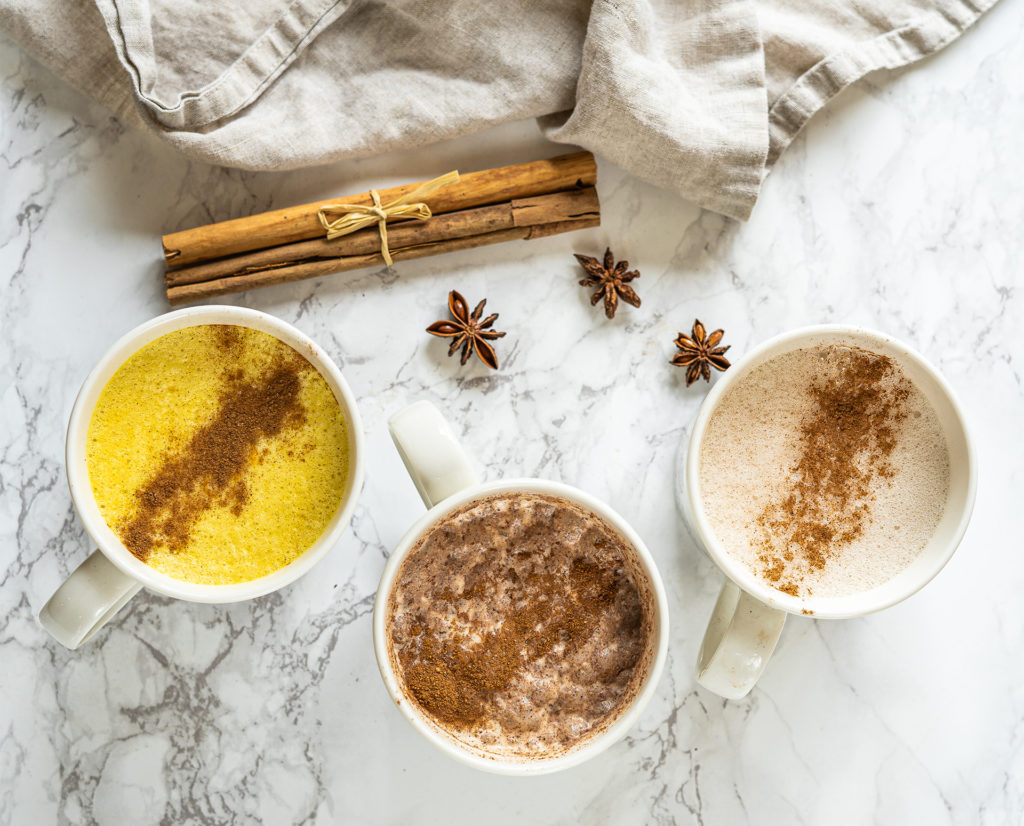 Warm milk before bed to promote a good night's rest is a routine that goes back many years and is one that most of us experience as a baby and young child.
Cow's milk contains melatonin and tryptophan, two compounds that play a role in our sleep cycle, but the psychological association of warm milk and sleep can also promote drowsiness.
Tart cherries are a natural source of the sleep hormone melatonin, which rises in the evening and causes us to feel sleepy.
In this recipe they are cooked into a lovely compote and served with chocolatey cacao porridge. Cacao powder is also a great source of magnesium.
These chewy, chocolatey flapjacks make the perfect evening snack or dessert thanks to their sleep-friendly ingredients. Oats, almonds, cacao and dark chocolate are all good sources of magnesium.
Oats and almonds are also sources of melatonin, known as the sleep hormone.
"It's vital to prioritise sleep"
Holly Housby, sleep expert at Sealy UK, said, "Sleep is a hugely important part of living a healthy lifestyle, but it can often get overlooked.
"In fact, it seems many of us are unaware of how the food we eat during the day can impact our rest at night, which is why we want to help people understand how they can improve their sleep quality through their diet.
"Modern life can be hectic, but it's vital that people start prioritising getting good quality sleep in order to live the healthiest and happiest life they can.
"It's shocking that we're now living in a world where waking up tired over half the time is considered normal."
"Time for us to reclaim our right!"
Rhiannon Lambert, registered nutritionist, added, "Most of us think little of losing as little as an hour of sleep, yet it is anything but trivial.
"Routinely sleeping less than six hours a night compromises your immune system, significantly increasing your risk of serious diseases. Recently The World Health Organisation classified any form of night-time shift work as a probable carcinogen.
"It's now widely understood that if you're regularly clocking in at under seven hours a night, you're doing yourself a disservice as grave as that of regularly smoking or drinking to excess.
"I really believe it is time for us to reclaim our right to a full night of sleep, without any embarrassment or the terrible stigma of laziness.
"Put simply, sleep (a consistent seven to nine hours) is the single most effective thing we can do to reset our brain and body health each day, and the reason I promote and adore sleep – both scientifically and personally."
Find the full range of Rhiannon's special recipes here.