CBD Oil? What Could It Do For You?
---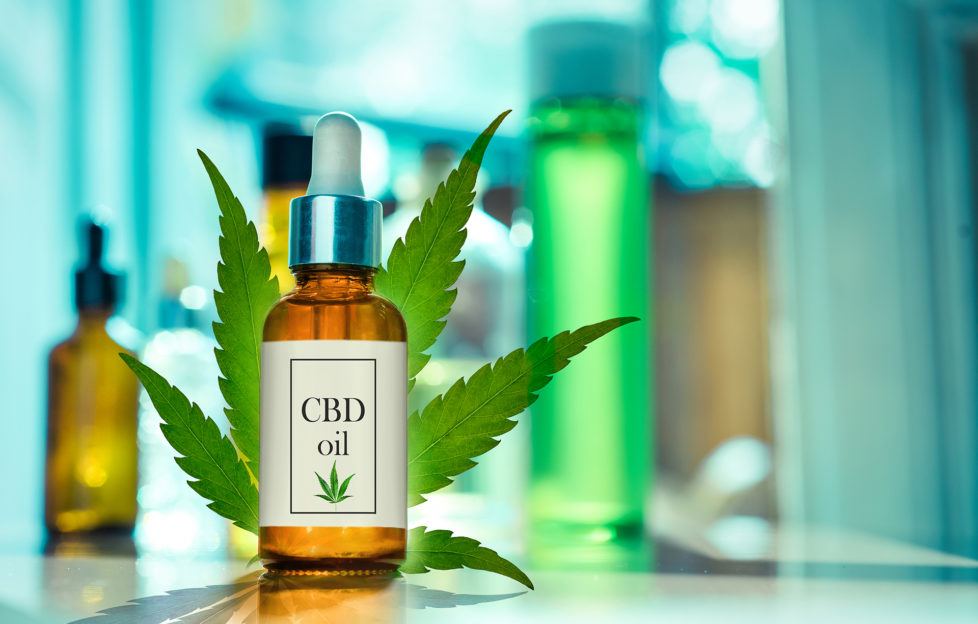 Pic: iStockphoto
Supplement are big business – you probably take one yourself, as over half of Brits (55%) regularly take a supplement to boost energy, supplement diet or to maintain general wellbeing. And this is rising – 63% of the UK are now taking more health supplements than they were five years ago – with three quarters of us spending over £120 on tablets or tinctures per year.
One of the new kids on the supplement block is CBD oil.  You've probably heard of it, and might have even tried it for a range of conditions – it's said to help with everything from pain and arthritis to anxiety and insomnia.  And there's no denying its popularity – new research from CBD oil brand Celtic Wind revealed just this month that 17.9m Brits have tried a CBD product at some point or regularly take it.
However despite its huge uptake, Celtic Wind's research showed that one in ten Brits still don't know what CBD oil is used for and three quarters of us are confused about some aspect of CBD, be it the strength or the dosage. With such a plethora of products on the shelves in every health food store and pharmacy, where do you even begin to start looking for the best CBD supplement for you?
Well, medical help is on its way. Dr Hilary Jones has been on a mission with Celtic Wind to debunk the myths surrounding this new 'wonder' supplement. He comments, "We all have hugely busy lives and are extremely time-poor, which takes a toll both physically and mentally. This perhaps explains why so many of us are turning to supplements to maintain energy levels and help battle the stresses and strains of modern day life. CBD oil is a great example of that, but with its rapid explosion on to the market, it's no wonder that we have a lot of confused people as shown in the research. CBD oil is an interesting and useful therapeutic product, providing you can guarantee its quality, but there needs to be a much better education of what it can be used for."
Paul McCourt of Celtic Winds has some advice on what to look for when investing in your first bottle of CBD oil. He says, "It's true that not all CBD oils are created equal – far from it. We are championing for better understanding of CBD oil and more regulation in the industry. When consumers are first starting out with CBD oil, it's best to choose a lower dosage, such as 3% to see how they get on. A typical dose is a pipette of drops under the tongue, morning and night."
Paul's top tips on buying CBD oil
Make sure you buy from a reputable supplier or chain of pharmacies and go in to chat to the store about it. They should be able to tell you about the origin of the oil, the make-up of what's inside and the strength and dosage that's right for you
Make sure the product has traceability – where was the hemp grown that's gone into the product and where was the oil made?
Look for a food safety certificate. Many CBD products don't have these which is hugely worrying as this is something that you're going to be ingesting!