Could Manuka Honey Help Your Cough?
---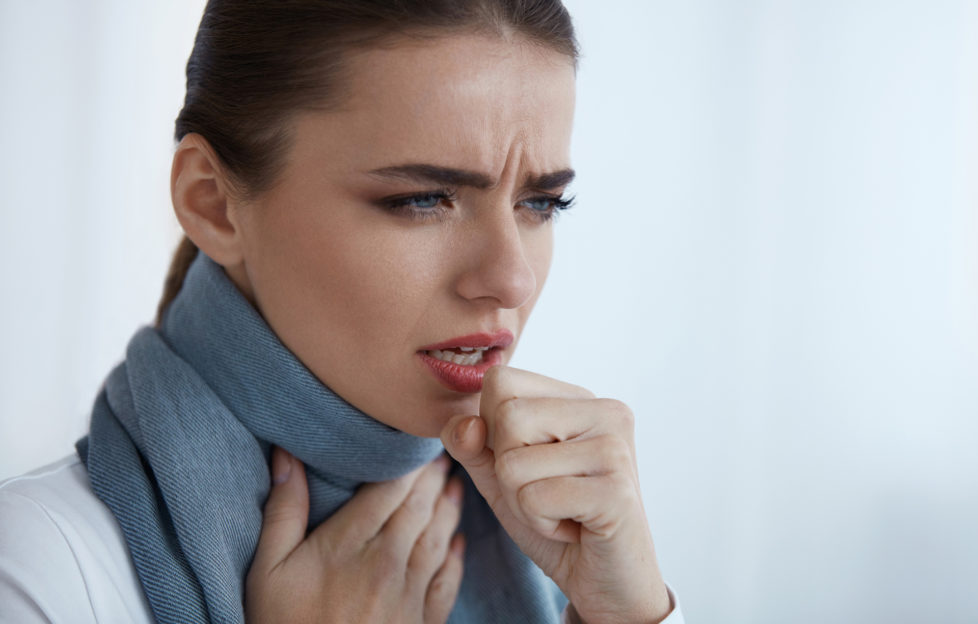 Pic: iStockphoto
By Jackie Evans, PhD, Head of Research for Comvita.
With the cold season upon us many people are looking for ways to help soothe the symptoms of coughs and colds. While many will turn to their local doctor for antibiotics in most cases these do not work and there is another natural option we can use. Recent guidance from the National Institute for Health and Care Excellence (NICE) and Public Health England (PHE) recommends using honey as one of the first ports of call for the relief of cough symptoms. But whilst honey can be used to soothe a cough or sore throat, it's worth bearing in mind that not all honey is created equal.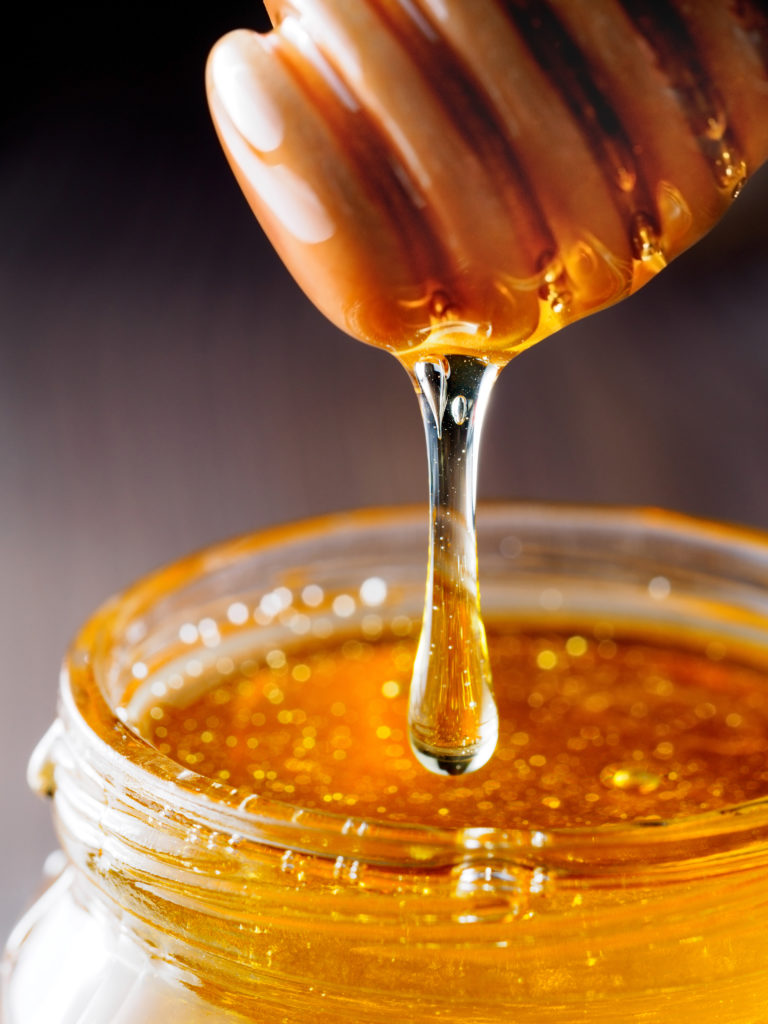 Manuka is the only honey to contain significant amounts of Methylglyoxal (MGO), a naturally occurring compound that is known for its antibacterial properties and what makes Manuka honey so special. It's a popular choice amongst celebrities, too, with the likes of the Duchess of Sussex Meghan Markle, Ed Sheeran and Novak Djokovic all turning to Manuka to stave off colds. Just recently, even Barbra Streisand recommended it to Ariana Grande to soothe her throat after cancelling a concert because of it. Comvita's own research shows that consumers use Manuka honey as they believe it to boost their immune system, be a good defence against cold and flu and to help promote digestive health.
Whilst many people are using Manuka honey for all sorts of things, sadly recent export figures show that half of the Manuka honey available is not authentic. Some products have been diluted with non-Manuka honey whilst – in a few extreme cases – some have even had synthetically manufactured MGO added to the product. In fact earlier this year, one Auckland honey producer was fined more than $370,000 for doing so.
With so many in-authentic products available, it's no surprise that four in five consumers (78%) are concerned about the quality of Manuka honey available. So how can you be sure you are getting the real deal?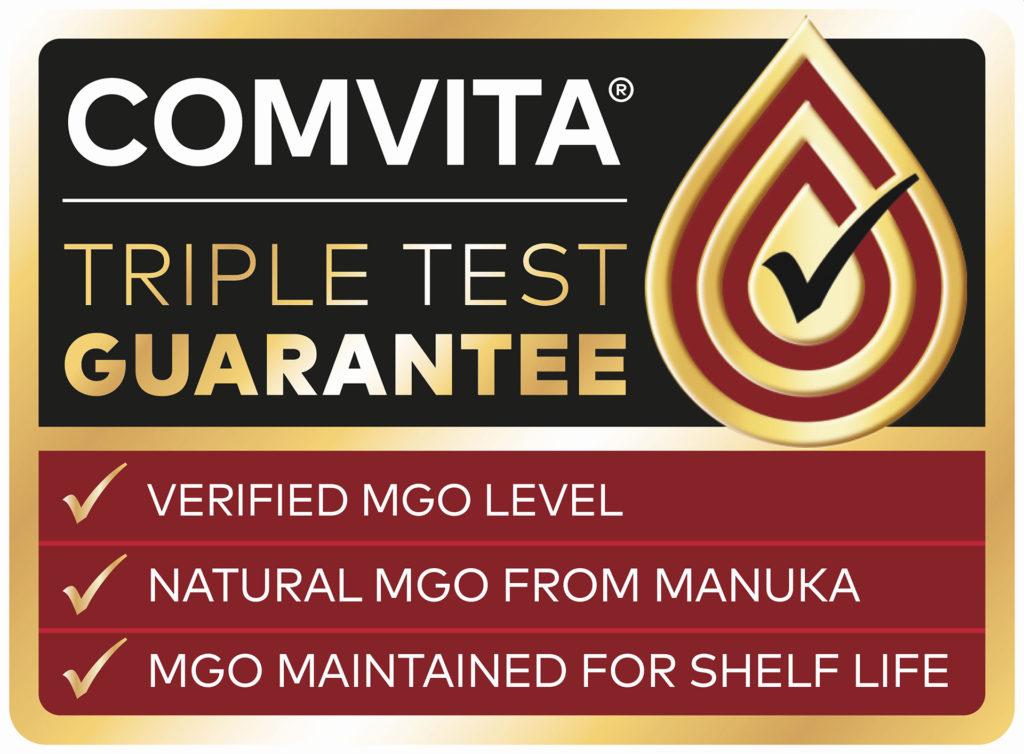 To reassure consumers and put the power back in their hands when shopping, Comvita has launched its Triple Test Guarantee, testing for naturally occurring MGO, levels of MGO that have been verified and that MGO will be maintained for shelf life. With Manuka honey being a premium purchase many people are concerned about how they can confidently identify authentic products with the benefits they expect. Comvita's Manuka honey has been triple checked for authenticity and potency, meaning that customers can be reassured it's the best option in the market. Visit www.boots.com/brands/comvita to pick up your pot today.