Improve Your Health By Starting With Your Gut
---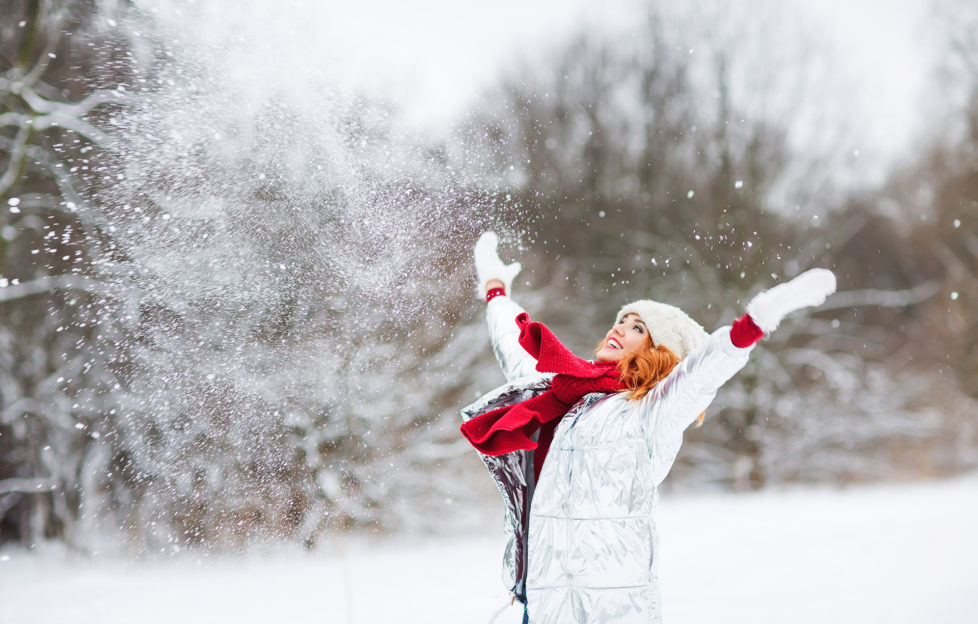 Pic: Shutterstock
By Gail Enever Robertson, leading Nutritionist and founder of Belly Goodness Sauces.
Immunity starts in the gut. Research is showing that the bacteria in our gastro-intestinal tract can play a major role in immunity. With 80% of the immune system being located in the GI tract, it is imperative that we look after our gut health to help support immune function. This is especially important during the winter season when infections are more prevalent and generally diets during the festive season have been richer, and higher in alcohol and sugar.  When the gut is out of balance it is more difficult to absorb vitamins and minerals, as a result of which you can feel tired because you become depleted in essential nutrients.  This will also affect your mood as you can feel low, tired and irritable.
Here are 5 tips to cope with post-festive bloating and boost your mood and immune system
1] Avoid fermenting foods such as green leafy vegetables [includes cabbage, kale, lettuce, cauliflower, broccoli and sprouts], beans and pulses, onions and garlic as they can bloat and produce offensive flatulence. Suggest Bellygoodness cooking sauces, a natural healthy range of sauces that do not contain any of the above foods, but are packed with flavour and gentle on the tummy. There are five sauces in the range, Curry, Chilli, Mediterranean, Nomato and a dairy free White Sauce.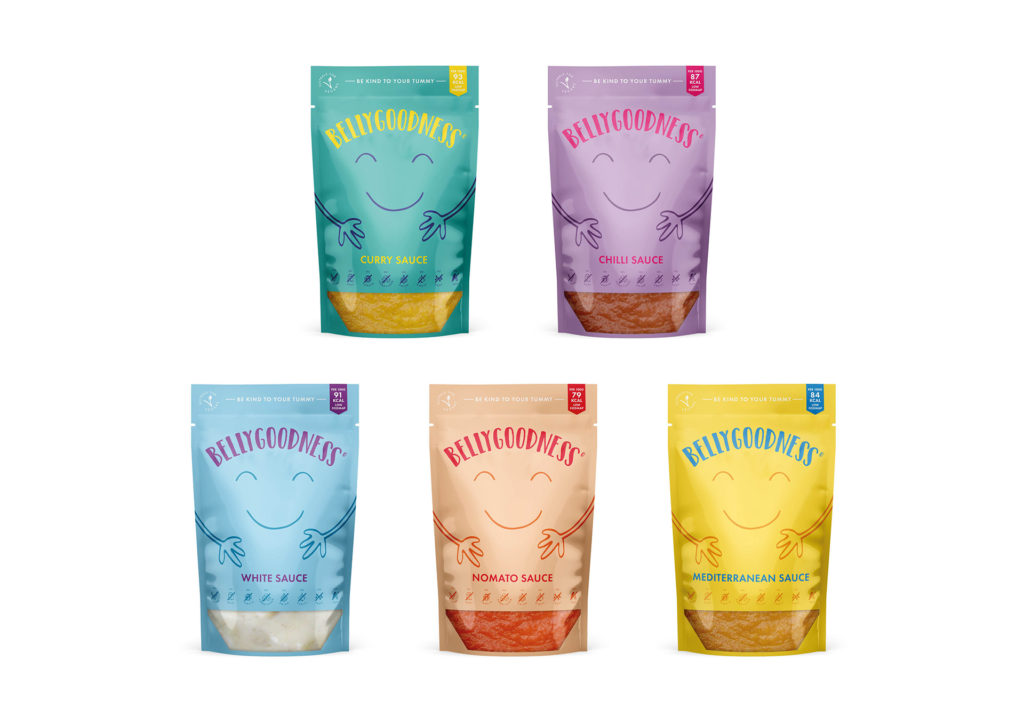 2] Avoid all sugar including artificial sweeteners and even alternative natural sweeteners.  They keep us addicted to a sweet taste and we need to break the cycle of sweet addiction.  It is worth trying Spirulina, a natural form of seaweed, which has been shown to reduce sugar cravings.  It is recommended to take three times a day to help balance the blood sugars.
3]  Try a yeast free sourdough bread instead of normal bread as the yeast encourages bloating.
4] Take a good quality probiotic and vitamin and mineral complex.  Make sure they do not contain any unnecessary binders, fillers or additives.
5] Keep bowels moving regularly.  If your bowels are sluggish then try flaxseed in your diet, maybe sprinkle onto your porridge
If you have had a winter infection and needed antibiotics, it's important to take the probiotic Acidophilus to replenish the good bacteria and keep the Gut Flora in check, thereby supporting your immune system.
So, remember healthy gut, healthy immune system!