Brrr! Take Your Workouts Indoors This Winter
---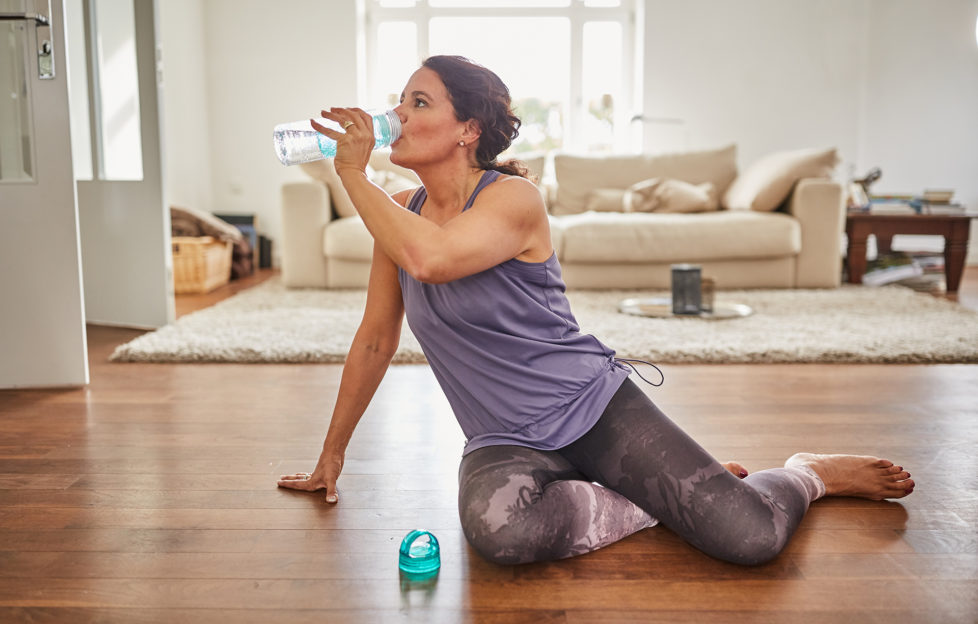 Amanda Dingli has been a WW coach for Weight Watchers Reimagined for 18 months running Workshops in Gwynedd, Anglesey and Denbighshire area. She loves being a coach, 'I get to make a difference to so many people. I love seeing them transition into more confident people. No two days are the same in this job and it really doesn't feel like I'm working.' In her spare time Amanda likes to cook, read, eat out and keep active regularly using the Aaptiv exercises available on the WW app.
Many people find they're more motivated to exercise during the summer, and that's no surprise. We're much more inclined to run in the park or get adventurous with new outdoor activities when the temperature is warmer. Once the cold sets in, it's easy to fall out of the habit of being active and cosy up indoors instead.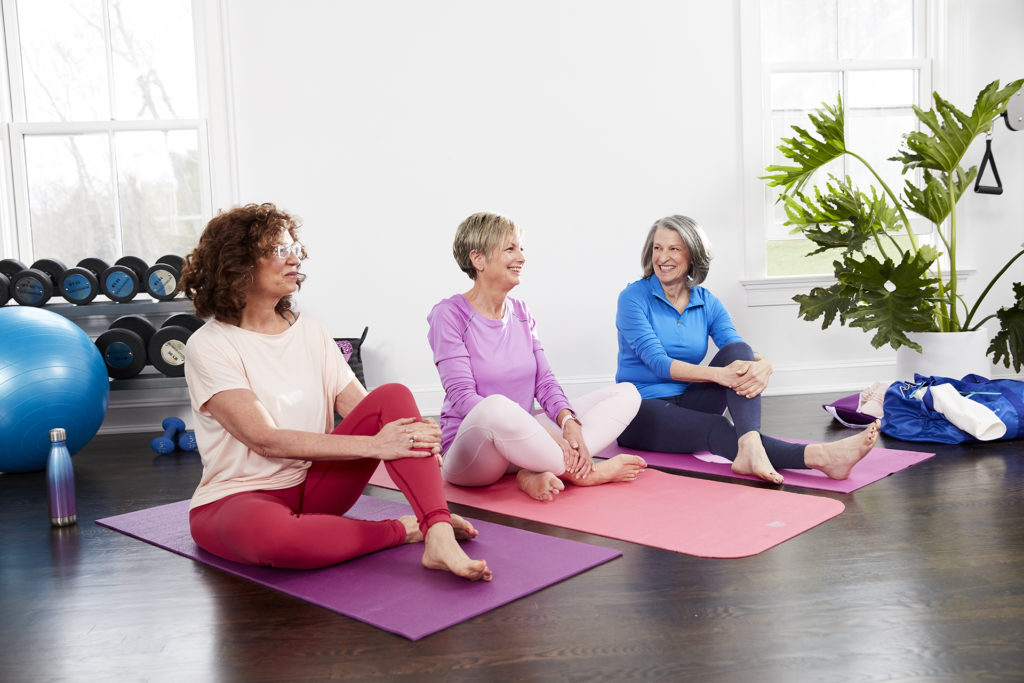 However, there are so many great ways to bring your fitness routine indoors and keep that motivation going right through to next spring. Here are a few swaps you can make to your usual routine:
If you're into running, consider a gym membership so you keep at it using a treadmill instead.
Head to a nearby indoor climbing centre. Bouldering, as it's otherwise known, is a great activity for honing strength and balance, and makes a fun family day out.
If you're a fan of your local lido, try swimming laps at your local leisure centre instead, where you'll be sheltered from the elements.
Create a home gym with just a few inexpensive pieces of equipment. All you need for a full-body workout is a set of free weights (cans of beans can work), resistance bands, a stability ball and a jump rope.
YouTube is packed with just about every type of workout video you can think of, from HIIT to yoga, so take advantage of virtual fitness classes and get moving in your living room.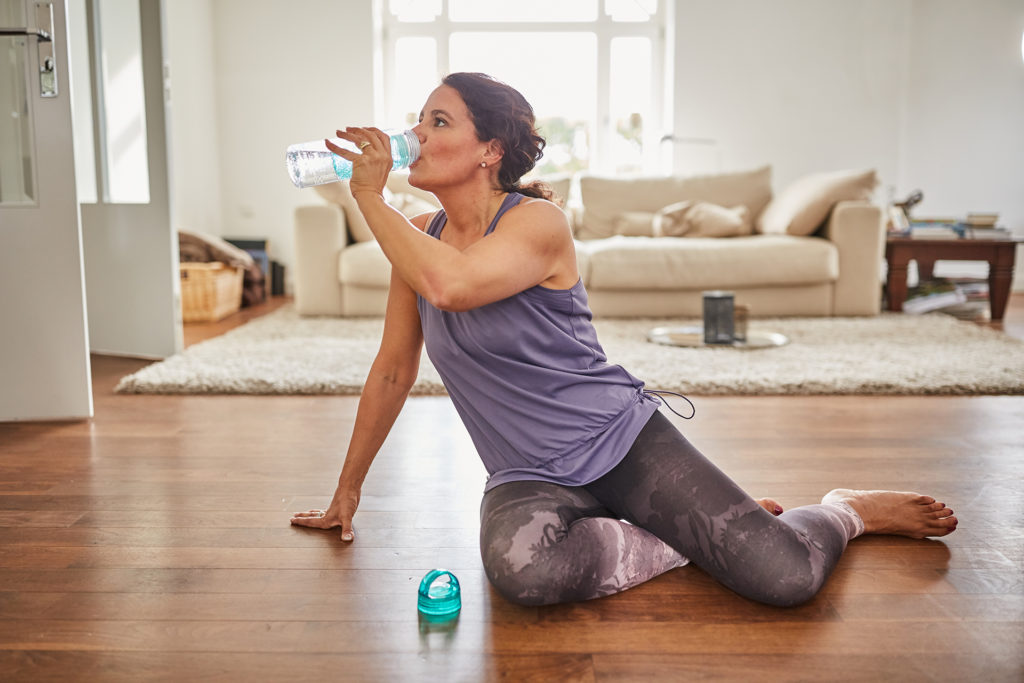 Do a bit of digging and you're sure to find fun activities to sign up for at a local gyms, studio or village hall. It's also the perfect opportunity to try something new, like Pilates or a dance class.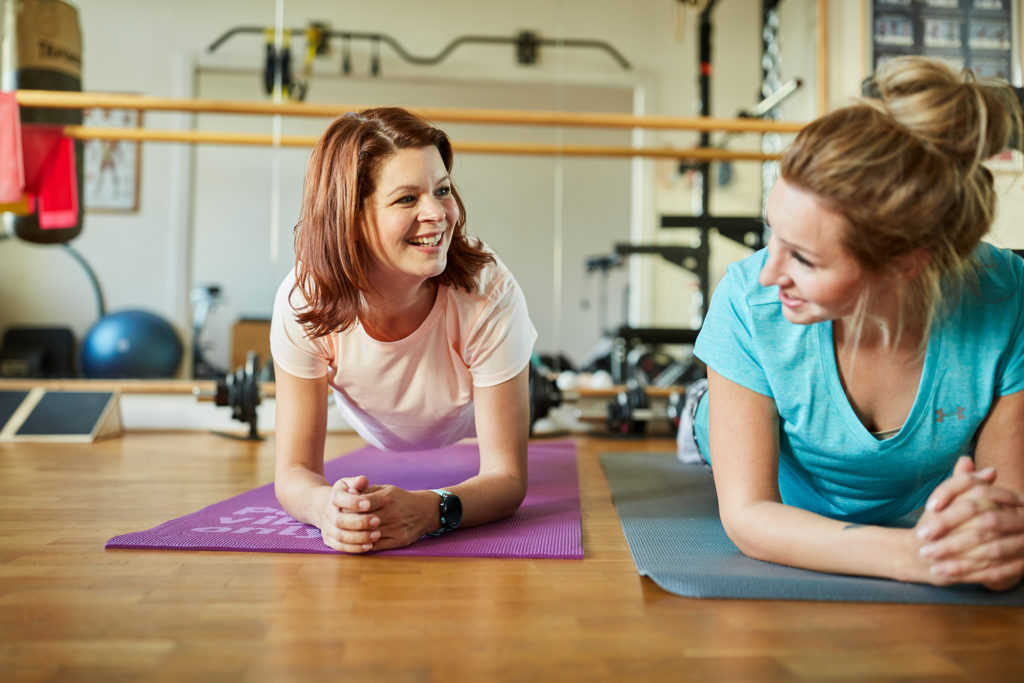 When it comes to losing weight, everyone's needs are different. That's why WW have launched myWW, a programme with three plans; Green, Blue and Purple. All plans are equally flexible, simple, and effective when it comes to losing weight – they just help you get there in different ways. If you find that your plan is no longer working for your lifestyle, you have the ability to switch! Sign up and find out more at WW.com or join a WW Workshop to find out more.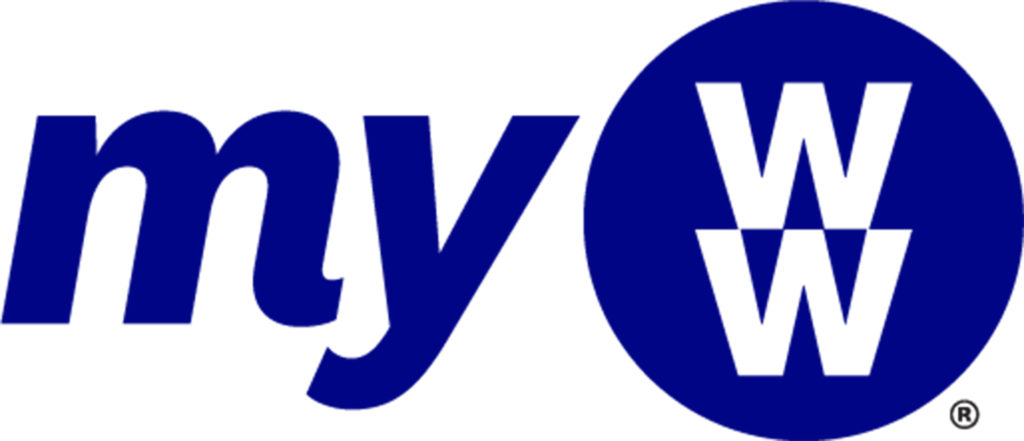 Image: https://traineracademy.org/