World Book Day
---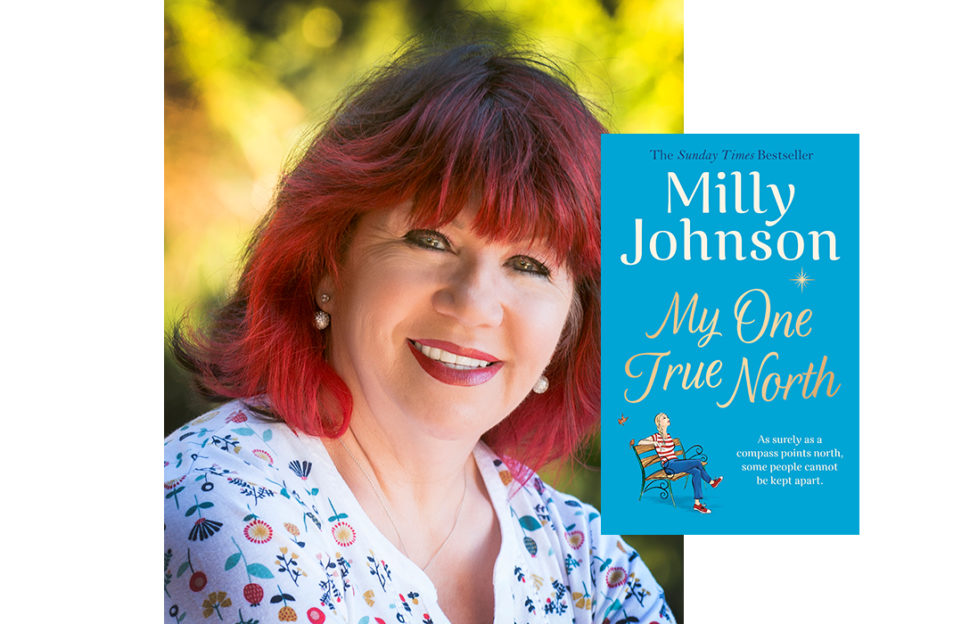 There are plenty of reasons to get excited about World Book Day today – not least because it marks the publication day for Milly Johnson's 17th novel, My One True North, an inspiring story of love, friendship and the possibility of second chances.
Milly is one of our favourite authors here at My Weekly and we were delighted to hear of her success at the Romantic Novelists' Association (RNA) recently when she was awarded the Outstanding Achievement Award.
As a writer who champions women and the importance of community, love and friendship, we can think of nobody more deserving of the award.
To celebrate Milly's publication day and World Book Day, we're giving away a hardback copy of My One True North to one lucky reader. If you'd like to win it, simply send your details to mwcomp@dcthomson.co.uk, marking the subject Milly, and we'll pick a winner at 12noon tomorrow, March 6 2020.
Milly's new novel, My One True North, is published today (Simon & Schuster, £14.99 HB) and available from Amazon.