How To Manage Your Curls
---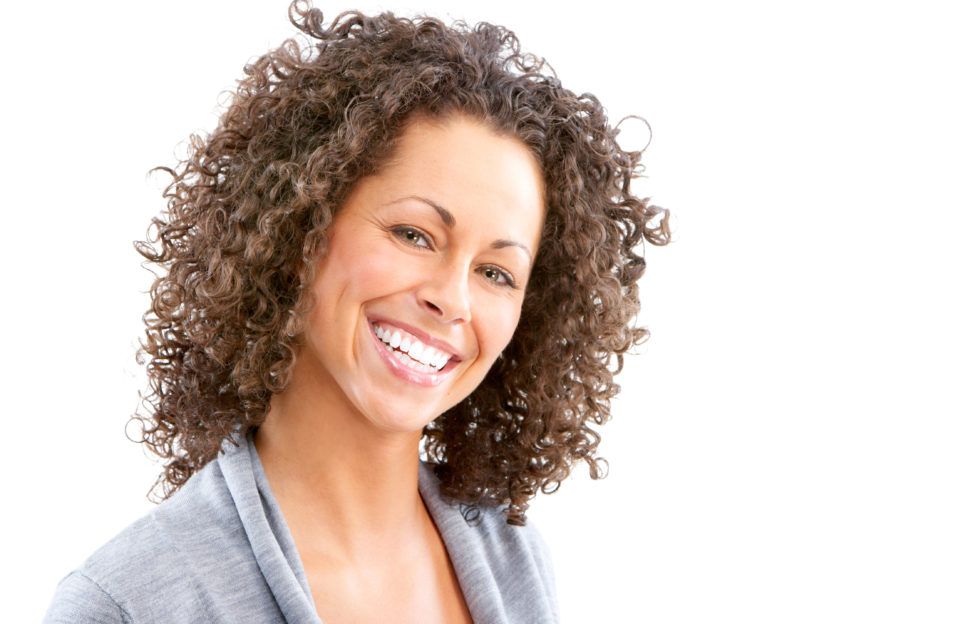 pic shutterstock
If your frizzy curls are driving you crazy, follow these 5 simple hacks by Ayurvedic haircare brand Champo…
Moisture Is A Must
Keeping your curls hydrated is essential. As curly hair has more surface area, it tends to be drier and require more nourishing protection.
The Vata Hydrating Conditioner by Chāmpo is perfect for working into the ends of wet hair and leaving in to restore moisture and shine. This can also help to define and tame curls.
Brushing Matters
Curly hair needs a lot of protection and is prone to breakage, which means brushing through it when dry is an absolute no-go.
We suggest starting from the ends of your hair and working your way up with a wide tooth comb while your hair is wet and conditioned.
Cold Shower
Giving your hair a burst of cold water at the end of your shower does wonders. It may sound slightly crazy in this weather, but it helps to lock in moisture, tighten hair cuticles and improves smoothness and shine.
If you can, try to avoid drying hair vigorously with a towel, this goes for all hair types.
Delicate When Wet
When your hair is wet, it is extremely delicate. We would recommend first squeezing excess water out of curls and finishing off by gently patting the towel on to the hair.
Say Yes To Silk
Switching to a silk or satin pillow case will make a big difference to the manageability and appearance of your curls.
Silk or satin provides a gentle, almost friction-free surface for your hair to slide over, preventing the formation of tangles and mattes.