Our Warner's Gunton Hall Holiday Postponed
---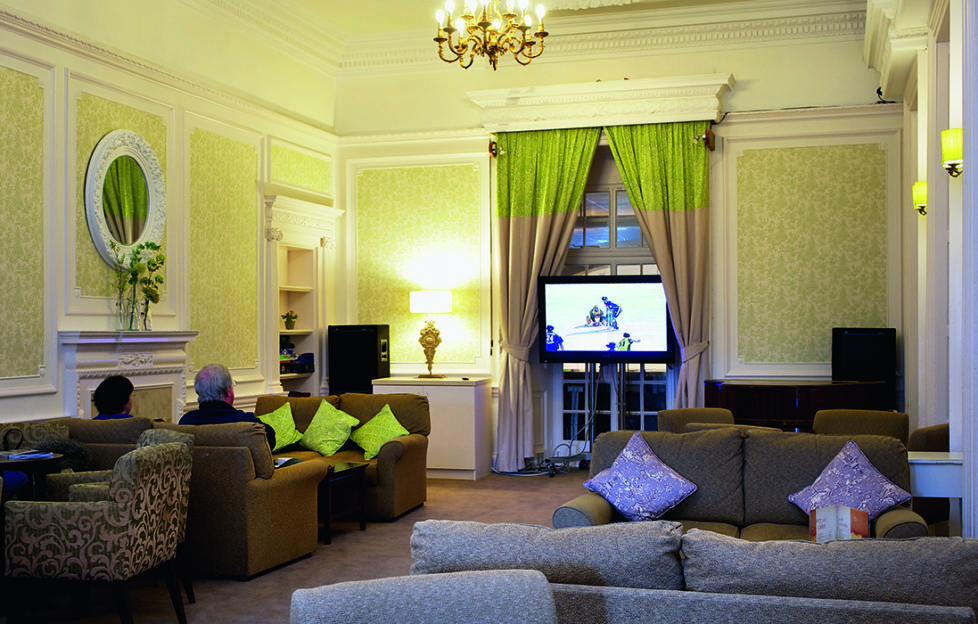 I am so sorry to tell you that because of restrictions on movement and social gatherings due to the COVID-19 outbreak, we have been forced to postpone our 110th Birthday Holiday at Gunton Hall next month, with a new date to be announced later this year.
We are devastated to have to do this, but the safety of our readers is paramount and we would not want to do anything to put you at any kind of risk. Hopefully, once this is all over, we will enjoy the best holiday ever!
Warner will be in touch with readers who have signed up for this break in due course. I am still very much looking forward to meeting you all in the future.
Very best regards, and please stay safe.
 Stuart, Editor, My Weekly