Beauty Gets A Help From Technology
---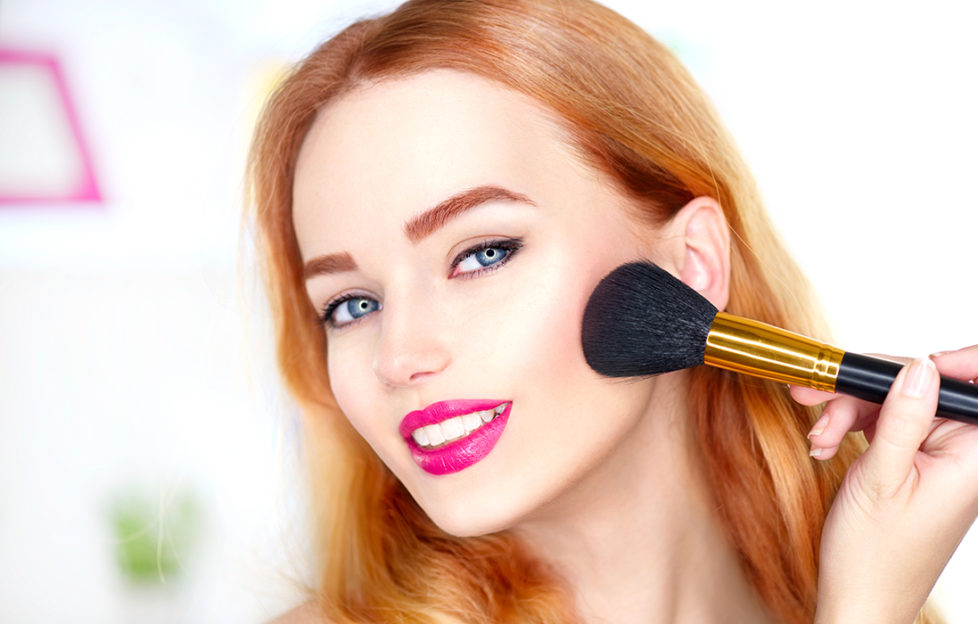 Pic: Shutterstock
The beauty industry is using the latest tech to bring us products and results you won't believe!
As consumers, most of us turn to the latest technology to help us in everyday life, with everything from our banking to communication made easy, and in the fast-changing world of the beauty industry, they are no different. We spoke to Dianne Burkhill of Candela Medical, who explain some of the innovations that are available now…
Printed make-up
At the 2019 Consumer Electronics Show in Las Vegas, Procter & Gamble introduced the world's first handheld make-up printer for your face. The Opté Precision Skincare System, or the Opté wand, has a tiny in-built camera to take pictures of your skin at 200 frames per second, whilst a microprocessor analyses the data. From this data, the device is able to detect anything from the pigmentation of your skin to ageing spots, and smoothly covers them as you run the device over your skin. The result? A perfect make-up base instantly achieved without the effort of blending or having to find your right foundation shade. The three formulas (light, medium and dark) are said to cover 98% of all skin tones, and the device retails at approximately £465.
Digital scanners to shade match customers
As demand for personalised cosmetics is increasing, skin tone analysis is changing with technology too. Gone are the days of applying foundation testers on your jawline to find the perfect skin match. Instead, brands such as NO.7 and Lancôme are introducing handheld colorimeters to digitally scan your skin. Simply go into your local store and ask the consultants for a shade match. The data from the device will be sent to a machine which will mix the perfect foundation shade for you.
All- in-one machines in dermatological practices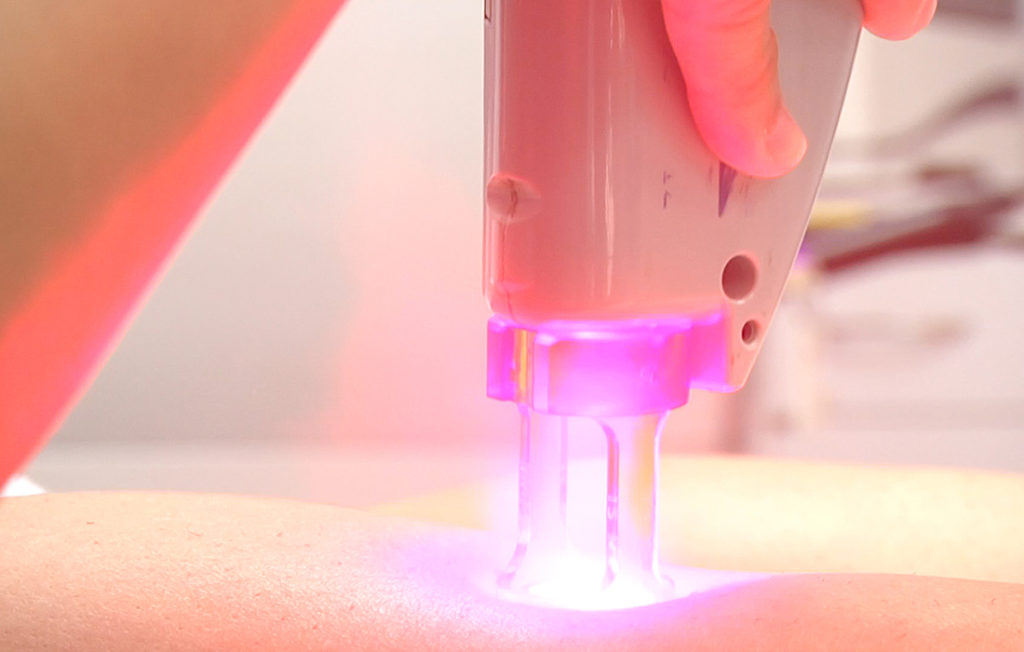 As technology advances, multi-application devices are rising in popularity in dermatological practices. A recent study suggests that 87% of physicians chose multi-application devices over single-application devices due to the ability to perform a variety of skin treatments via one system. For example, Candela's Nordlys System merges 3 technologies together, which delivers consistent results, enhanced patient comfort and ease-of use.
"Try on" apps
Manually swatching make-up products can be time consuming, and it can be extremely difficult to envisage the shade on your skin when purchasing make-up online. Increasingly, brands such as Sephora and L'Oréal are introducing virtual try-on apps so users can try, shop and share their unique make-up looks. As face tracking technology improves, these digital overlays are becoming truer to reality and more precise.
Smart hairbrushes
Smart hairbrushes aren't just used to smooth a person's hair, they are a personal hair coach, too. Packed with sensors, these technologically advanced hairbrushes can measure frizz, split ends, breakage and the overall quality of the hair. As well as being designed to massage your scalp as you brush your hair, smart hairbrushes can analyse the user's brushing patterns and brush strokes via an accelerometer and gyroscope (movement and vibration detectors). Results are sent to an app on your phone.