Don't Stockpile Medication – It's Dangerous!
---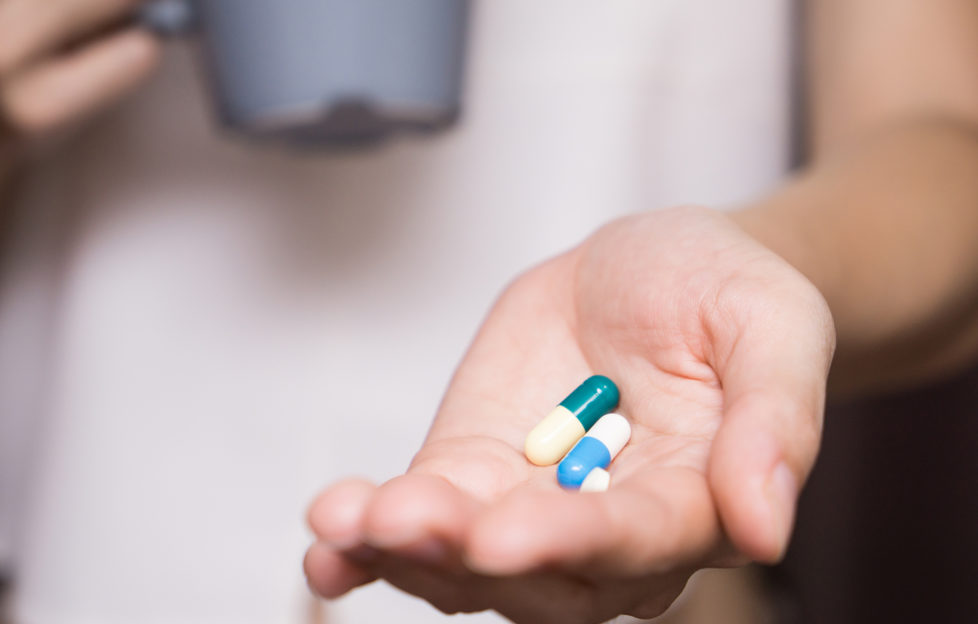 Pic: Shutterstock
As fear sets in amongst Brits amidst the COVID-19 crisis and many begin to stockpile essentials, Co-op Health is encouraging people not to hoard medication or use it past its expiry date. Research conducted by Co-op Health last year revealed that we are a nation of healthcare hoarders, with over a third of Brits (33%) admitting they never get rid of left over medication and a further third (33%) confess to having used medication past its expiry date.
When asked why they would resort to using old medication, almost half (48%) of Brits didn't realise it was out of date, a quarter (25%) presumed it would still be safe to take and a tenth (13%) didn't need it at the time they bought it. Painkillers (27%), cold and flu remedies (26%) and antiseptic (26%) were amongst those medications most likely to be kept past their expiry date.
A third of Brits (33%) never get rid of left over medication
In terms of the reasons why, almost three quarters (70%) of Brits admitted that wasting medication makes them feel as though they're draining NHS money. A further quarter (27%) feel it could have been given to someone else. Despite this, people are still over ordering prescriptions and failing to complete courses of medication.
A fifth (22%) of those who didn't finish their medication felt the consequences, admitting they didn't get better and had to get another prescription as a result.
Naila Dad, Pharmacy Superintendent at Co-op Health said: "We know that people are concerned about accessing medication, but taking out of date medicines or someone else's can be extremely dangerous.
The official advice from the NHS is to ensure you have what is needed to see through a potential isolation period, but not to stockpile beyond that point.
For those worried about availability and unable to leave their homes, we want to reassure people that we can deliver repeat medication safely and conveniently to homes across the UK if they would prefer not to travel to a pharmacy."
1 in 7 people have taken prescription medication that wasn't prescribed for them
As a nation of recyclers, over one in seven (14%) of those surveyed have taken prescription medication that wasn't prescribed for them. Over half (54%) said they did so because a family member or friend had given it to them, a third (32%) had taken them before so felt it would work and almost a fifth (18%) simply didn't have time to go to their GP to pick up a prescription for themselves.
As a means of helping people efficiently look after their health, the Co-op Health app enables people to manage their own repeat prescriptions without having to go into, or phone up, a surgery. Instead, people can choose what medication they need to order and how they want to get hold of it – whether that's delivered to their home, work or to their local pharmacy.
Top 5 tips on managing your medication, from Naila Dad, Pharmacy Superintendent at Co-op Health:
Always check the expiry date on medication before taking it
Do not share prescribed medication
Always finish a course of prescribed medication – even if you start to feel better before completing it
Order via an app to manage your own repeat prescriptions in real time, ordering them as and when you need them and reducing waste in the process
To safely dispose of any medication, always return it to a pharmacist