Relax and Enjoy The Perfect Soak
---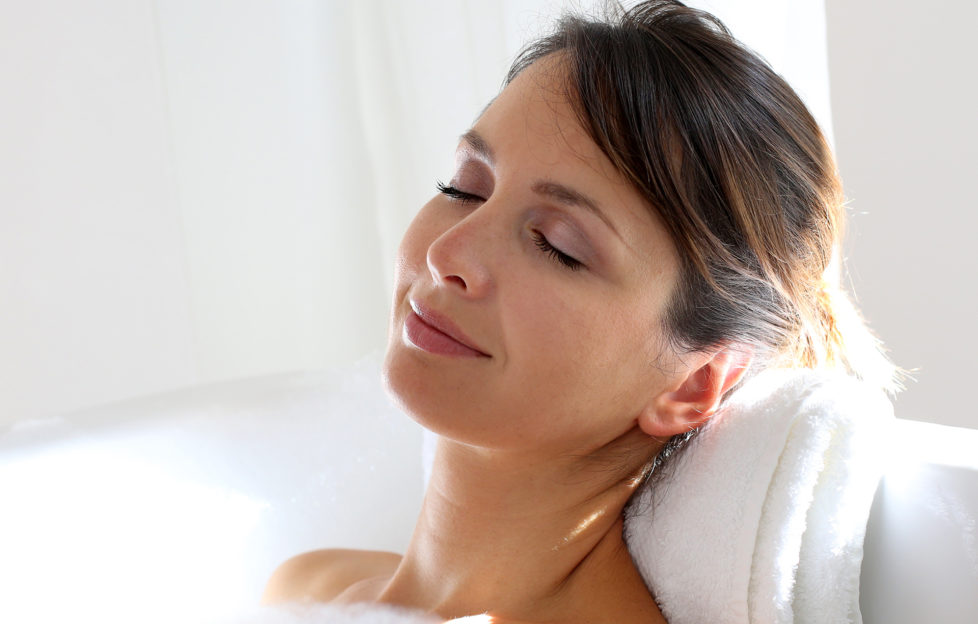 Pic: Shutterstock
Lorna Veale, founder of No Secrets and creator of a range of clean bathing and body products, shares her top tips on transforming bath time into a truly beneficial experience – and we have some of her bath products to give away, too!
Now is the time for the humble bath to make a comeback. In these uncertain times, having a tranquil bath can not only restore your sense of self, reduce anxiety and soothe aching muscles, but it can also be turned into an indulgent spa experience for some much needed "you time".
Lorna shares her top 4 tips:
1. The first thing to do when having a bath is to make sure it is 'clean' from any toxic cleaning products that you may have used. Most regular cleaning products have warnings on the side like toxic or corrosive. You don't want to sit in a bath with them swimming around, giving your skin the opportunity to absorb them. So rinse your bath with hot water to make sure there is no residue of these products around that would impact on your home spa treatment.
2. Give yourself 20 minutes in the bath and a little time to relax and gather yourself afterwards. Your water should be between 36-38°C, and the room should be 25-30°C ideally. To help you float away, try breathing in through the nose for five seconds and out through the mouth for five seconds, increasing to ten seconds for each, and continuing for two minutes. After, complete your ritual slowly, perhaps using the softest towel to pat yourself dry.
3. Soak by candlelight! Choose a soy wax candle infused with essential oils. Dimming the lights and lighting a candle will also help with the relaxation process.
4. The temptation to catch-up on your weekly binge on Netflix should be avoided, so leave tablets and phones outside the room! Taking a book or magazine into the bathroom with you is a great way to relax and take yourself into a different world for a while. While we can't travel, books can transport us.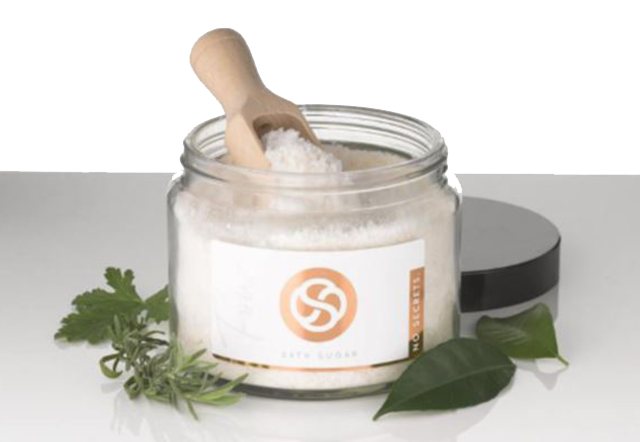 If you'd like to try Lorna's No Secrets Bath Sugar and Bath Jellies, why not enter our competition now?