How To Reduce Your Monthly Energy Bills
---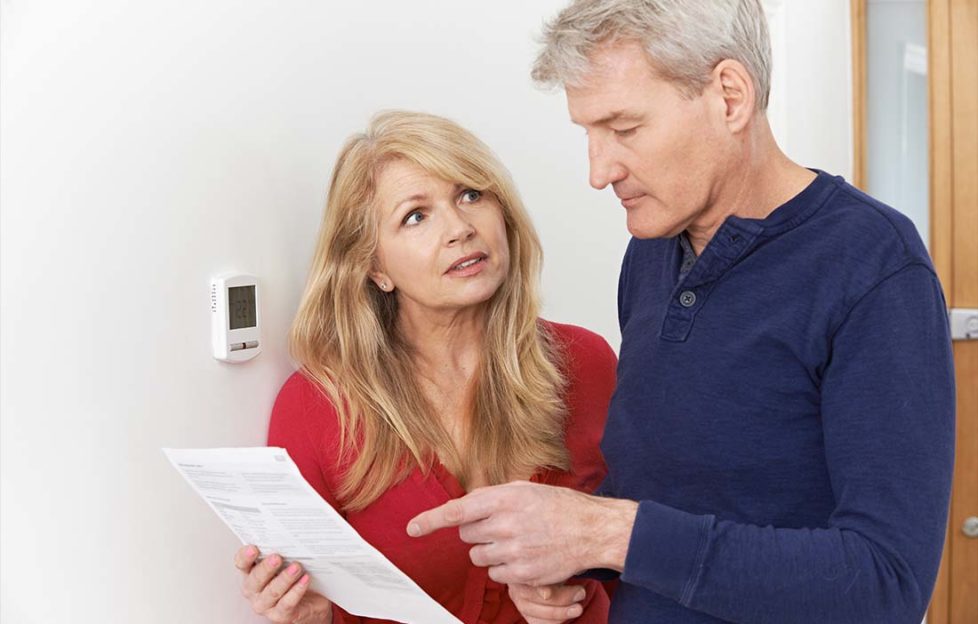 Pic: Shutterstock
New research has found that UK household bills are set to rise during lockdown with the vast majority of us using our home appliances much more than usual.
Linda Dodge, an Energy Expert from Save On Energy has provided some simple tips on how we can save energy and prevent our bills from drastically increasing.
Regularly dust lights
Dust which gathers on light fittings and bulbs dims the amount of light emitted, which could lead to you using other lighting fixtures (e.g. lamps) to get extra light to complement the main light fixture. So, make a regular effort to thoroughly clean all light fittings and bulbs, to benefit from full output/brightness.
Laptop over desktop computer
Statistics show that laptops use approximately 80% less energy intensive than desktop computers – so if you have both, opt to use a laptop over a desktop when working from home.
Take advantage of natural light
With the sun coming out more and more, open blinds/curtains during the daytime to let natural light in and save on light costs in the process.
Avoid standby
We are all heavily relying on our electrical devices and appliances to get us through lockdown, but when they are not in use, do not leave them on standby. Leaving electrical devices/appliances such as a TV on standby, means they are still using energy.
Laundry at lower temperature
A quick and easy way to save money on energy bills is to lower the temperature setting when using a washing machine. Ideally, you want to drop the temperature to around 30°C for each wash. Also, if your washing machine has the 'quick wash' or 'half load' options, then use them to wash smaller loads.
Switch light bulbs
If you haven't already, then switch your light bulbs to more energy-efficient ones. For instance, quality LED light bulbs use appropriately 70% less energy than traditional incandescent bulbs, whilst also having the added benefit of lasting 25 times longer.
Print cautiously
It can be very easy to translate your workplace habits to your work from home set-up. A lot of people prefer printing work documents rather than viewing/reading them on a screen. But remember at home, the more you print, the more energy is used to power your printer. So, print sparingly to save energy as well as paper.
Energy-efficient alternatives 
Understandably, now might not be the best time financially to upgrade normal electrical devices/appliances to their energy-efficient counterparts but if one is coming to the end of its life span then consider the 'smart' version. Examples include smart kettle and smart fridge freezer, most of which have a great energy performance rating and can be very cost-effective in the long run.