Soothe That Sore Throat
---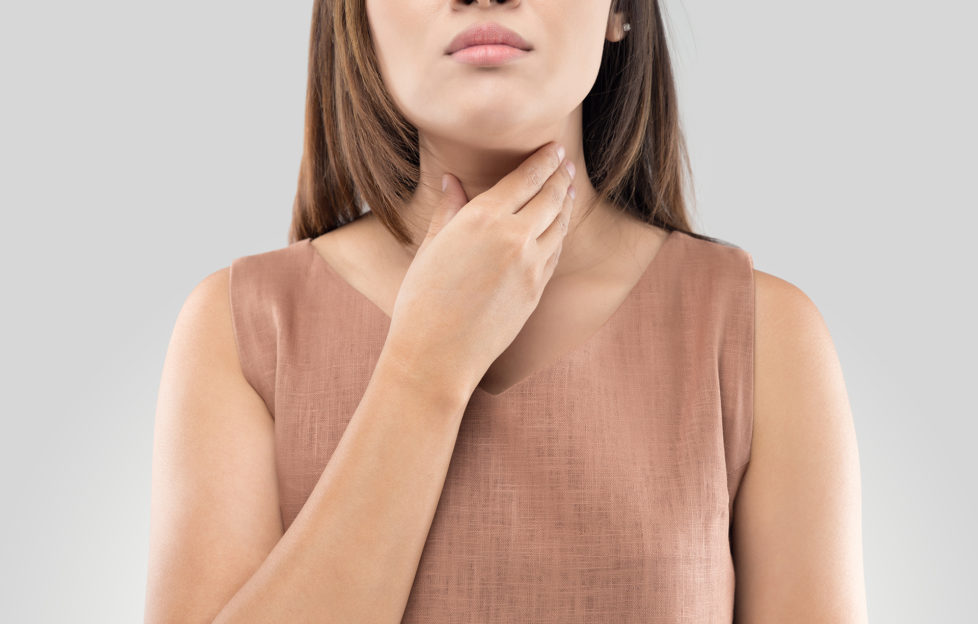 Pic: Shutterstock
Each year, around 1.2 million people in the UK visit their GP with a sore throat, putting a staggering demand on GP times and services. However, in most cases, you can find relief without immediately running to see your doctor.
You've likely experienced the symptoms of a sore throat in your lifetime, itching, scratching, hoarseness – none of which are pleasant to experience, especially if they're accompanied by other symptoms of a cold or a more serious virus.
To help soothe a sore throat and stop symptoms from worsening, try these simple self-help tips:
1 Gargle with salt water
Gargling with warm salt water may help to reduce inflammation and loosen mucus in the throat, helping to flush out irritants or bacteria. The NHS recommend dissolving half a teaspoon of salt in a glass of warm water. Gargle with the solution for a minute or two, taking care not to swallow.
2 Try a unique throat lozenge
New GeloRevoice® throat lozenges are clinically proven to reduce the symptoms of sore throats by 77% within the first five days of therapy. Unlike other lozenges, GeloRevoice has a unique gel formulation which coats the throat with soothing gel protection, providing quick, noticeable and long-lasting relief of pain and discomfort.
3 Enjoy a drop of honey
Honey mixed in tea or taken on its own is a common household remedy for a sore throat.  Its thick syrupy texture is believed to coat and soothe the throat, whilst its antimicrobial properties may help you to heal faster.
 4 Stay Hydrated
Staying hydrated is an important part of treating a sore throat. When you're dehydrated, your body can't produce enough saliva and mucus to keep your throat naturally lubricated, making swelling and inflamation worse. Drink plenty of water and avoid drying substances such as caffeine and alcohol.
5 Rest!
It may not be the quickest solution, but getting a good night's sleep is probably the best thing you can do to battle infections. However, if your symptoms persist for longer than a week, visit your local pharmacist – they have the right clinical training to respond to the majority of sore throats.
If you have symptoms of coronavirus (a high temperature or a new, continuous cough), use the 111-coronavirus service.
NEW GeloRevoice® Throat Lozenges    
Suffer from sore throats and voice loss but struggle to find something that works?
Try new GeloRevoice® Throat Lozenges. Each lozenge contains a unique gel formulation which coats the throat providing quick, noticeable and long-lasting relief of vocal strain and discomfort.
Available at Sainsbury's in store for £6.50 and online at www.GeloRevoice.co.uk, in Cherry and Blackcurrant flavours.