Give Your Hardworking Feet A Treat!
---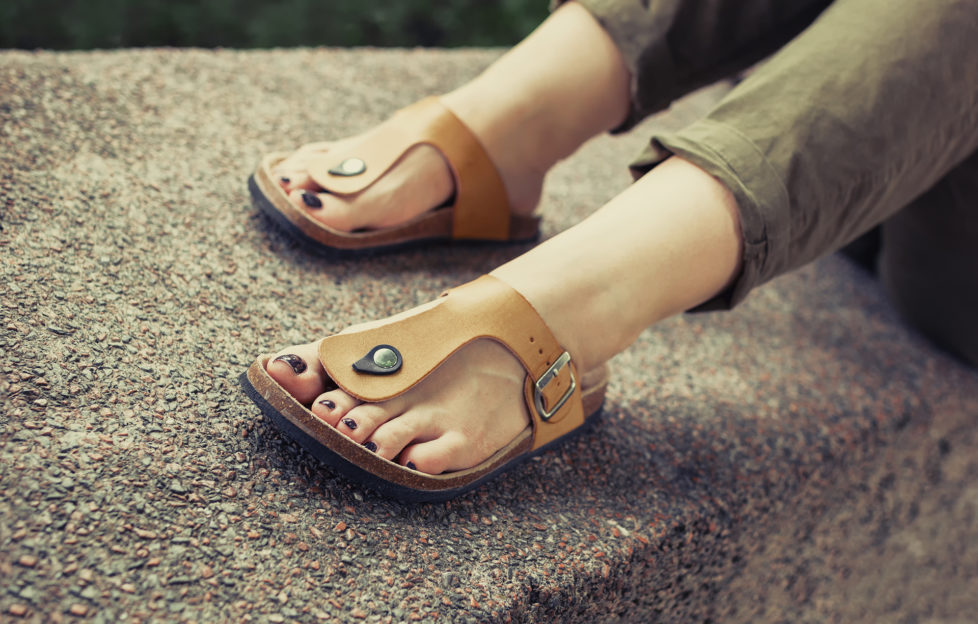 Pic: Shutterstock
With walking and running on the rise for many since lockdown, it's no surprise searches of 'how to soften hard feet' have increased by 350% since March. We know the nation are looking for at-home remedies whilst their favourite salons are closed, and with another bank holiday on the horizon, we luckily have just enough time to get our toes twinkling for the long weekend.

Boots UK Pharmacist Janky Raja comments: "We often use the winter months to hide our feet and shy away from any problems that we might have, bringing panic as summer begins! Many foot problems are actually very common and can be identified quickly and fixed easily. See below for my top tips to get back into your favourite sandals in no time."
 Banish those blisters
These small pockets of fluid help protect a damaged area, often caused through consistent friction and pressure, allowing new skin to form and heal. Most blisters will heal naturally over the course of a week, but don't be tempted to burst or pick at it as this can lead to infection. Carefully dress and protect the area without peeling away the dead skin to ensure it's kept clean. A great go to is the Compeed Blister Plasters which protect from infection and irritation.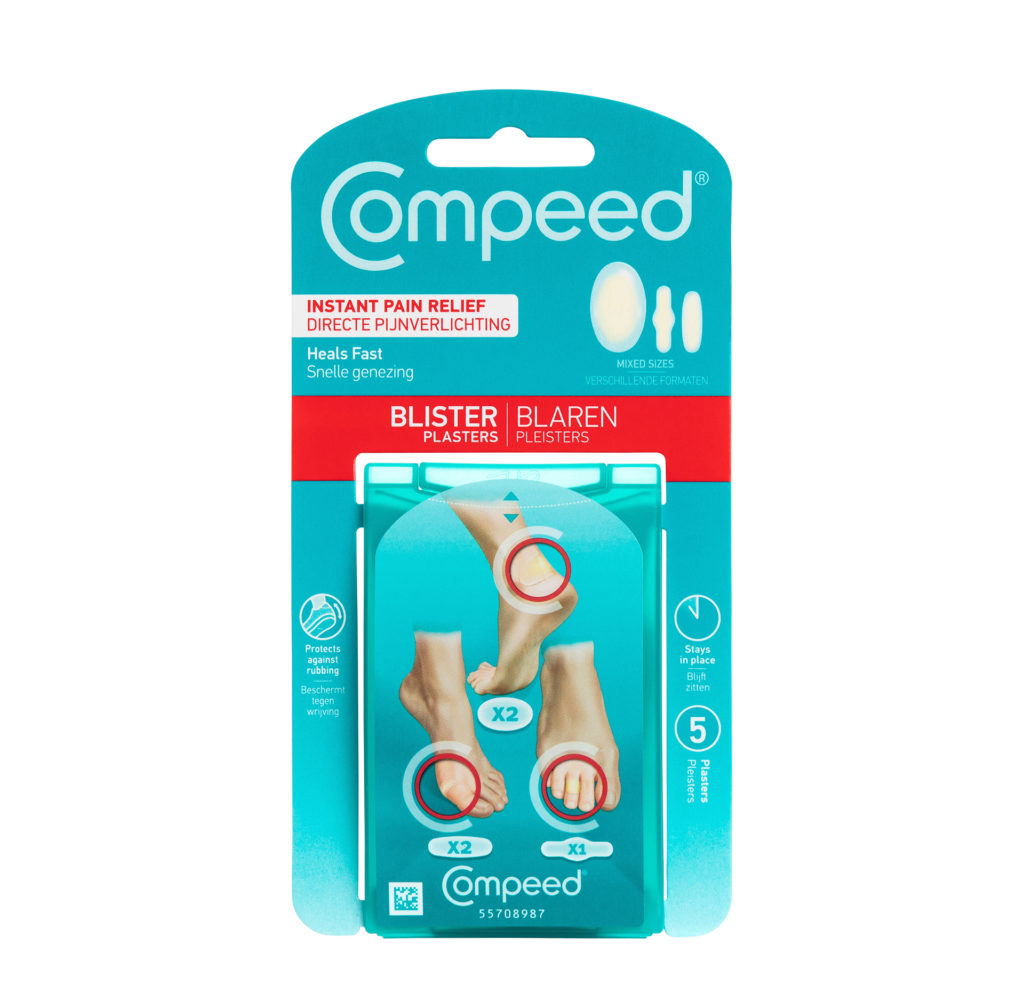 Deal with any dry skin 
Dry, scaly skin is a common issue for those who've hidden their feet under thick socks and tight waterproof shoes during the winter. This causes the skin to loose moisture and natural oils, leading to the shedding of unneeded, dead skin. The good news is that dry skin is very easy to treat; try soaking your feet and exfoliating regularly with a pumice stone. For a more intensive treatment, try the new Boots Foot Peel Socks.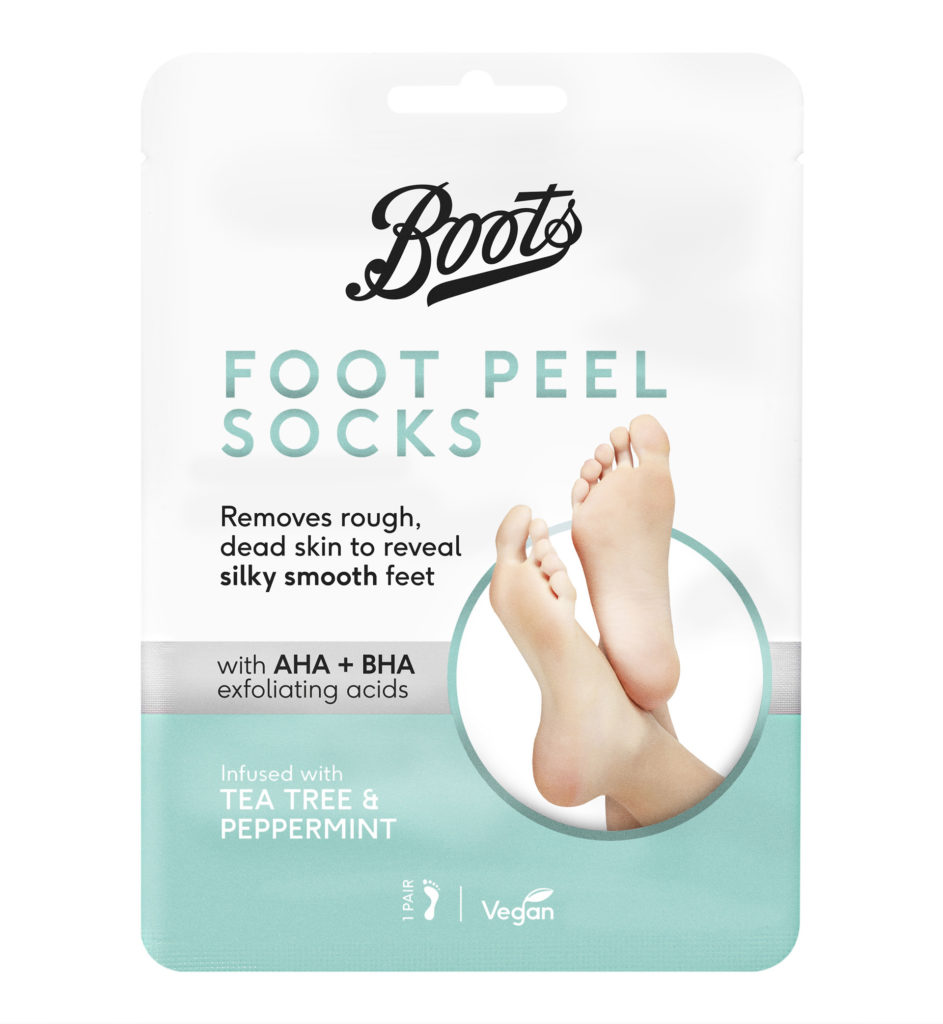 Lock in the moisture
Once you've fixed any blisters and dry skin, stay on top of the pampering to keep your feet looking their best for longer. Slather them in the Boots Pharmaceuticals Cracked Heel Balm and pop on some thick socks as a nourishing evening treatment – you'll soon feel as though you're back in that salon chair!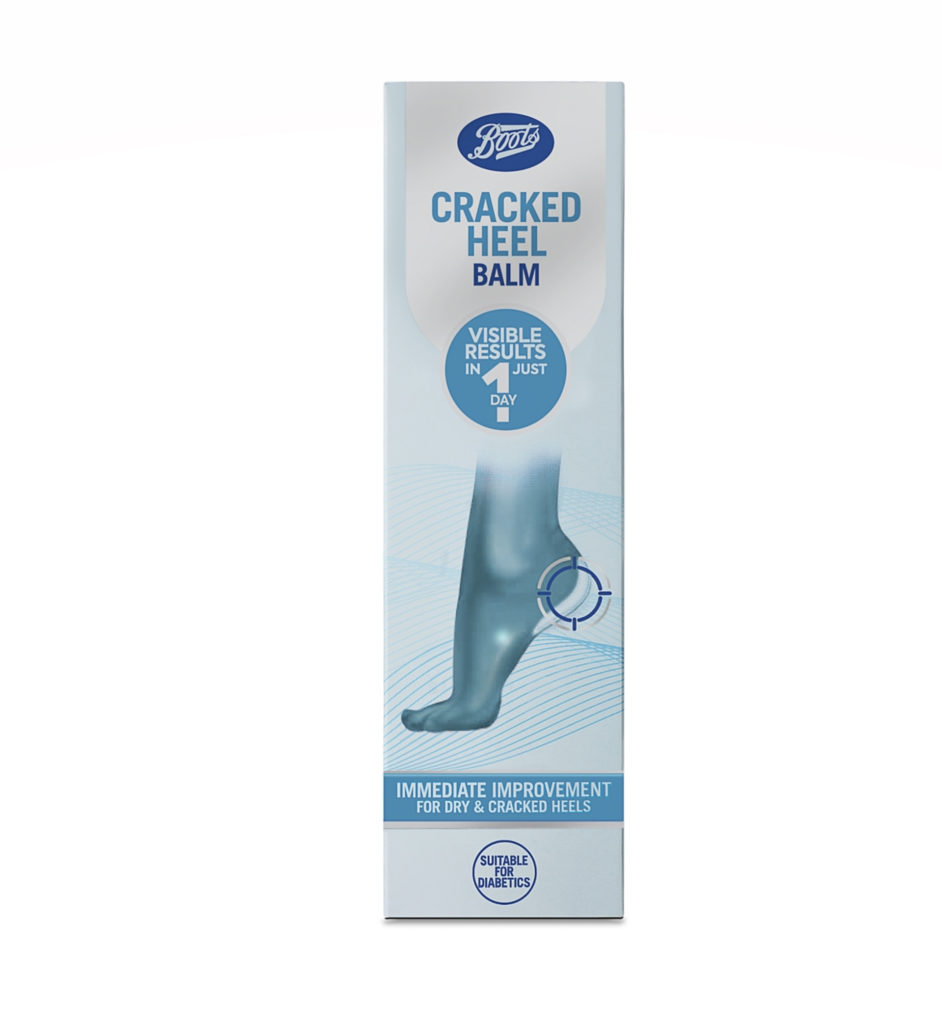 Pamper yourself with a pedicure
A sure-fire way to instantly give your feet a makeover is with a pedicure. So, whilst you might not be dressing up and heading out at the moment, an at-home-pedi is the perfect way to pamper from the sofa or even from your garden! Start by soaking your feet in warm soapy water and follow with coarse scrub and lotion.
And polish!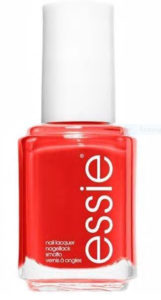 Carefully cut and file nails to your desired shape and chose your look. Whether it's a daring red or a subtle nude, always finish off your treatment with a coat of glossy polish. The Essie range is a brilliant affordable option with lots of colour choices. After polish, wipe over the edges of the nail with a hydrating cuticle oil to give them that finished look.