Want To Try Gardening? Follow These Beginners' Tips
---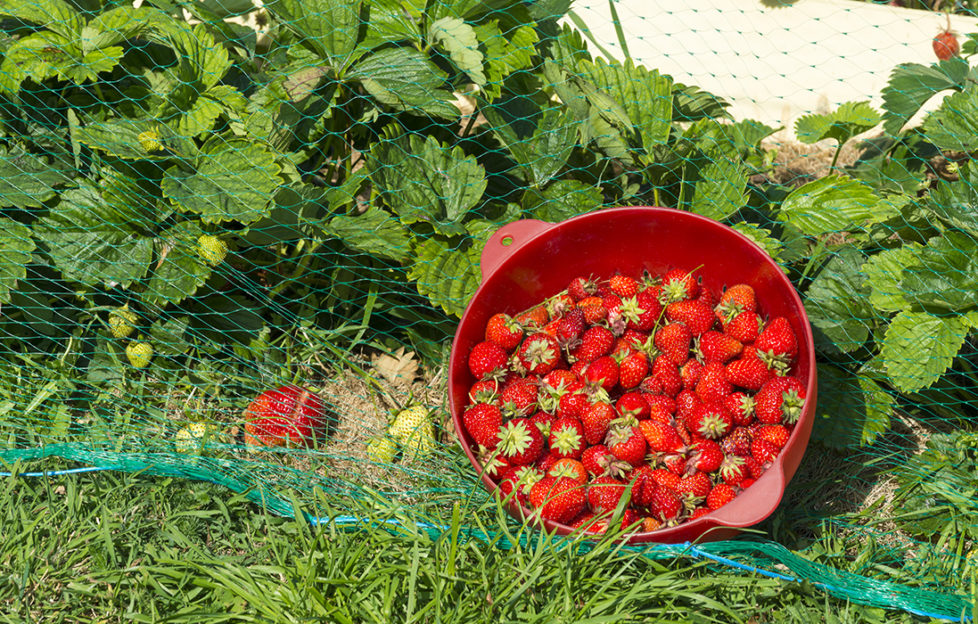 Pic: Shutterstock
With the spring bank holiday weekend approaching, many people have been turning to the internet for a little green-fingered assistance.
Searches for "gardening" are up by 127% compared to last year.
With social activities set to be restricted for some months yet, now is the perfect time to plan for a long weekend outdoors in the garden – and if you've never tried it before, why not plant some seeds and get growing?
Essentials for gardening beginners
We spoke with horticulturist and much-loved TV gardener David Domoney and he provided us with his 5 top tips for anyone starting out in the garden…
A decent garden spade and fork – choose wisely and treat yourself to a good one. It should last you for years. A trowel and small hand fork should also be in part of your start-up kit.
A comfortable garden kneeler and gloves – these will make the job of gardening considerably more enjoyable while protecting your hands and joints.
Herbs are a great starting point – they are generally easy to grow and great to eat. The foliage, flower and fragrance is also a delight.
A good supply of quality compost – a must for your borders and tubs and gives great results. Though be careful if you have pets.
Start growing with seeds in pots and trays – place these on your kitchen windowsill and when they germinate you will start to experience the pleasure of gardening. Your natural horticultural parental instincts kick in!
Five top tips for growing in May/June
Ann-Marie O'Riordan, UK Marketing Director for Evergreen Garden Care/Love The Garden, also shares her advice…
Make sure you feed your fruit and veg crops with plant food – although only do it when the fruit is starting to grow, not before
Although May/June is far past the end of spring, keep an eye out for frosts and protect your young plants and seedlings
When planting seeds, improve your soil with organic matter and remove large lumps to help the seeds sprout better
Watch out for pests that want to eat your crop before you do – protect them with cages, greenhouses and netting
Always keep weeds away as soon as you see them – they steal water and nutrients from your crops.
The UK's 10 biggest gardening questions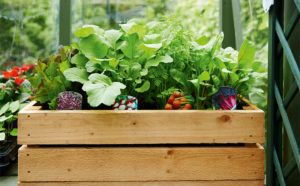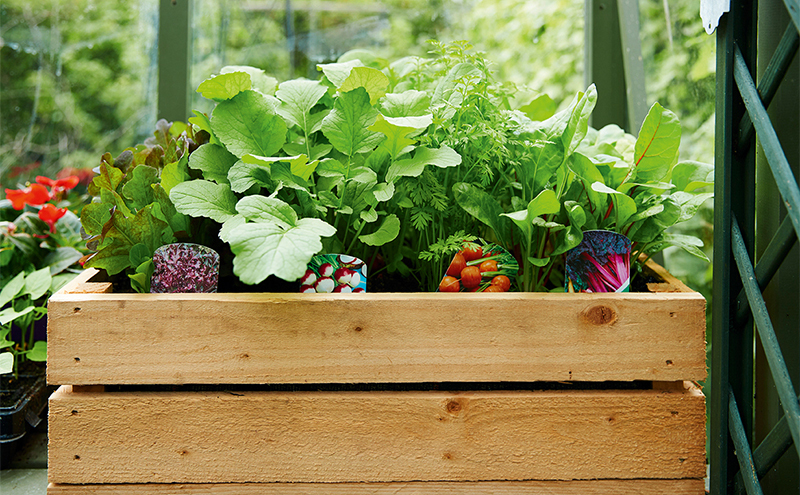 Love The Garden has identified the 10 most searched-for gardening questions since lockdown began (using Google Search Lens) and given expert advice on each.
The top 10 most searched for questions were:
How to grow potatoes
How to get rid of ants
How to grow tomatoes
How to grow strawberries
When to prune apple trees
How to get rid of moles
How to plant onions
How to grow vegetables
When to plant vegetables
What do birds eat?
From how to grow potatoes to getting rid of ants, you can find all the answers in this guide.
Even the savviest gardeners will learn something and the guide couldn't be more timely – with May the ideal time to get planting ready to enjoy the fruits of your labour in summer.
Pick up lots of gardening advice and inspiration from our expert Susie White in My Weekly, out every Tuesday!