Michael's Top Tips For Cupcake Day
---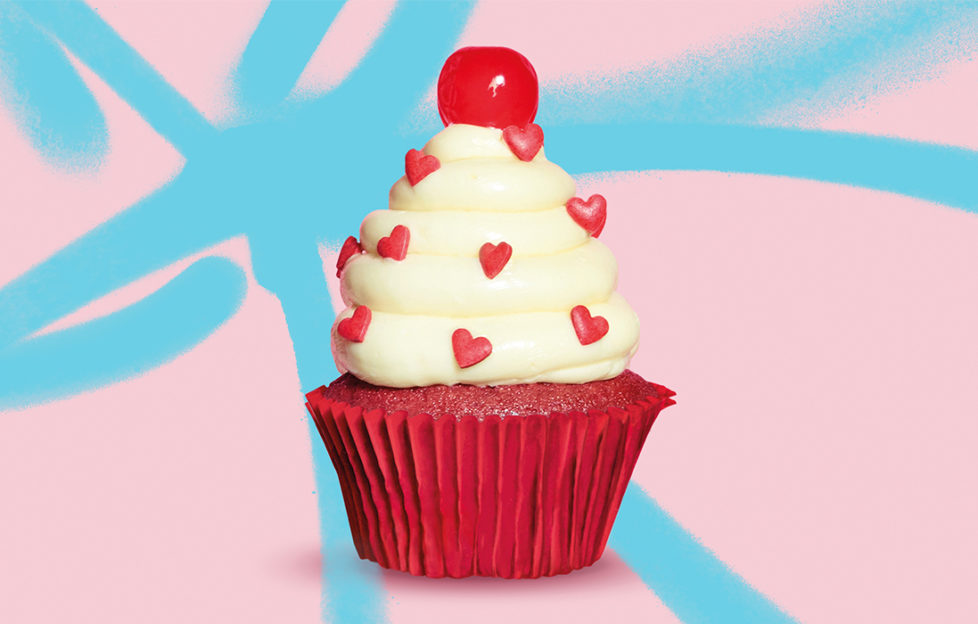 Fresh from Great British Bake Off's class of 2019, Michael Chakraverty reveals his top tips for handshake-worthy cakes. And it's all for Alzheimer's Society's Cupcake Day.
Cupcake Day will look a little different this year – but the charity is still asking as many people as possible to take part, on June 18 or another day that suits you.
You could…
Bake with your household
Hold a virtual Cupcake Day with work colleagues
Download a fundraising pack to host an event at a later date.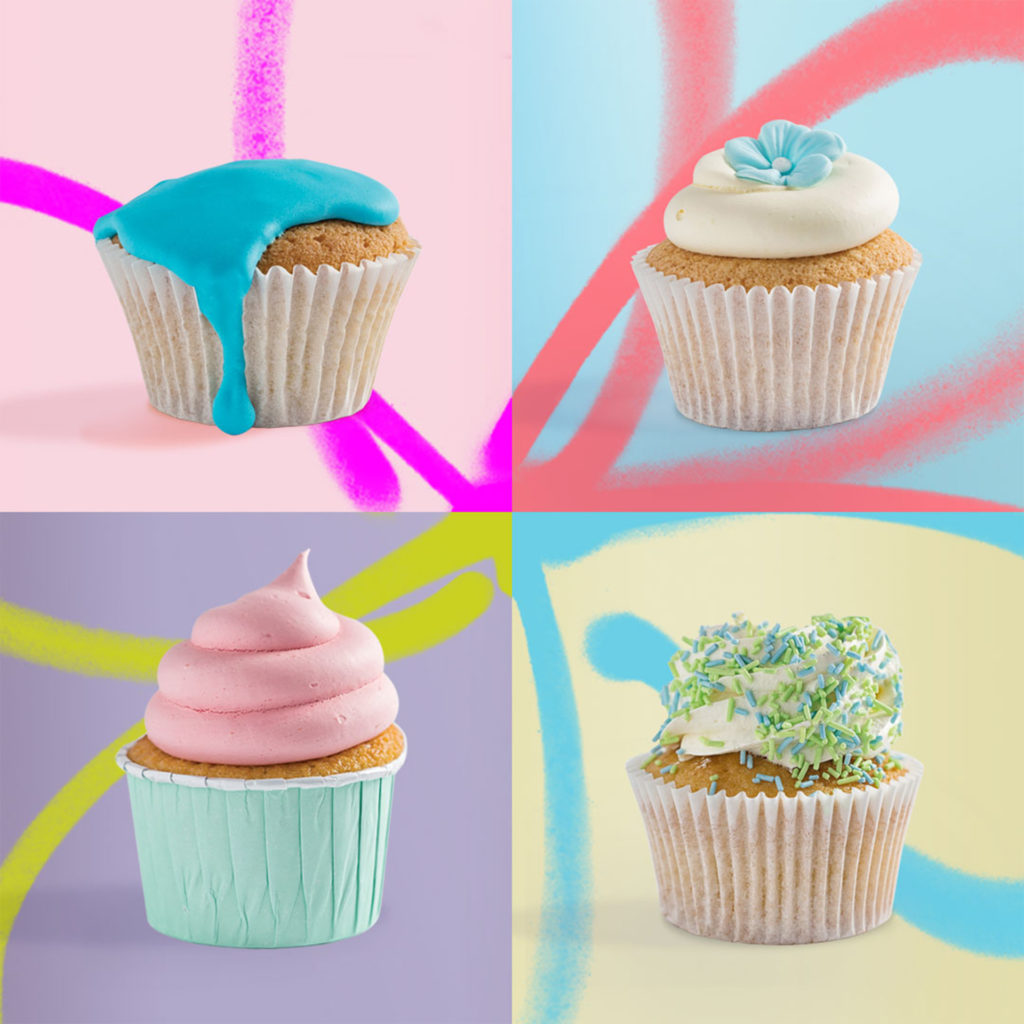 If you need extra inspiration to make your Cupcake Day a recipe for success, Alzheimer's Society's online shop has lovely items available to buy. Choose from aprons, tea towels, cake flags and more!
Funds for research and stronger support
Michael, who is an active Dementia Friends Champion for the leading charity, is revealing his secrets to baking mouth-watering cakes. He hopes these will help supporters rake in the dough and…
Have a life-changing impact for those living with dementia now
Help create a world without dementia in the future, by funding research into care and cure
Provide and improve care and support
Help oust negative attitudes about dementia once and for all.
Michael is calling for everyone to tie up their aprons, dust off their baking bowls, whip out their whisks and take part in Cupcake Day.
Are you a baking rookie or a seasoned pro? It's never been more important to unite against dementia. It's the UK's biggest killer, with someone developing the condition every three minutes.
That's six people in the average time it takes to bake a batch of cakes.
But even though Alzheimer's Society is investing in, and accelerating, research and has committed to spending at least £150m in the next decade, dementia research is still severely underfunded.
The social care system is on its knees, and too many people with dementia are facing a future isolated and without adequate support.
Tackling stigma, providing information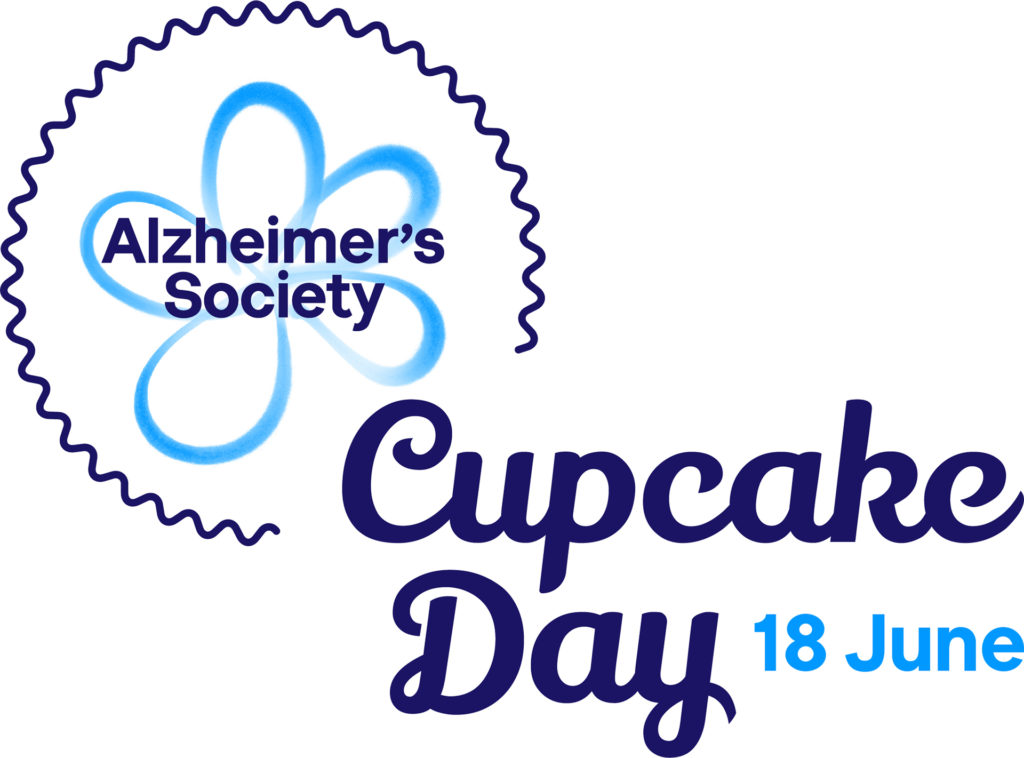 Two years ago, Michael joined more than 6,300 people in the largest ever social movement around dementia, Alzheimer's Society's Dementia Friends. His action came after a family member was diagnosed with dementia.
A Dementia Friends Champion runs Dementia Friends' information sessions, helping to tackle the stigma and lack of understanding about dementia that means many people with the condition experience loneliness and isolation.
There are currently over three million Alzheimer's Society Dementia Friends, turning understanding into small actions to ensure people living with dementia feel more involved and included in their local communities.
"Changing lives every day"
Michael said, "I am proud to be a part of the biggest social movement in dementia by helping to strip dementia of its negative connotations.
"For several years now, I have worked with people from all backgrounds to help change the way we think, act and talk about dementia.
"I've heard inspiring stories, shared personal experiences and felt a positive shift in each and every room. Alzheimer's Society Dementia Friends are changing lives every day, one small step at a time.
"Dementia isn't going away – one million people will be living with the condition by 2025.
"Whether you bake or buy cakes for Cupcake Day, you will be helping Alzheimer's Society beat dementia."
Michael's top tips for flawless bakes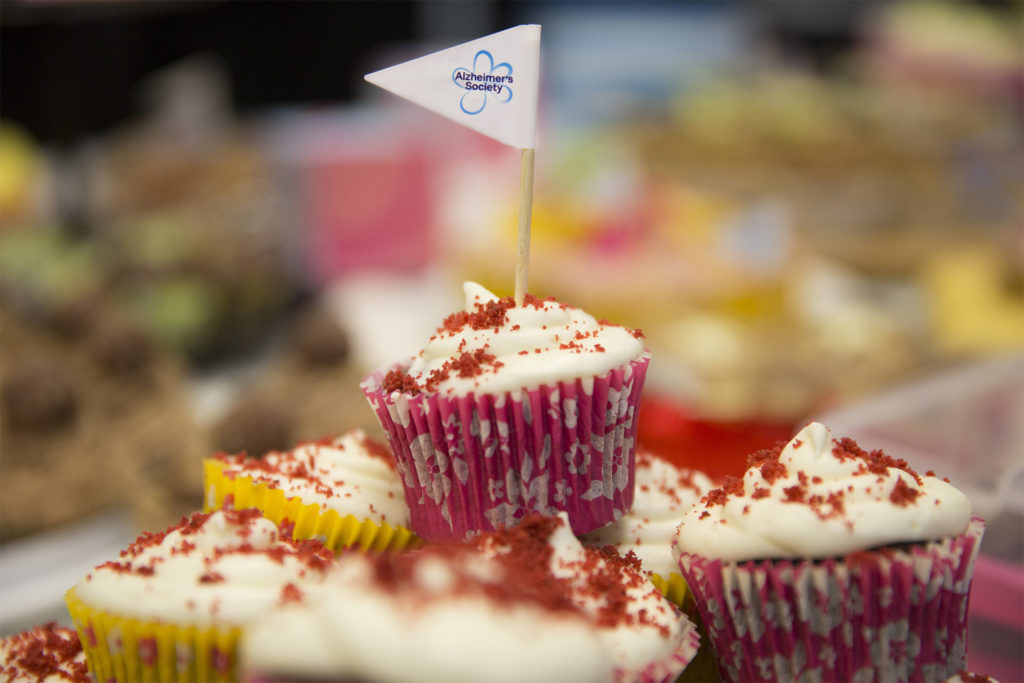 When a recipe says 'beat butter and sugar until light and fluffy' – this means really light and really fluffy, like whipped cream. It takes 4-5 minutes with an electric mixer on high speed!
If you want chocolate cake to taste more chocolatey, add a dash of coffee and vanilla extract.
Try to mix cake batter as little as possible once you've folded through the flour – this prevents the gluten forming and the cake becoming tough.
If you'd like a moist cake, try to find a recipe with buttermilk, sour cream or yogurt in it. The science is a bit complicated, but I promise it works!
Where you can, use the juice or zest of a fruit rather than a flavoured extract – it'll taste much better.
To bring your icing to the next level, invest in a piping bag and a star nozzle and play around with different buttercream decorations!
Why not try out Michael's recipe for Chocolate Fudge Cupcakes?
We're calling on bakers across the nation to rise as one and unite against dementia. Every bit of dough you raise will help Alzheimer's Society be there for people affected by dementia at this difficult time, by funding our Dementia Connect support line. Sign up and find out more information here.
---
Memory Walk 2020
Or why not walk your way to health and raise funds at the same time for the Alzheimer's Society's…
Alzheimer's Society's Memory Walks, sponsored by Santander, are a great way to walk for a loved one, walk for a shared goal and walk for a world without dementia.
It's completely free to register and it's up to you where you walk, from lapping your garden or local park to revisiting somewhere special. Whether it's on your own, with your household or with your four-legged friends, it's your walk, your way.
You can either virtually unite with the nation by signing up to a special World Alzheimer's Day Memory Walk on the September 20 or complete your walk at a time that suits you from July-October.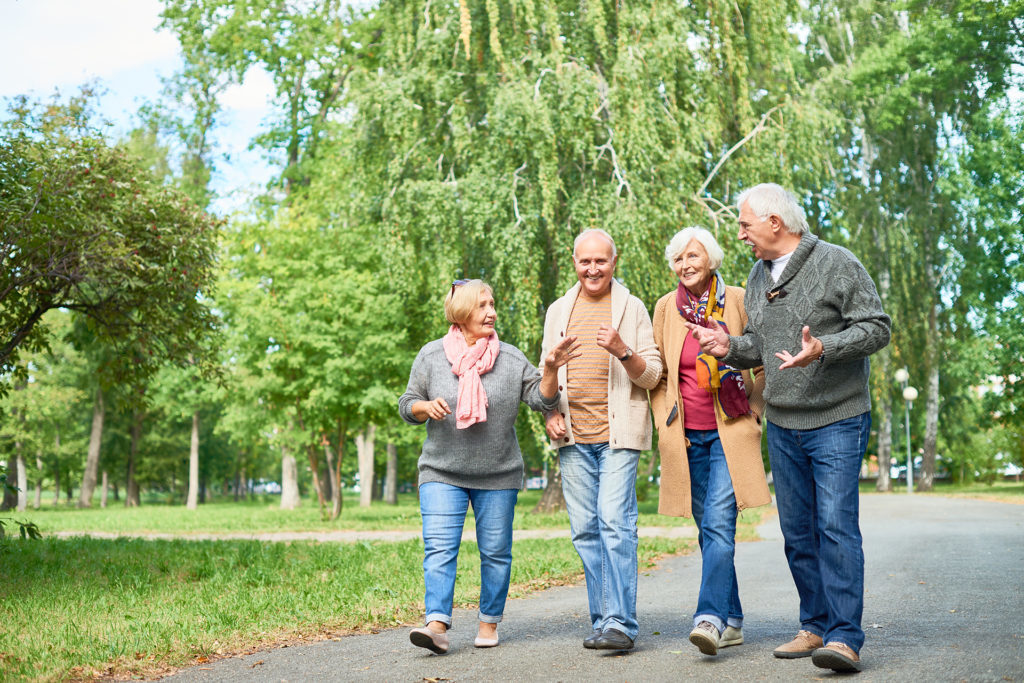 The money you raise from completing your own Memory Walk will help the charity be there to support anyone affected by dementia, whoever they are and whatever they are going through. Donations will go towards increasing telephone support via Alzheimer's Society's Dementia Connect support line, which has been a lifeline for thousands of people during the coronavirus pandemic.
You'll find all the info you'll need at memorywalk.org.uk.